Security Tip: Never Type Your Passwords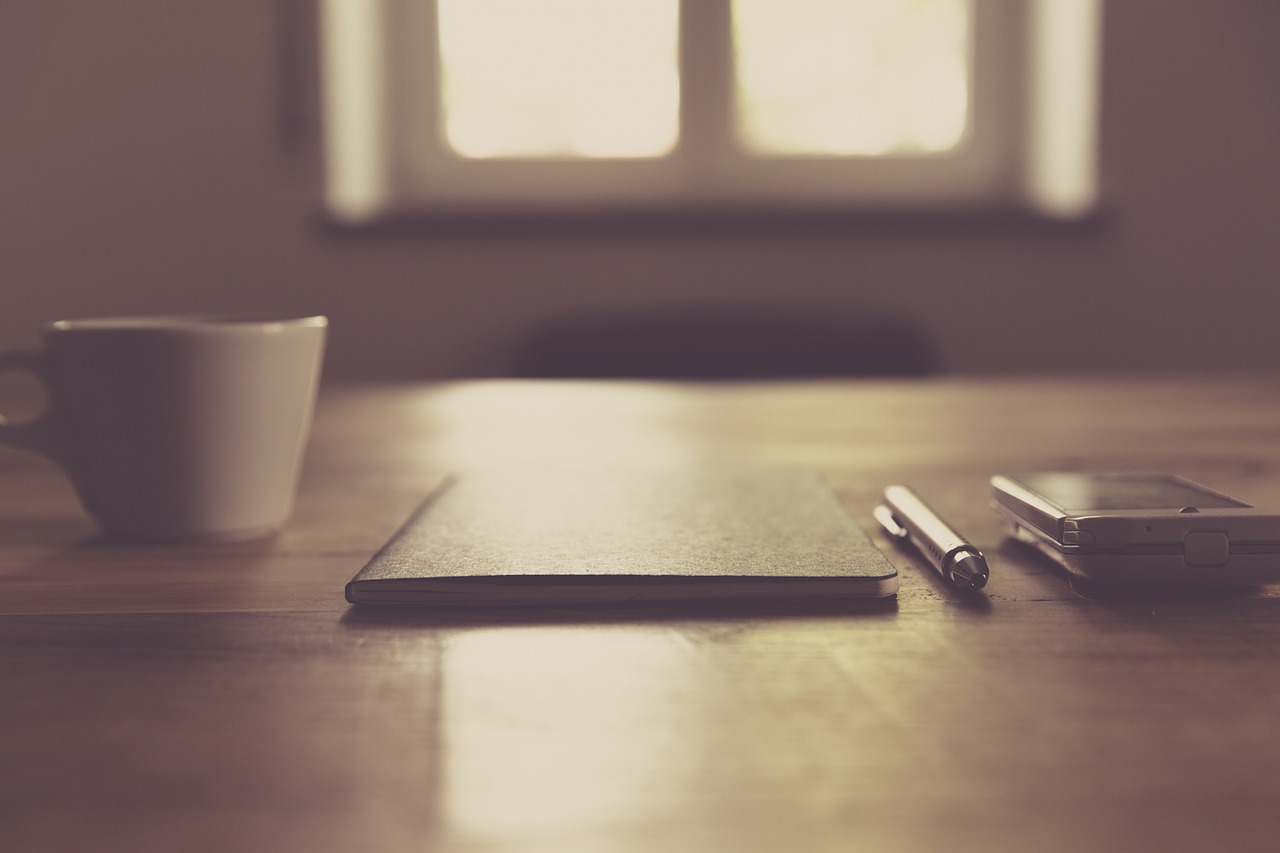 One of the most common ways to gain control of a website, email account, bank account and what not is to have a key logger installed on the computer of the victim. After that everything you type will be saved into a hidden file, and if you are used to typing your passwords to logging into your website, email and bank the attacked will have access to all of them.
The practice of typing passwords is even more dangerous if you use shared computers, for instance where you work or on Internet cafes, as you never know what kind of malware may already be installed on that machine.
If you are not to type your passwords, what should you do? It's simple: the good ol' copy and paste. You basically need a password manager to store all your passwords (preferably in a encrypted fashion), and after that you just copy and paste the password you need.
Some good password managers you might wanna try:
RoboForm (Windows and browsers)
Keepass (All platforms)
1Password (Mac)
If you use different computers you can also carry your passwords on a USB drive and load them as needed.
Browse all articles on the Software category
17 Responses to "Security Tip: Never Type Your Passwords"
Helen Neely

I can't remember the last time I typed in my password. I use the Keepass tool and it does everything for me. A nice little useful too 🙂

Marcus Webdesign

hm… when I first read this article I was not sure about "the danger" and if it it just "talking about troubles" without real troubles:-)

But of course: Using shared PC is a problem with security and you should not type in any password. If copy & Paste can handle this?

If you allow your brain paranoid toughts 🙂 -> there are many doors open to think about because any software can be hacked -> so any password manager can multiply your problems 😉

kalyan

Nice article. just a few questions to Daniel.

How about a virtual keyboard? I know it's a bit time consuming but is it okay to type password via a virtual keyboard?

Are the password managers safe and trustworthy to use. I am not cynical but just making sure since we're sharing critical info on a third party platform. So, are they safe & worth trusting?

Gaurang

RoboForm is really a great password manager. Thanks for the share…)

Warren

Such an obvious and simple suggestion as most good ones are. I'll have to get used to doing that and get my kids to do it as second nature.

Guida Di Praga

Great point! Copy & Paste is so simple end it works. I'll start doing that as I'll test some pasword manager. With so many passwords I have it could realy help me. Thx. again Daniel … I have smile how easy certain things can be.

Kenneth

Thanks for the post! I actually thought that typing a password is the safest way to store it, because it is just in your head. I used to use LastPass, but never used the ones you mentioned. Could you tell me what exactly makes the above-mentioned software better than LastPass?

Geek

I'm already following these rules because I have been pissed off by some one when I was not caring to my passwords. thanks for informative tips.

Charles Specht

Hmmm, another thing to consider about security. Ugh!

remco

I've been using Lastpass.com

Tim

I use 1password (also available for windows i believe)..

I find that I spend a considerable amount of time with clients impressing on them the importance of securing their logins (I get calls years later: "how do I access my domain name?")

I find it strange that a keylogger wouldn't keep track of the clipboard, too. If I were an evil mastermind, that'd would be on my todo list.

Sorry if i've let the cat out of the bag 🙂

Shlomo Skinner

I have been using KeePass for several years now and love it. It is a free, open source program that allows an unlimited number of passwords. For ease of use, they can be grouped into "folders."
KeePass has a feature that when you copy and paste a user name or password, it erases the entry from the computer's clipboard after 10 seconds. I've found that to be plenty of time to complete the copy and paste.
There's a bit of a learning curve with KeePass, but don't let that scare you off from using it.
An idea that Daniel didn't mention: when you use a program like this, it is easy to make all of your passwords different.

Leif G.S. Notae

Huh, that is a good point. Never thought about Copying and Pasting. I will have to check the password managers out and see what I can do. Internet security threats are a very hot topic right now with everything going on, thank you so much for the reminder.

Gareth Morgan

So true. I've been using RoboForm for a couple of years now. Don't want those cyber criminals hacking into your stuff guys!

Amandah

I never heard of copying and pasting your passwords all of the time. I'll do this with one of my accounts because I can never remember the password. I try to change my passwords at least once a month or ever three months. I'll check into a password manager. Thanks for the tip!

jorge jacobo

It's very easy to know the passwords (they're only dots 😀 ).

You're right Daniel, I myself use my own PCs when typing usernames o passwords.

Ehsan

Protecting password is a good way to keep your work safer. Thank you Daniel for sharing some good password managers.
Comments are closed.