Search Ranking Factors for 2014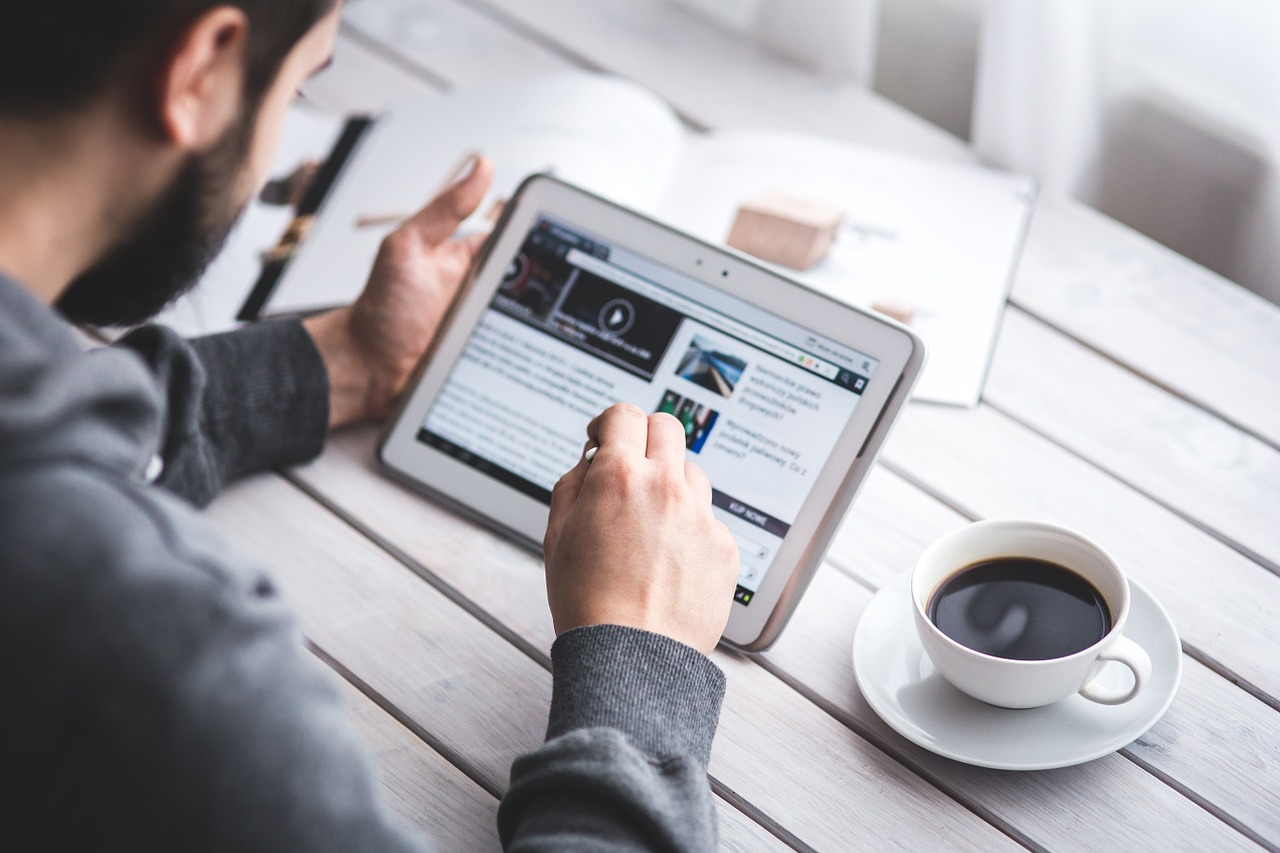 If you want your site to rank high on Google, you better keep an eye on the factors that influence the rankings, right? And mind you that you better keep an eye on those regularly, as they might change considerably over the years.
If you want a refresher, I recommend the 2014 Ranking Factors Study published by the SearchMetrics guys. The infographic summarizes the picture, but you can also read about how they performed the researched, how to interpret the numbers and so on.
Some highlights in case you are in a hurry:
Website technical quality is gaining importance. In other words, if your website has HTML errors, is slow or not optimized for mobile devices, your rankings will suffer.
Backlinks remain an important factor. However, Google is trying to put a lot more emphasis on the quality and relevancy of the links, and it's also trying to separate natural vs. artificial backlinks.
Social signals like Facebook Shares and Google +1s are being considered in the ranking algorithms, though their influence is not clear.
Oldschool factors like keyword in the domain name are losing importance.
Authoritative sites seem to enjoy extra exposure in the search rankings, so focus on building a brand around your site.
Browse all articles on the SEO category
8 Responses to "Search Ranking Factors for 2014"
Pawan Kumar

Content is most important search reanking factor, you must offer useful & informative content to users. You should share your quality content on Social media channels. Engage with your users on social media regularly. Google authorship is a new technique, you must have Google+ account & publish content with your profile.

Treeza

I really appreciate your work. This post is really handy and useful, I am sure people will get help from this. And thanks for sharing useful information.

Manik

Hi Daniel,
Got all important facts for search engine ranking.
Thanks for sharing the great post. 🙂

Kevin Duncan

Hey Daniel,

One more thing…

Love the new blog design you've implemented in the last day or two. Very nice!

– Kevin

Ryan Biddulph

Hi Daniel,

I like the idea of authority sites getting Google Love. It just makes sense. When branded, eye-catching sites do well in search it looks good for Google and improves the user experience.

I built my blog totally around the blogging from paradise brand. When you visit, you should feel like you're blogging from paradise, because all of my images, posts, pages, eBooks and offerings. Branded sites are expert sites, and help readers through their carefully branded, created content.

Good news on all of these fronts. Mobile is becoming so normal/regular these days that your blog needs to be viewable on mobile devices or you're dead in the water. Most view blogs on some tablet or smart phone for at least a portion of the day. Appeal to this growing audience.

I'd add to keep churning out the good, helpful content to drive traffic and to rank well on Google. They dig value, so serve it up.

Thanks much.

Tweeting in a bit.

Ryan

The Guy

Good points Ryan, you do present the blogging from paradise theme very well and it is very visible on your site. You are selling the dream my friend.

Mobile devices are certainly the way to go, the statistics are frightening. I've been using Studio Press themes for over a year. They are automatically mobile friendly so no need for a mobile plugin 🙂

Kevin Duncan

Hey Daniel,

Thanks for sharing the reminders with everyone.

I think "optimized for mobile devices" will gain more and more importance as time goes on. Right now, mobile users for most blogs are still in the minority (compared to desktop users). But in a year? Two years? Five? That's going to change! Best to have your blog optimized for mobile.

Plus, it's so easy to do these days with free WordPress plugins, there's really no reason not to be mobile friendly!

Hope you have a great weekend, Daniel.

I'll be Tweeting this one shortly…

– Kevin

Vahid Chaychi

Hi Daniel,

Thank you for the heads up.

It seems some of the sites that had been affected by Panda or one of the other Google exotic animals, are getting off of the ground again. Does it mean that Google has lifted some of the penalties?

Regards,
Vahid
Comments are closed.