Five Practical Steps to Recover Your Blogging Motivation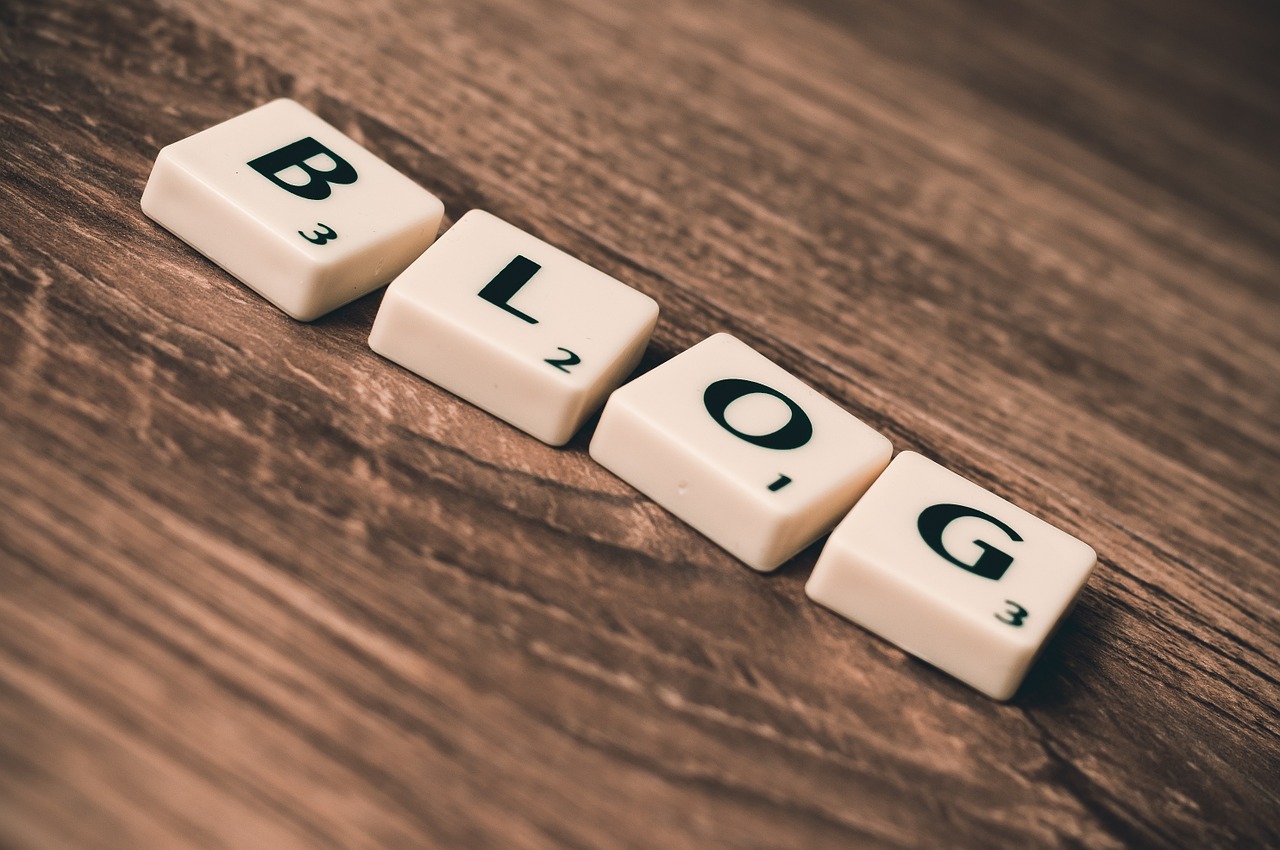 It happens to almost every blogger at some point.
You start losing interest in your blog. You get busy, and you post less frequently. Perhaps you take a week off … and it becomes a month, and then three months.
It can be really tough to re-motivate yourself, especially if you started blogging with high hopes of a six-figure income within your first year, and you've been faced with the reality.
There's often a lot of work between where you are and where you want to be.
But you know, of course, that if you give up now, you'll never succeed.
Here's how to get your motivation back.
Step #1: Look at Your Non-Blogging Life
Let's face it, there's a lot going on in your life – and you may find that some things are interfering with your blogging.
Maybe you need to drop or cut back on another commitment.
Maybe you need to improve your organisational or time management skills so the rest of your life doesn't crowd into your blogging hours.
Or maybe you need to take care of yourself before taking care of your blog – it's hard to focus if you're stressed or feeling low.
Even at times when it looks really hard to fix things, find a way to take one small step forward.
Step #2: Write Down What You've Achieved With Your Blog
Even if you've only been blogging for a month, you've achieved a lot.
For instance:
You got your blog online – that's more than many people manage!
You wrote at least one post, and probably quite a few more.
You got your first readers (they still count if they're family and friends).
You probably connected with other bloggers in your niche on social media or forums.
When you only look ahead at the distance between you and your goals, it can feel like you've got a huge mountain to climb and you're right at the bottom.
But when you look back at what you've already accomplished, you'll see that you've climbed a big, steep section of that mountain already.
Step #3: Set a New, Short-Term Goal
Many bloggers have eventual goals like "quit my job and live off my blog" or "make six figures a year." But what would you like to achieve with your blog in the next three months?
That could be:
Launch my first ebook.
Get 500 subscribers to my email list.
Make $100/week.
… or almost anything you can think of that's realistic and achievable.
Step #4: Create a Plan for the Next Month
It's tough to be motivated if you have to come up with new ideas every time you sit down to blog, or if you have no idea how your daily efforts will fit into the bigger picture.
So make a plan. Do it on paper, in a spreadsheet, with an app … whatever works for you.
You don't have to map out every single post in detail, but do make sure you've got enough ideas to see you through the month – and try to write plans for some of them.
Also, look for one way to take a real step closer to your short-term goal. So, if you want to earn $100/week, pick a great affiliate product that you own and can market, or start offering consulting, or write the sales copy for your first ebook.
Remember, other bloggers have succeeded, and you can too.
Step #5: Talk to Other Bloggers
Whether it's on Twitter, at a local event, in a Facebook group, in a forum, or even in the comments on DailyBlogTips, chatting to other bloggers can be hugely motivating.
If you're on Twitter and need a bit of encouragement, tweet met at @aliventures. But don't stop there: search for other people tweeting about your topic, and follow someone who has roughly the same number of followers as you. Check out their blog, and tweet them to tell them you like it (assuming you do!)
And if you're struggling today … leave a comment below and tell us why you're not feeling very motivated.
If you aren't struggling, look at the comments and leave an encouraging message for someone who's having a tough time with their blog.
Browse all articles on the General category
13 Responses to "Five Practical Steps to Recover Your Blogging Motivation"
faisal

Or just read some success stories.

Ali Luke

Thanks all! I'm glad these tips were helpful. 🙂

@Raspal — Of course you can follow people with 100x more followers than you (or with many fewer followers). The reason I suggest roughly the same here is because you're likely to be blogging peers — at about the same level with your blogs, so you can support one another.

Nancy Reagan

I have gone through your blog. It is very interesting and helpful too.

My Gluten Free Spot

I've had a great deal fun at blogging so far and it's been a really great experience, however after a month of going at it every day, I can see how my motivation is starting to reduce. Thanks for posting this article, this is really helpful advice! I especially like number 4 and 5.

Gareth Bull

I'm created my plan for the second half of February and can't wait to implement this. Thanks guys.

Tiyo Kamtiyono

I see that I trapped in the problem number one and just survived the second obstacle that make me sick recently, I want to move online as soon as possible, keep thinking about that but I blog less. I know that Ineed to do tips number 3 and four.

Nice advice, and now I'm in the middle of doing the tips number 5.

Raspal Seni

and follow someone who has roughly the same number of followers as you

Just wondering why is it important to follow someone with roughly the same number of followers. Because, I never knew this tip, not used it – I'm following some writers/bloggers who have super huge number of followers.

Anyway, good tips from Ali. Even though I don't struggle so much about writing, I do face what's called analysis paralysis, at times, even when I don't have a problem getting ideas out of my mind for my next posts, or writing the outlines.

What I'm using since the last few days to help me is one of Steve Pavlina's tips to do the hardest thing, first thing in the morning. What is the hardest thing for writers/bloggers? To write an article/post!

Second thing I'm trying is using baby steps, if I can't write in a single sitting. At times, this works nicely. Starting to write gives you a push and then the flow starts naturally.

The above tips may not motivate you, but sure they help. Another good thing which helps in writing is – meditation. Try it out. Then, sit and try to write, and see how easy it can be.

Andy

Great tips. If anything it's always nice to know that other people hit dips in motivation too! For me the most effective way to get inspired is to just step away, to stop trying to force it, and to give myself space and time. Exercise works wonders. Keeping myself active, doing something that doesn't require huge amounts of brain power is always such a great way of bringing out new ideas. I have started 'walking to work' even though I work at home. I get a lift with my wife to where she works, then walk the 2 miles back home again. Invariably this is stimulates a lot of thought, ideas, and potential stuff to write about.

Thanks!

chris dardaris

Your tips are excellent regarding motivation .Every time you posted something new so i like your blog.

Joshu Thomas

It is very difficult to stay motivated, especially if you are blogging for more than 5 – 6 years. I experience ons and offs but it drills down to how passionate are you about your interests (blogging niche), this one reason is enough to bring you back pumped up and motivated.

cheers
Josh

Steve B

You know what the best motivation is? Money!

As soon as you start to see the money roll in, then you'll get excited and start to devote more time working on your blog/site.

Scott Bradshaw

I think #5 might be the key for me. I think a lot of us bloggers get used to burying ourselves behind a computer, and NOT reaching out to others. Good advice. Thanks!!

Shyam Chathuranga

Wow! Really great shots to try. Last time you posted few methods to get motivated. But that wasn't great as much as this one.

I'm still trying hard to learn concrete time management skills with my life and business. May be you can write few posts on that too.
Comments are closed.