Link Tips: 21 October 2007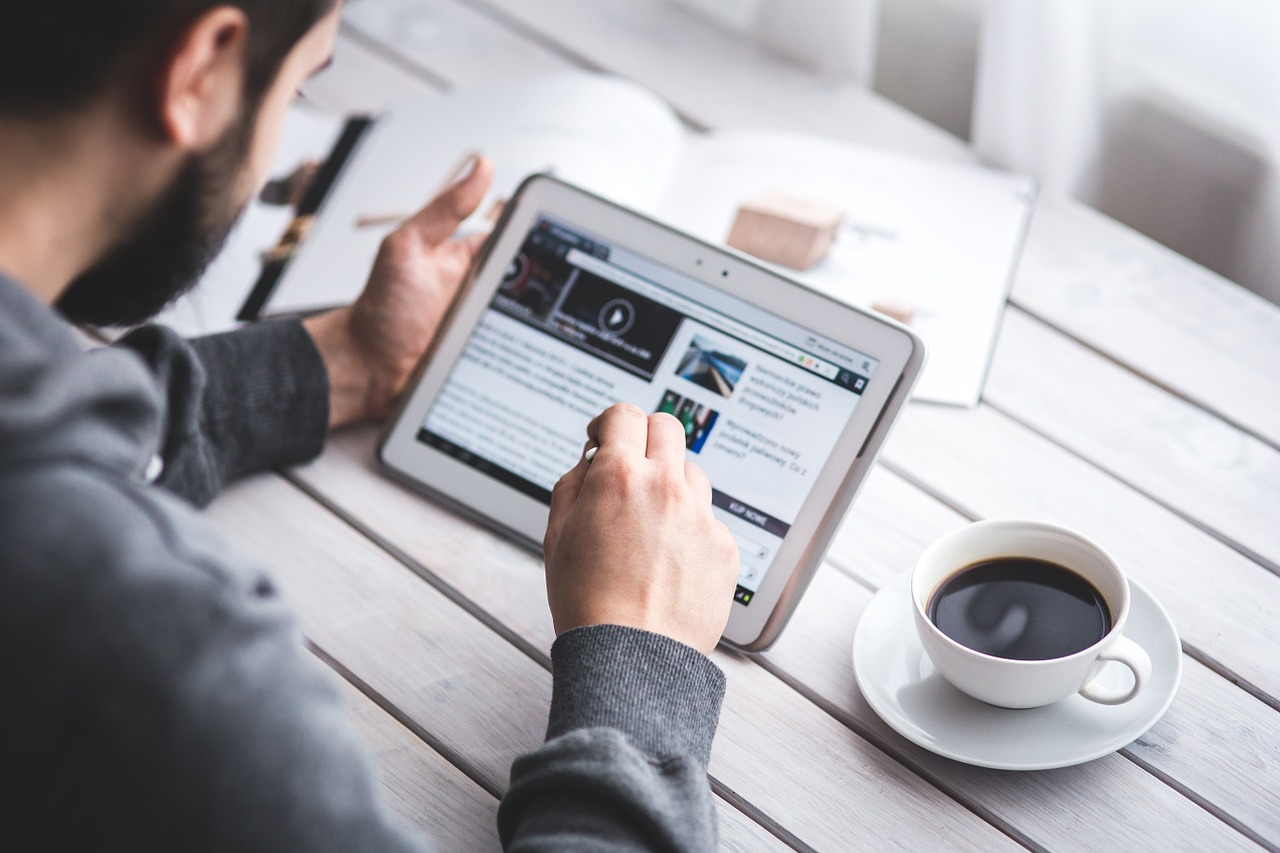 Evolution of Popular Blogs: The article compares the current design of some popular blogs with how they looks in the past. Daily Blog Tips was included.
Browse all articles on the Link Tips category or check the recommended articles for you below:
11 Responses to "Link Tips: 21 October 2007"
TipsoSaurus

hey loved the press release and productivity tools links.
Others are also good but its just that I've read them already 😀

Dawid Michalczyk

🙂 This one made me laugh out loud:

"Productivity Tools: Extensive list with tools that are supposed to boost your productivity, from email to instant messaging."

I'm thinking of the "are supposed to". The thing is, there are so many tools that look good on the outset until you start using them and then you find out that you are better off without them.

Good links anyway.

CompuWorld

I did read the separate the trackbacks articles and it was really a necessary one for me..

I implemented it and in 5 minutes my comments were separated from trackbacks..

it looks so clean now..

–Deb

Great links–I love the evolutionary one. It's like looking at baby pictures of celebrities and being able to see what they're going to grow up to be (grin). Now I'm off to read the link about separating the trackbacks from the comments, which sounds really interesting….

Sergio

thanks for the post !!!

Courtney TURTLE

The collection of PR sites is great…I have been looking for something like this. If only there was one for the best "second-tier" social networking sites.

Domtan

Daniel,

Thanks for including us in your Reader Tips. It's an honor!

Kyle Eslick

Daniel,

Thanks for mentioning my post! Love your daily tips!

Sean P. Aune

I was the author of the Mashable press release list. As a very faithful reader of your blog, I am quite honored to have written something you found useful!:)

Bill

Thanks for the links, Dan. I generally like reading about how websites evolve and are being compared to themselves in the past. Great find!
Comments are closed.