Link Tips: 15 July 2007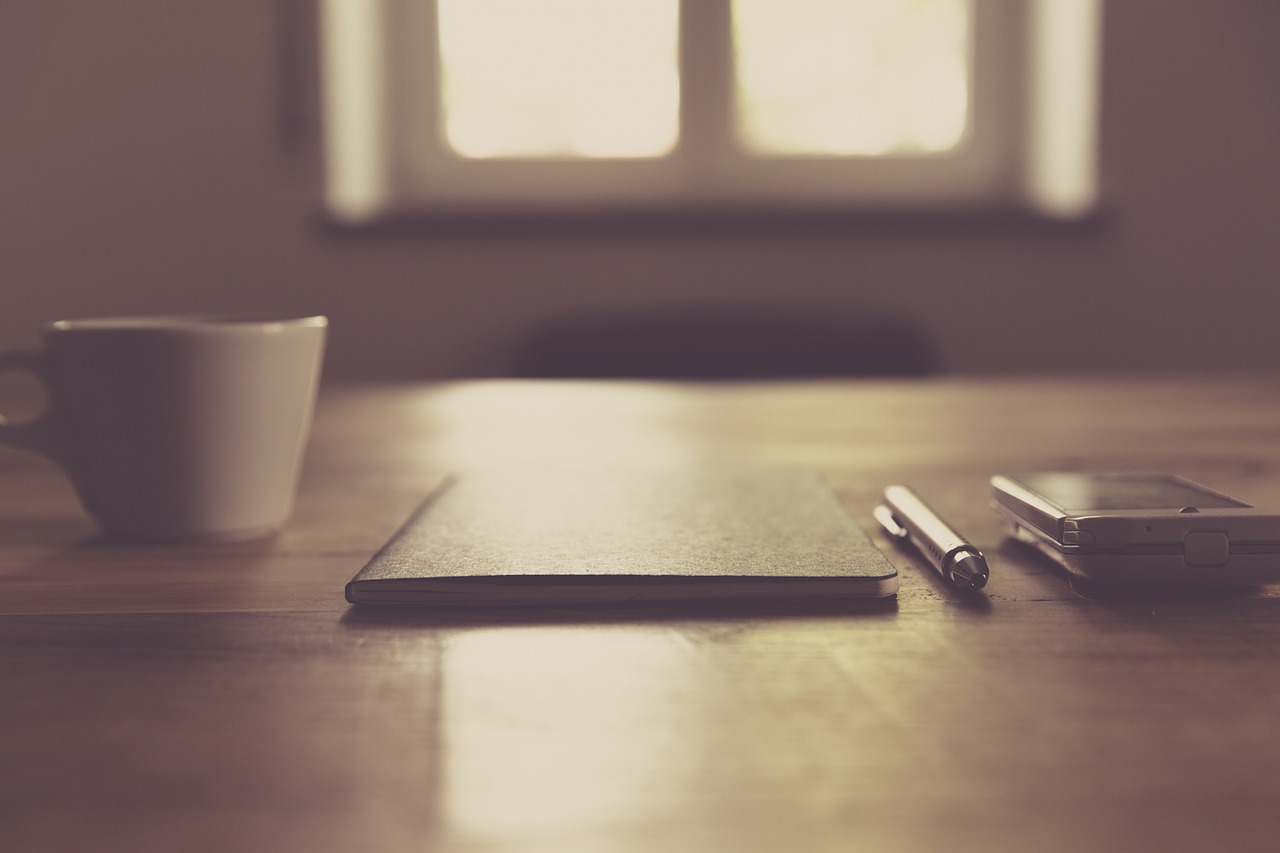 How to Sell Advertising: Coding Horror has an interesting post evaluating how one can sell advertising without completely "selling out."
Browse all articles on the Link Tips category or check the recommended articles for you below:
5 Responses to "Link Tips: 15 July 2007"
engtech @ internet duct tape

I *really* like that article on design. Thanks!

Adam Pieniazek

Update Askimet? Duh…I can't believe I didn't realize the importance of that either.

Great tips.

Devin

Wow, a blog for just listing contests.

OneYearGoal.com – $100,000 in one year

Thanks for the tips
Comments are closed.