Link Tips: 05 August 2007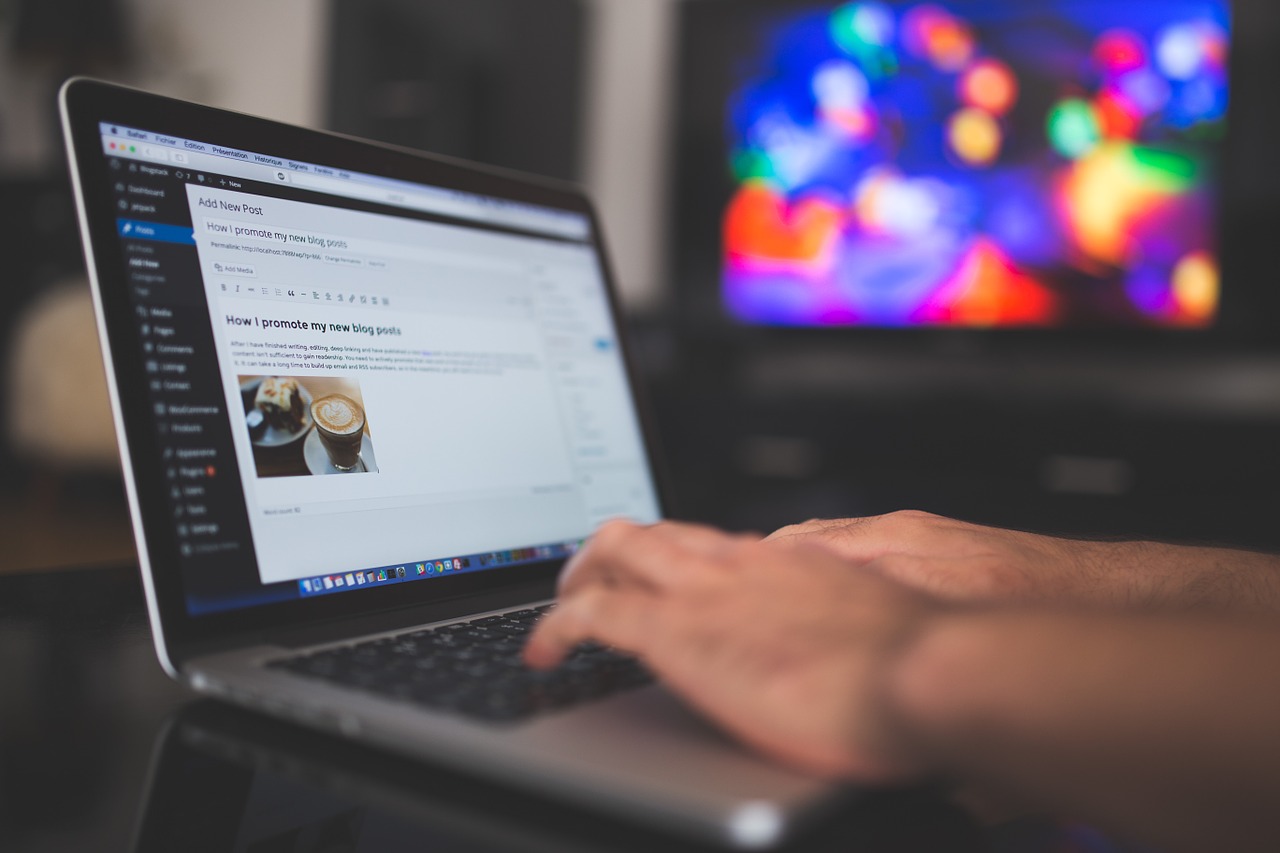 Web 2.0 Generators: If you are looking for some web 2.0 design tools you should check this article, it contains 13 generators for badges, logos, buttons and more.
Browse all articles on the Link Tips category or check the recommended articles for you below:
7 Responses to "Link Tips: 05 August 2007"
db

The David Airey article is good.

David Airey :: Graphic Designer

Thanks for the kind mention, Daniel.

Carmelo Lisciotto

Nice post.

Carmelo Lisciotto
http://www.carmelolisciotto.com

Shankar Ganesh

Thanks for mentioning my article Daniel! Glad you liked it.

Ben

Thanks for the mention. I'm looking forward to seeing what new sites enter so I can increase my feed readership and link to some great sites.

XmasB

Great list. Thanks.

Ali

Thanks for linking to my content. 🙂

Hope your readers enjoy it.
Comments are closed.