Publishers, Websites and Mobile Apps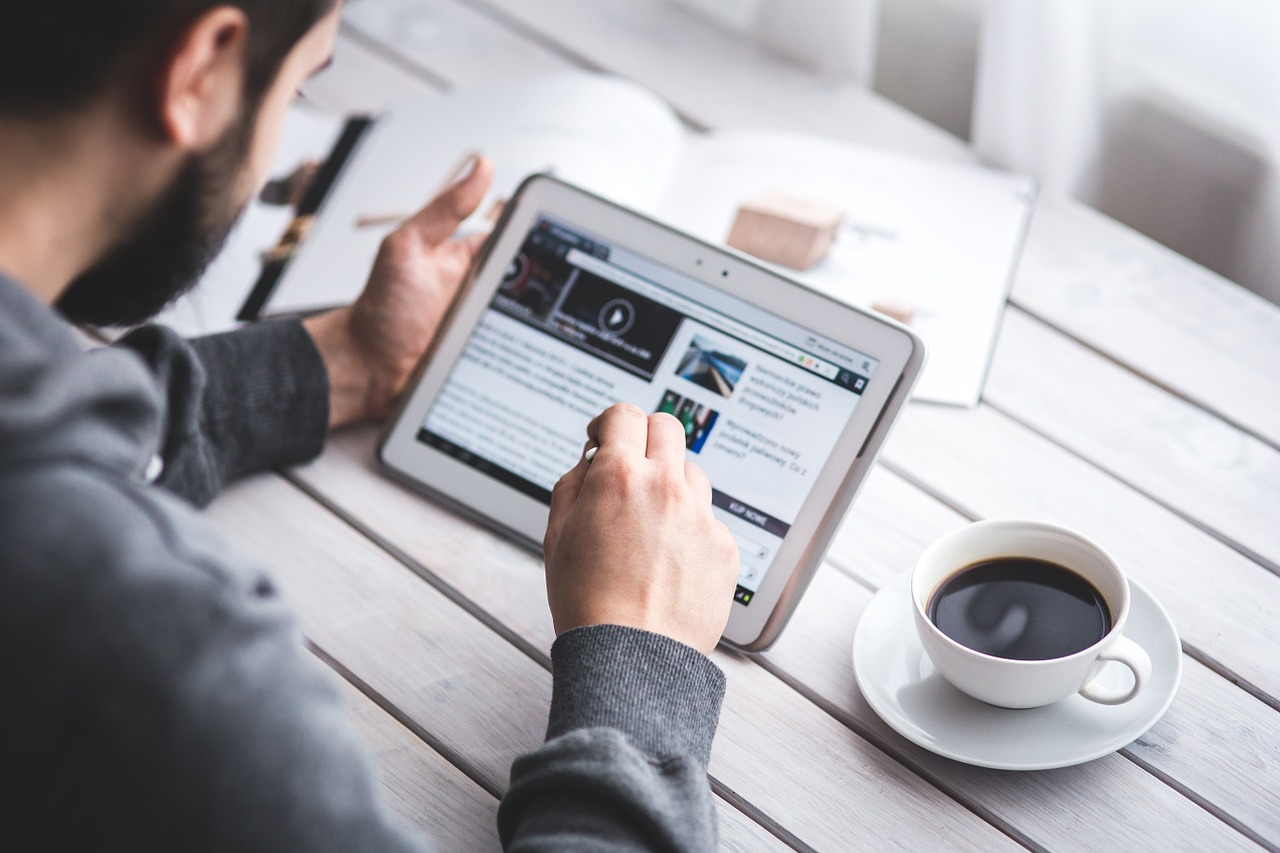 In my opinion one of the most interesting and important debates right now is whether the future is all about apps, or whether the web we'll remain the most important platform around the world for content production, sharing and consumption.
There are good arguments for both sides, and experts and analysts remain divided.
If you are interested on this topic as well I recommend that you check a piece on MIT's Technology Review titled Why Publishers Don't Like Apps. The story is somewhat focused on traditional publishers, but it touches on other things as well, including the apps vs. web pages issue. Here's a quote:
But the real problem with apps was more profound. When people read news and features on electronic media, they expect stories to possess the linky-ness of the Web, but stories in apps didn't really link. The apps were, in the jargon of information technology, "walled gardens," and although sometimes beautiful, they were small, stifling gardens. For readers, none of that beauty overcame the weirdness and frustration of reading digital media closed off from other digital media.

Without subscribers or many single-copy buyers, and with no audiences to sell to advertisers, there were no revenues to offset the incremental costs of app development. With a couple of exceptions, publishers therefore soured on apps. The most commonly cited exception is Condé Nast, which saw its digital sales increase by 268 percent last year after Apple introduced an iPad app called Newsstand that promoted the New York publisher's iPad editions. Still, even 268 percent growth may not be saying much in total numbers. Digital is a small business for Condé Nast. For instance, Wired, the most digital of Condé Nast's titles, has 33,237 digital replica subscriptions, representing just 4.1 percent of total circulation, and 7,004 digital single-copy sales, which is 0.8 percent of paid circulation, according to ABC.
They even share some numbers of their own experience offering an iPad only subscription, so make sure to check it out.
Browse all articles on the Social Media category
4 Responses to "Publishers, Websites and Mobile Apps"
Mobile Apps

It seems to me that there are way too many people out there with an iPad or iPhone that don't even have a computer for mobile apps not to be the wave of the future.

Ibrahim Kamrul Shafin

I agree to this to an extent. But the scenerio is a bit different in the developing countries. They are are quite new in the app related world. So, normal web remain the most important producer of content still now.

kp

Blogs, and for that matter websites, will continue to grow in absolute number though their relative growth and relative importance would go down as happens with most other mainstream technologies.

Chris @ NPI

In my opinion, "normal" web remain the most important producer of content.
But mobile users of apps and games (with emphasis on social games) will be most important content consumers in 2-3 years.
BR, Chris
Comments are closed.