Poll: What Is Your Niche?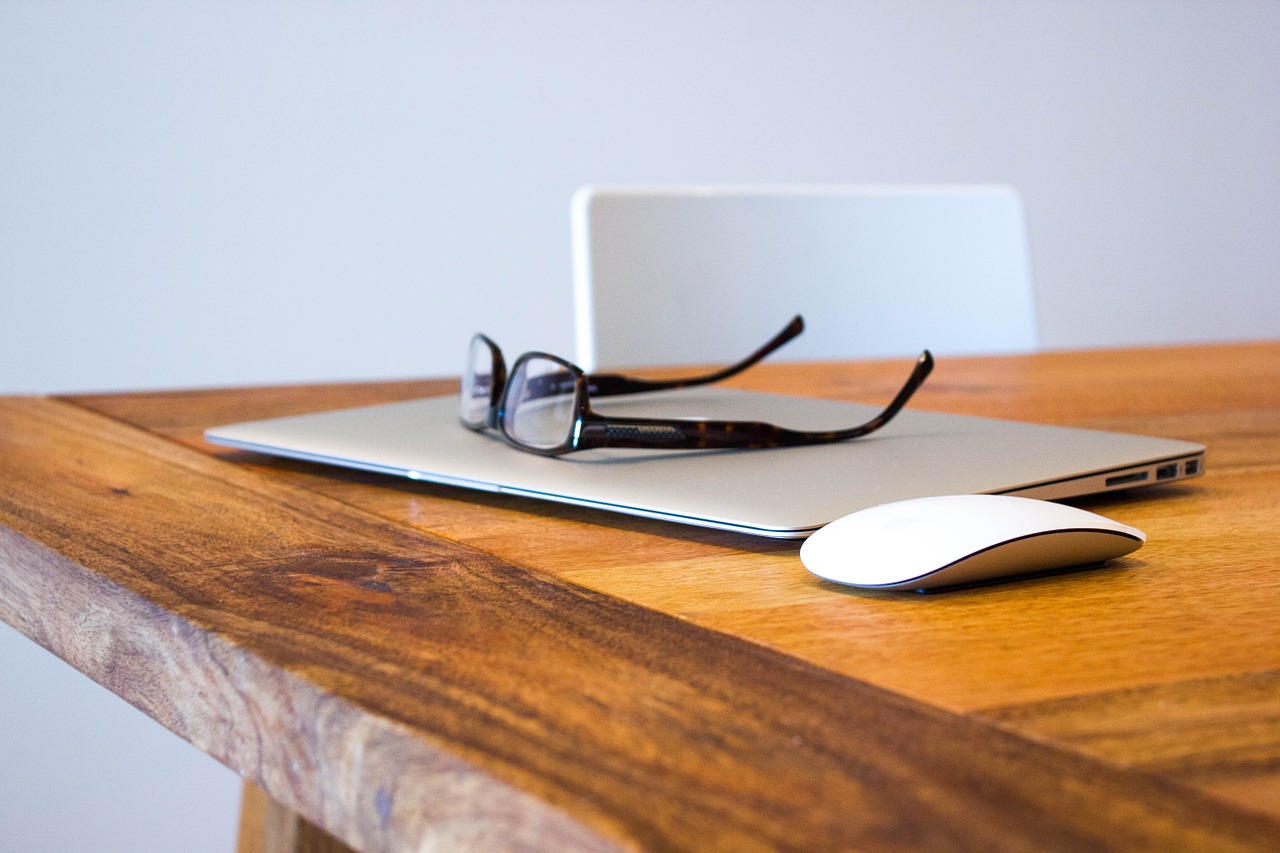 A couple of weeks ago I was chatting with a reader, and he asked if the majority of my readers were also in the "blogging" niche. I said I doubted it. Why? Because I would guess that our readers come from all sorts of niches. Some blog about music, some blog about finance, some blog about tennis and so on.
This question got me curious, though, and that is why I decided to create this poll. I believe it will be interesting to see the breakdown of niches of our readers. I tried to create broad niches, each containing several sub-niches inside. For example, "Technology" includes blogs about gadgets, software, hardware, Internet tips, web apps and so on.
If your niche is not listed on the poll but you believe it is a relatively big/important one, feel free to write a comment and I'll consider adding it. If your niche is a small one, however, just cast a vote for "Other."
The poll will remain open for one week, and next week I'll publish the results on a new post. If you are an RSS or email subscriber you might need to visit the website to cast your vote.
Browse all articles on the General category
21 Responses to "Poll: What Is Your Niche?"
Bijon

I am agreed with Tyler Davis, Fitness should it's own niche. This is my favorite niche also.

David Hutchison

Great poll and the results will be interesting.

What aboutthose of us looking after more than one blog in different niches? Multiple selection would have been interesting.

Keep up the great work

Tyler Davis

Fitness should it's own niche! I refused to vote because other just wasn't good enough for a blog about growing taller.

Daniel Scocco

I am guessing we could put fitness together with Sports?

sefcug

I guess mine could actually be technology, but most items are the result of my involvement with computer user groups.

Reports on events, answers to questions posed at meetings, etc.

I also have two posterous blogs, one for creative writing, and one just for interesting finds.

I see "others" is in the lead, which shows a wide variety of subscribers to DBT. Keep up the good work.

Adam | Web Developer

Definitely web design. While I like talking about other things, 41six.com is my own portfolio and I try to keep the content based off web design and development.

Rudy

Based on the results, the "others" is leading the poll, meaning that most people are putting up niche blogs which are not yet saturated.

I myself voted for "others" having a quit smoking blog.

Michael

Thanks for clarifying the "Man Stuff," Daniel! (heh)

Richard Scott | Jewelry Secrets

lol I'm laughing at the fact that OTHER is leading the pact. ha! My niche is Jewelry! Or you could even say Informational or Reference. Interesting list. I would have thought more of your readers were bloggers as well. Hmmmm….

Lucian Apostol

What if i have few blogs on different niches ? Where to vote 🙂

Keri

My niche is sociological issues, mostly feminism and racism. I checked Other. I guess I could have done Personal Development, but I think it's broader than that. It also could fit into Politics or Media, I guess =)

Tommy Day

My niche is animation and nostalgia related. My main site covers "Cartoons, toys, and Geek Culture", mainly from the 80s and 90s.

My newest blog is Animation on Blu-ray, and offers reviews, news, and a release database of all animated blu-ray titles.

Eric C

Technically I run a milblog, but I think it counts under politics. I'd be surprised if personal productivity, design and web marketing (which doesn't seem broad enough) don't win. I'm also curious what all the others are for.

Ryan

Plenty of "Others" popping up. I don't have a well-defined niche so I fall into this 23%.

Daniel Scocco

@Wakarima, I disagree that fashion is an integral part of who we are, but that is another discussion. For the poll, either "entertainment" or "other" should be fine.

wakarima

Fashion is an integral part of who we are, we do it everyday everyone in their own unique fashion sense, everywhere. I voted for it on other but it really should be a category on it's own.

Daniel Scocco

@Idrees, I will create a new niche called "Education"

Idrees

My niche is creative writing (fiction writing, grammar, effective writing). It's not actually a very big niche, but everyday new blogs are being made on the topic and it is necessary to get a niche within a topic.

I am confused though: should I vote for "other," or for nothing?

Daniel Scocco

@Nate, yeah I would say manliness is included under personal development.

Nate @ Practical Manliness

Actually, the productivity category seems to fit my blog better…

Nate @ Practical Manliness

My niche, manliness, is small, so I voted "Other".

Thanks for the poll!
Comments are closed.