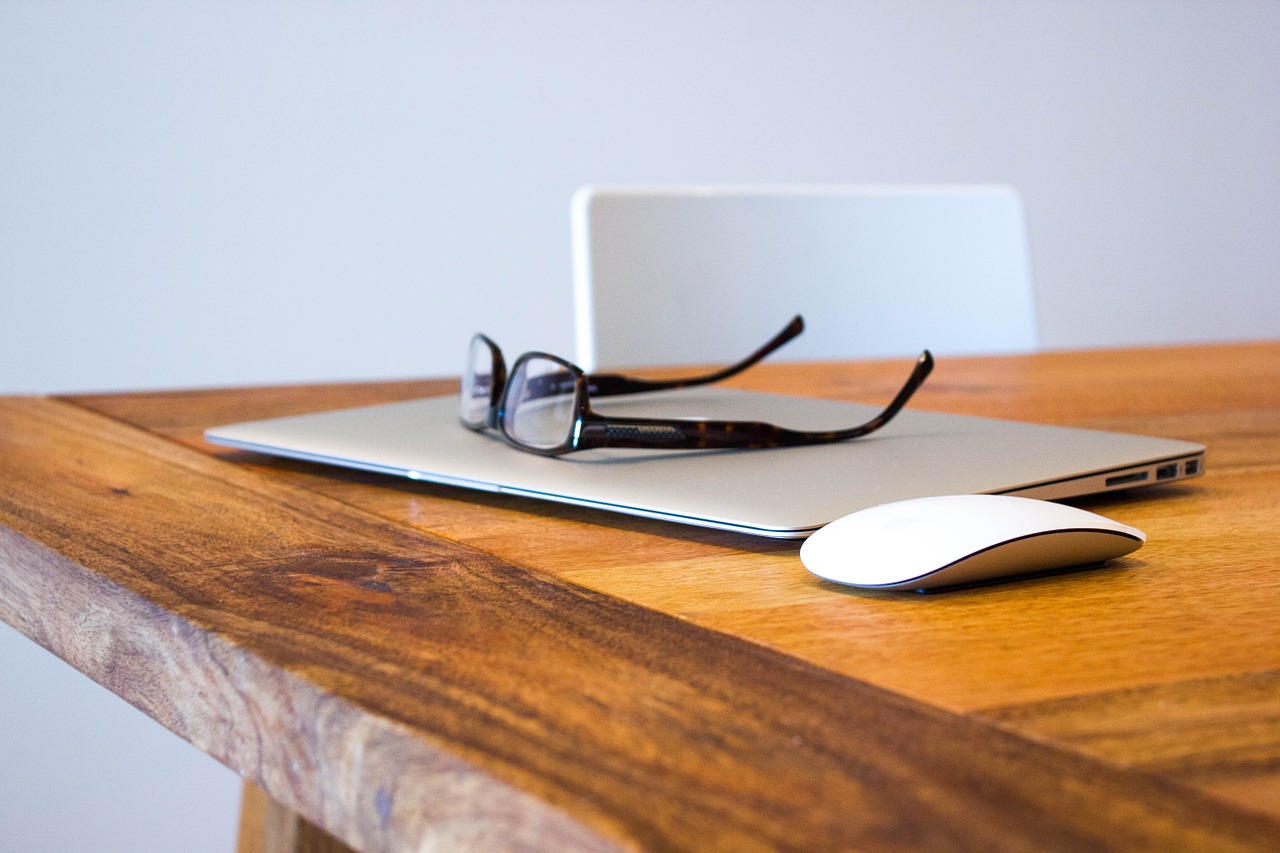 This is a question that has been on my mind for a while, so I decided to run a poll and discover what you guys think. The question is: it is becoming harder to get backlinks these days? What propelled that question was a collection of factors, including:
A reduction on the number of active blogs around the web.
A lesser inclination of bloggers to link to other bloggers.
A migration of many bloggers into social media platforms like Twitter and Facebook.
The increasing usage of the nofollow tag around the web (including on the social platforms mentioned above)
Do you think these factors indeed made harder to get backlinks? Are there more factors at work here? Have your say in our poll and leave a comment if you want to expand your opinion as well.