Do You Listen to Music When You're Writing Blog Posts? Try This Instead…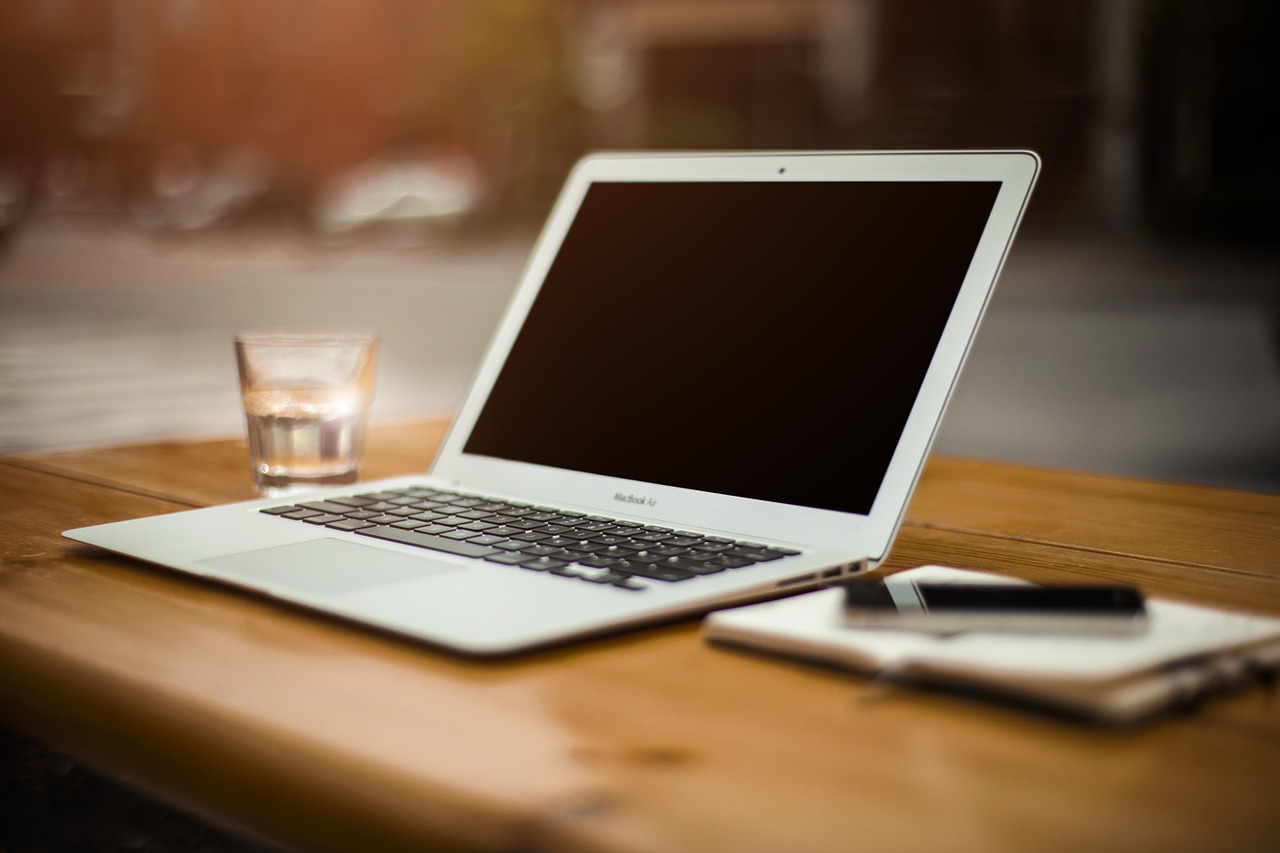 Are you the sort of blogger who works best with music blaring, or in total silence?
Perhaps you're not sure yet. I know I've flip-flopped over the years about which I prefer.
On the one hand, music can be a bit distracting (especially if you have a tendency to sing along) but "silence" usually means being at the mercy of all the noises going on nearby: roadworks outside, the TV on in the next room, your colleagues or kids or housemates chatting …
One great alternative I've found is to listen to background noise. I'm particularly enjoying Noisli right now – a site (and iPhone app) with a range of different noises you can listen to, from wind and waves to coffee shop chatter.
The site aims to help you focus, by playing background noise that's not intrusive or distracting. My personal favourite is the "leaves" sound, but you may find one of the others is a great fit for you.
For me, this is perfect for editing and proofreading – I find music much too distracting during those tasks. (When I'm writing a first draft, the music doesn't seem so intrusive.)
If you prefer actual music, though, you could try focus@will, which promises "neuroscience based music channels" designed to increase your attention span. You can join for free, though you'll need to pay in order to get access to more than one track per music channel.
Do you already use either of these, or something similar? Drop a comment below to let us know what works best for you.
Browse all articles on the General category
14 Responses to "Do You Listen to Music When You're Writing Blog Posts? Try This Instead…"
Francesco

I work better without music, I only use my favorite tracks when there are loud noises in the environment, so I can concentrate better

Fikri El Frana

usually i always play music when i writing, like instrument music. it's worked for me. i like that.

Rahul

while writing the post i always preferred slow and soft music. It make my writing much easier.

Apurv Nagar

Actually I used to write my blog posts in a quiet room, but frankly saying, I got bored and annoyed. Thanks for this idea. BTW, the "Is your blog cross-browser compatible" post on this blog has helped me a lot. Thanx.

Biswajit Nath

I always prefer soft instrumental while writing for my blog. Today, I have come to know about Noisli. Nice idea indeed.

Karan Rawat

Great idea, the combination of music and writing.

adam

listening to a background noise. great idea i'm gonna start doing that. thanks.

Andrew Knighton

I tend to use a lot of vocal-free music when writing, things like Explosions in the Sky and 2CELLOS. Sometimes even that can be a bit distracting, so I'm looking forward to giving this a go.

ankush menat

Yes, I use OmmWriter for writing.

Rakesh Desai

I always listen to some slow background music which actually helps me concentrate more on my content and distract less from surrounding noise.

Tony H

I definitely need music to write, but music with any words is distracting. I like to find soft Jazz channels on pandora and set it to a low volume. Makes my writing go so much faster.

Daniel Lim

I like to hear classic music while I'm writing for my blog, that's producing a new idea for me

In Bo

SomaFm's Groove Salad works best for me

Stefan Nilsson

I find focus@will to be a bit distracting, like most music, when writing. At the moment I use RainyMood at a low volume.
Comments are closed.