Multi-Protocol IM Clients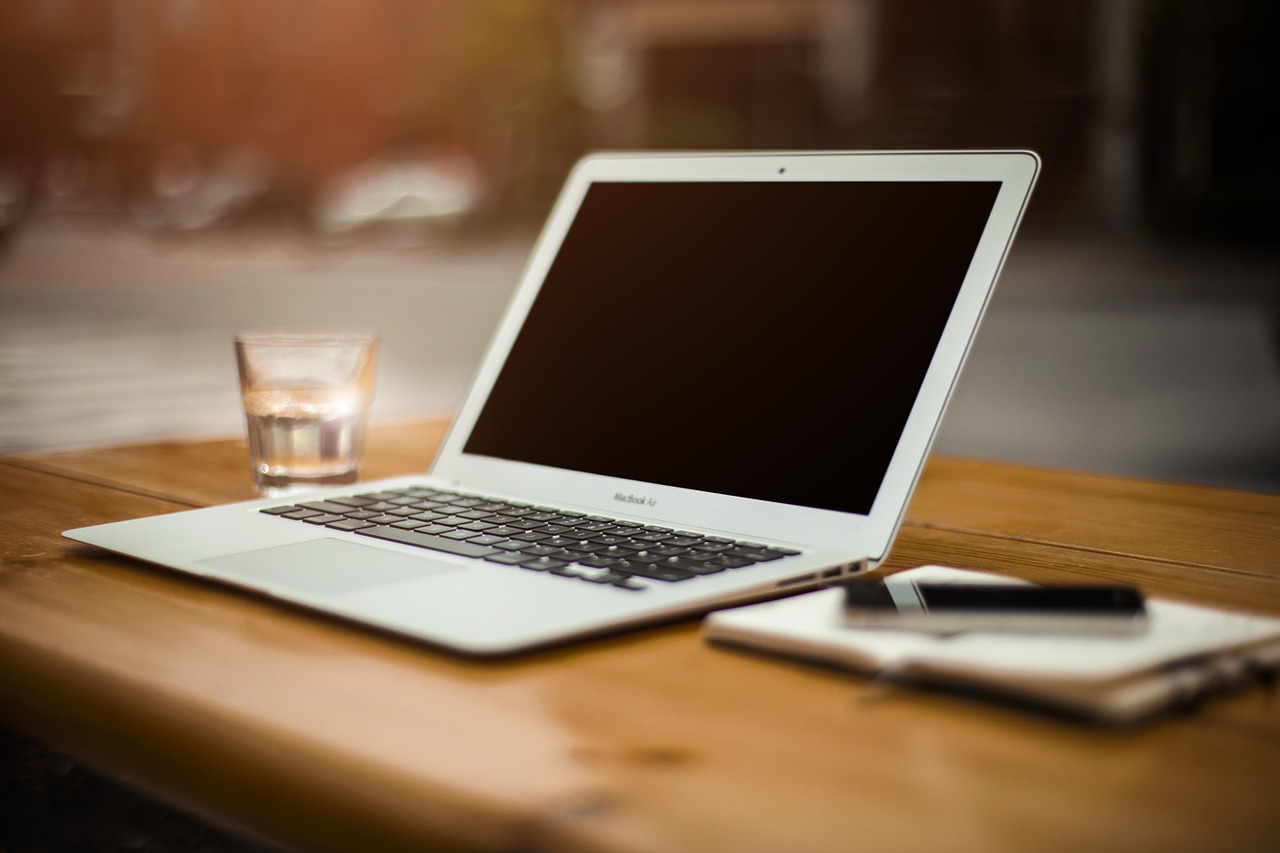 Sometime ago I wrote the article "Develop Your IM Network", where I suggested that having a broad network of contacts on your IM client can be quite useful. Unfortunately there is a wide variety of IM protocols around the Internet, and most of them are not compatible.
You can stick with one favorite client, but this will make you lose the opportunity to interact with some people (the ones that are not using your favorite client) over the long term. The solution for this problem are the multi-protocol IM clients.
I started using Pidgin (formerly known as Gaim) a couple of weeks ago, and it really expanded my IM network. The client allows you to connect to several services contemporaneously, including AIM, MSN, Yahoo!, ICQ, IRC, Google Talk, and some other protocols that I had never heard of before.
There is another alternative called Trillian. It only supports AIM, ICQ, MSN and Yahoo!, but it comes with different skins, and the interface is more user friendly.
What about you, what IM client are you using?
Browse all articles on the Software category
41 Responses to "Multi-Protocol IM Clients"
Rishi

I also use Pidgin for MSN, Yahoo, AIM but I have Gtalk and Skype installed as Pidgin and other multi-IM clients don't support voice.

Rod

Just moved from MSN & Google Talk to Pidgin, and Jay-Q for Jaiku postings. Wish they'd get a Jabber client working for that.

Daniel

Yeah I should have mentioned Meebo as well, since I do use it. But I only use it when I am away from my computer, which happens rarely now that I am working at home :).

Amos

Keep an eye out for the release of .tel early next year which may help in consolidating contacts moving forward, especially with the increase in mobile technology. Example, you register DanielScocco.tel and enter your cell number, address, and 5 IM client IDs. I wish to contact you so look up DanielScocco.tel from my communications device, say my iPhone, and then start chatting with you in whatever way you wish for me to contact you.

If you're at home and you have MSN, it'll contact through that. If you're at a friends and logging in as AOL, specify this via your cell phone and it'll contact you there instead.

I've only seen a brief demo of the system in action, so the actual intricacies still are still unclear to me – but the situations above are an example of what should be possible.

http://www.telnic.org for more information.

Amos

Jennifer

I am a Trillian user. This Pidgin sounds interesting though, so will check it out.

Light & Dark

Have used Trillian for years, but have been seriously considering trying out Pidgin for its open-source appeal, and particularly for it's ability to communicate with the GoogleTalk network.

I've also been curious about Meebo, although I think I'd rather just use Pidgin from a USB key for portability.

Guess it's time to do a proper reassessment of my IM client! (given that Trillian was pretty much the only multi-protocol game in town the last time I bothered to look around.)

Paul

Shankar Ganesh

My favourite IM is Gtalk, but there are quite a number of people who use other protocols, so I started using Pidgin to connect with people who use other services. Pidgin rocks! 🙂

spark

I'm using Miranda!)

Dean

I was a Trillian user for two-three years, but eventually got hung up on the Basic vs. Pro version which (at the time) required you to purchase the Pro edition to group same-person contacts together. I switched to Gaim and now it's successor, Pidgin, and have been happy. A friend of mine develops for the Adium project and they have started cross-promoting Adium (Mac) and Pidgin (Windows and Linux) because of their foundational similarities. Plus, Pidgin is open source, which I tend to support.

LearningNerd

Meebo all the way! I get to use Firefox's spell-check inside my IMs, and I can have my IM window open in a tab or in the sidebar to keep things nice and organized. And, with the chat widget, I can chat with whoever's looking at my blog!

Tobsy

I used Trillian for some time, but eventually I was hooked on Miranda. Guess I'm a minimalist :-).

Chris

I'm a Trillian person and will probably stay that way for life. I really like how I can make the windows stay down until I want to see them, which also keeps you from answering a user question with the 'I love you' that you mean for your boyfriend or girlfriend.

Shane

I'll second the vote for Meebo. A dedicated client app is nice, but Meebo has features (like the ability to connect from any computer anywhere) that a dedicated client doesn't have.

David Culpepper

I've been using Trillian for a long time but I may have to give Pidgin a try.

Apollo

I use Meebo exclusively. It's a wonderful web-based IM client that supports multiple protocols and has a very slick and intuitive interface.

Roberto Alamos

If you use Linux + KDE I highly recommend you Kopete. It looks nicer than pidgim and supports a lot of IM protocols too. I use it every day and I'm very happy (and the best part: it's from Chile as I am :)).

Daniel

Carlie, I find IM quite handy when I need to ask something about the site, to check if a certain feature is working or not, for instance.

Plus it is a great way to interact with other bloggers that do not live close to you.

Jake

Pidgin can be themed, but it must be at GTK level.

Kevin Lyda

Oh, the other programs I mentioned have links too.

Screen: http://en.wikipedia.org/wiki/GNU_Screen
Irssi (text mode irssi client): http://www.irssi.org/
Openssh:

Kevin Lyda

Another option is Bitlbee: http://www.bitlbee.org/

It allows you to use your favourite IRC client to connect to a wide range of IM services. Bitlbee itself is just a daemon – it runs in the background. You connect to it as a standard IRC server and then tell it to about your various IM accounts.

Since I'm pretty mobile it allows me to run a text mode irc client on a server I have online at all times inside a screen session. Then all I need to do is ssh into that machine from wherever I am and resume my screen session. My irc client stays connected the whole time.

Carlie

You know what… I'm not an IM person. All I have is MSN for people I know in the "real world" to contact me if they need to, but I never sit down and chat to people anymore. But, i've always been a little weird.

Adam Ferguson

Adium on OS X for sure. Pidgin on Linux and Windows.

inspirationbit

Adium really rocks! There's only one drawback – it doesn't support Skype. So I have two of them running on my Mac – Adium and Skype 🙂

Daniel

Youssef, I tested Miranda as well, but did not like it.

Frank, true Trillian does support IRC, thanks for reminding that.

Frank

I've been using Trillian for a long time. I wish it had a few more protocols, but there is a new version coming out "sometime". BTW, you missed that it does IRC.

Youssef

I started using Gaim a while ago but switched to Miranda due to the constant crashing of Gaim.

But now I'm back to gaim/pidgin.
Since they released it under "pidgin" its a lot more stable.
Although I do miss some features (like webcam. Use that a lot to communicate with family overseas)

But nevertheless, Pidgin is the best overall

Daniel

Ryan, thanks for sharing that. I am no mac user so I would not have known that.

Daniel

Michael, yeah I can not imagine going back to my MSN client either.

I guess the next step is to ditch Windows for Linux :).

Ryan Christensen

If you're running on OS X, you need to be running Adium — there is no second best!

Michael

Gaim.–erm, I mean Pidgin–is awesome. I used Trillian a few years back, but since I have been using Linux (Ubuntu, anyone?) for quite some time, I have grown accustomed to Pidgin. Definitely recommend it to anyone who needs access to multiple networks, no matter your OS.
Comments are closed.