Monetize your blog with Auction Ads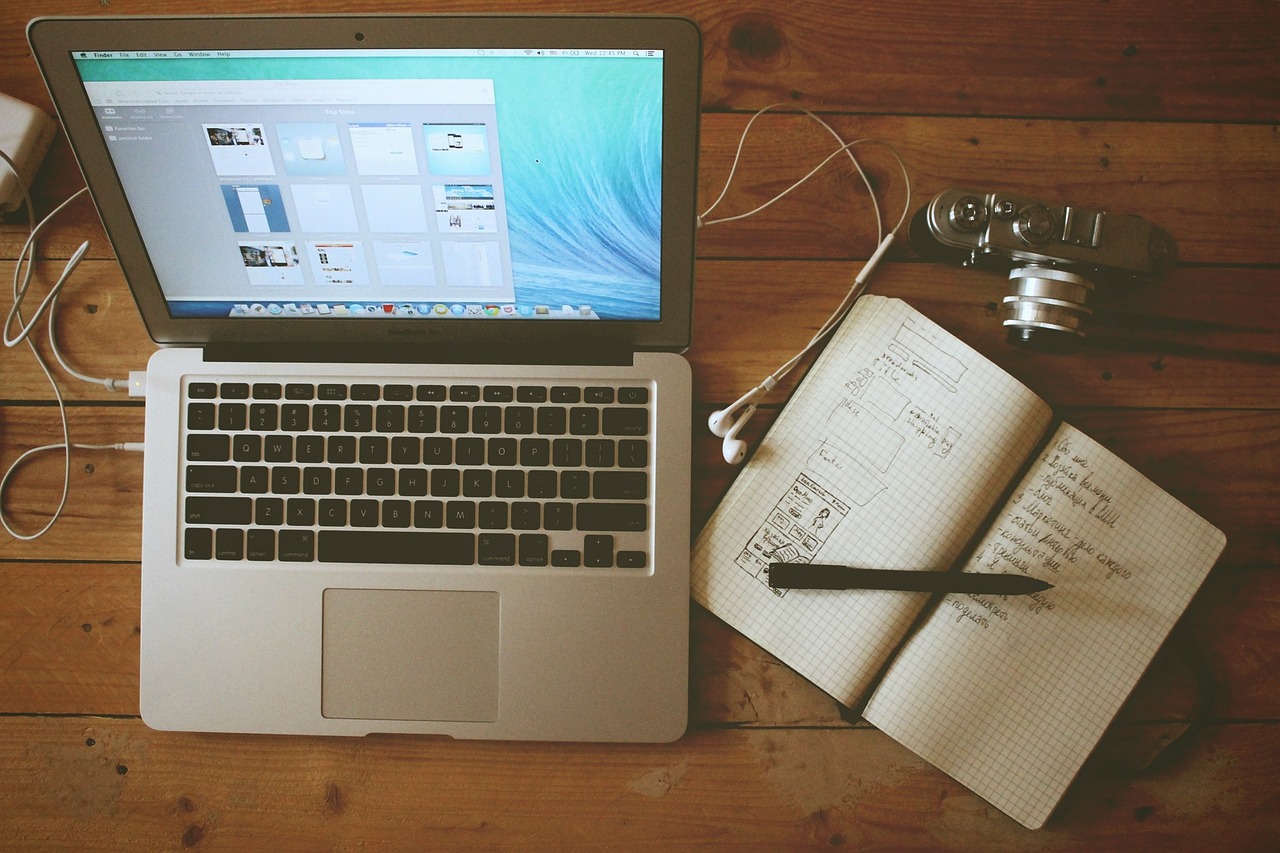 Auction Ads is a new advertising network (owned by Shoemoney Media Group and MediaWhiz) that will enable bloggers and website owners to monetize their blog by displaying eBay auctions. A lot of people have already reviewed the service extensively, so instead of reinventing the wheel I will just link to the best reviews around the blogosphere, check it out:
Techcrunch: AuctionAds eBay Advertising Widget
Problogger: eBay Auction Ads
John Chow: New Ad Network – Auction Ads
Browse all articles on the Monetize category
7 Responses to "Monetize your blog with Auction Ads"
Bang Kritikus

get more money with more ads

ronald

there some one here already have a cheque or payment from auction ads?

ronald

tnx… really need this one//

Mexxnf

test

wakish

While browsing Auction Ads site, i could not clarify this:
– Do they pay only via paypal or is there a check payment as alternative?

Thanks,
wakish
(

Daniel

Mike, looks like they promise the same rates you would get through eBay directly of CJ, plus you could earn through affiliates and they should also support you in terms of ad placement.

But yeah you are right that if someone has the expertise he could do just as good through a direct eBay program.

Mike Panic

I have still yet to find a reason to use their service in place of the affiliation I have with CJ.com and eBay directly. I guess if you live out of the USA and can't get approved for the CJ affiliate it would make sense, but I don't want a middle man between me and an affiliate company if I don't have to have one.
Comments are closed.