Merry Christmas Everyone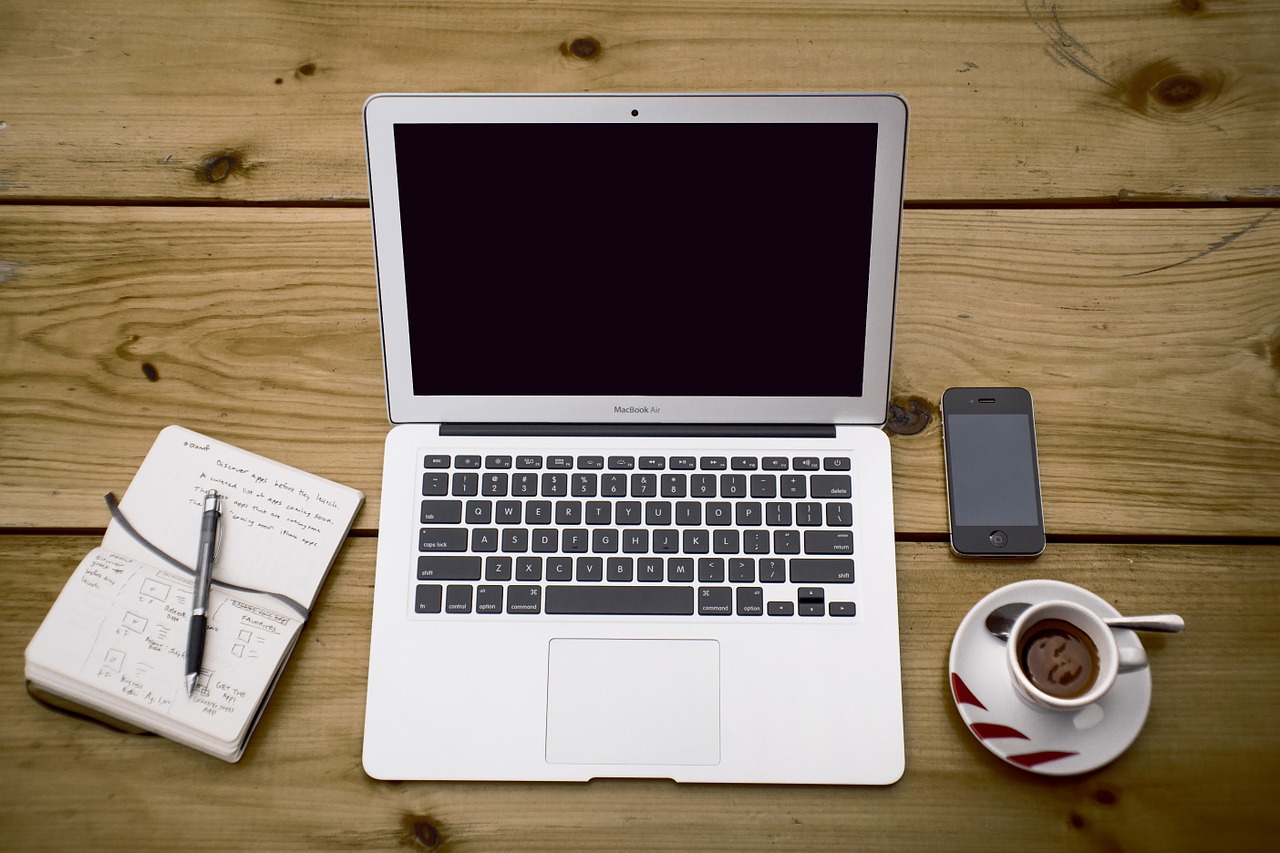 I just wanted to wish a Merry Christmas and happy holidays to all the Daily Blog Tips readers. Tomorrow our posting should be back to normal schedule.
Now if you are wondering if this is the shortest post I have ever wrote, well, it is not. A while ago I published one titled Get straight to the point. Check it out.
Browse all articles on the General category
8 Responses to "Merry Christmas Everyone"
erick

Merry Christmas and Happy New Year

Arun Basil Lal

Merry Xmas daniel, At the other side of the globe (thats where I am now) xmas was yesterday, hope you will tell us how you celebrated this xmas.. cheers

Rajeev Edmonds

Merry Christmas Daniel 🙂

noemi

Just letting you know I am one of your regular readers/lurker. Merry Christmas too!

Free Acai Berry

Merry Christmas!

Todor Christov

Merry Christmas!

SEO Genius

Merry Christmas Daniel, hope you have a good one.

Just wondering, you must be quite a hard person to get a present for. Considering you make enough money on the Internet to get most materialistic things a guy would want.

😀

Himanshu

Merry Christmas to you too Daniel !

btw still there's a chance to write shorter post… I mean post with only Title 😀
Comments are closed.