Link Tips: 07 December 2008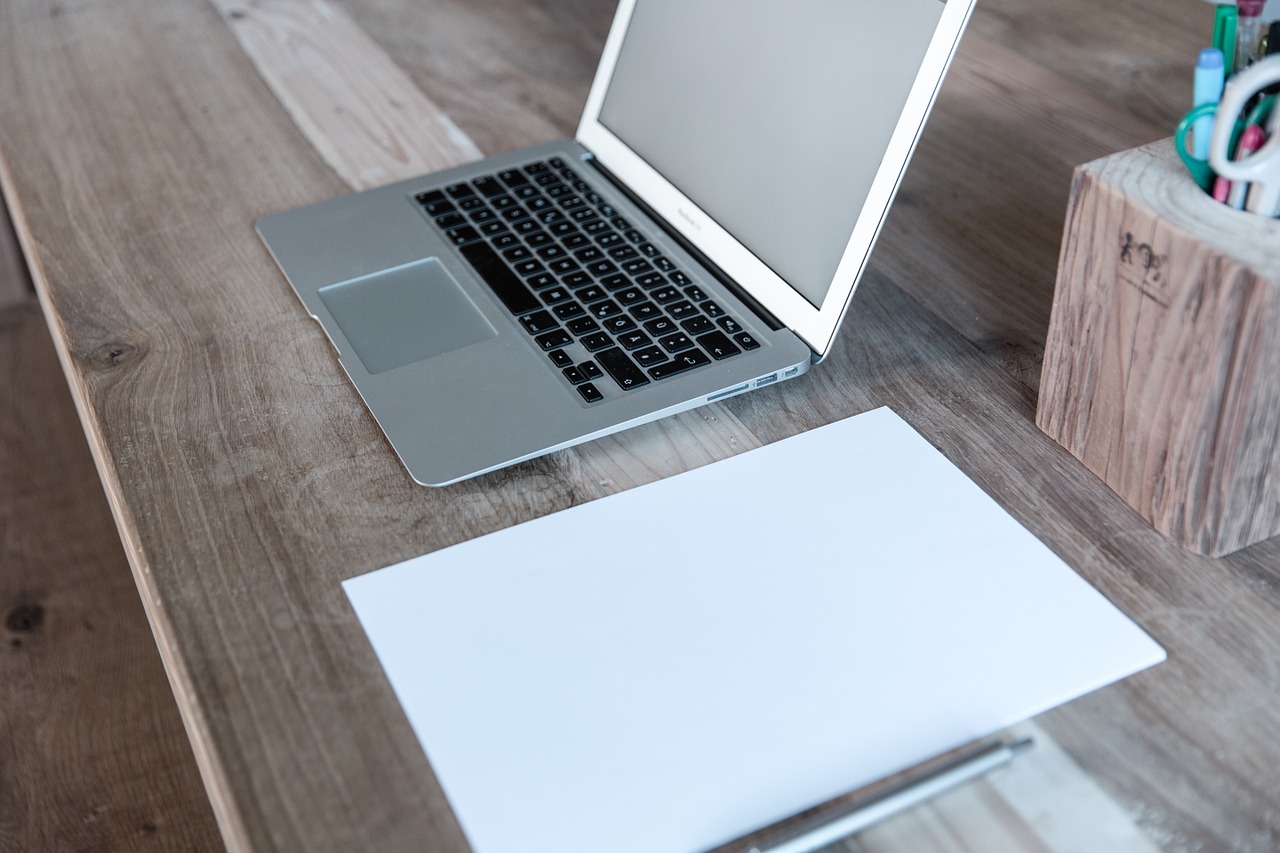 All right folks, I have some links bookmarked that I wanted to share with you, so here we go. The first one a big old admittedly, but I think it is an important change. PC Magazine declared that from January 2009 onwards they will be closing down their print edition and will just have a digital one. Is this signing the inevitable end of all print publications? I believe so. Sure, we are still going to see them around for 10 years or so, but in the end I am sure only digital will be left. By that time we should have electronic paper around though, so the reading experience shouldn't change. The difference will be that your electronic device will receive its books, news and RSS feeds via the Internet and not from the local magazine stand.
Over at TechVivo there is a useful article titled Top 101 Freeware Apps. The list puts together all the best free applications that you can download and use on your PC (some on your Mac and Linux machine too). They also divided the apps into different categories like Audio, Automation, Compression and the like.
If you have a project or product where you need visitors to take action, you need a landing page right? The guys from Invest are giving away 2 optimized landing page templates to their RSS readers. If need to subscribe to the feed and you will see the link for the download on their articles.
The Gmail fans out there will like to read an article on Lifehacker titled 10 Things You Forgot Gmail Can Do. Did you know that you can launch audio and video chats directly on Gmail, backup your stuff or create a centralized contact list? Pretty cool stuff.
Finally, I also came across an interesting post with 10 Firefox Extensions for Web Analytics. It has a list of all the extensions that you can use to track and analyze web data, like personal surfing habits, Google Analytics numbers, tracking pixels, and hidden information on the pages that you will be visiting.
Browse all articles on the Link Tips category or check the recommended articles for you below:
16 Responses to "Link Tips: 07 December 2008"
America People Search

Thanks for the info,expecially for free landing pagem i just got it 🙂
Nice stuff 😀

kkyin

Yes , the firefox extensions is very good !

Bronzilla

Thanks for the firefox extensions and the information on gmail. I know to many people who are afraid to use the computer. They would rather have paper media. Plus people like to sit down and have their coffee and read and consider this as me time.

Chicken Pens

People will always pay for convenience – on their terms. There are still quite a few peolpe that don't "do" e-stuff. They "still want to sit down with their morning cup of coffee and a newspaper. They still want the real thing." Ditto

Boerne Search

Yes, I love the new FireFox extension. It kicks @ss 🙂

byajero

Ohh yeah I want to try this firefox extension to help me track my blogs and sites.

Home Based Business

Thanks for the Firefox extensions. I am all about that. So far my favorites are the twitter extension and the FTP add-on.

Thanks again!

B. Durant

I disagree that we're going to see an end to traditional paper media anytime soon. People still want to sit down with their morning cup of coffee and a newspaper. They still want the real thing.

gendut

I am late useful info about a weeks…..and getting much useful info in this blog….thanks for the link…..very great info about pc magazine and gmail

Daniel Ted Feliciano

I don't think print publication will ever end.

Lito | TheFilipinoEntrepreneur.Com

Thanks for the info. I'll try those firefox extension.

JR @ Internet Marketing Do-Follow Blog

I had heard about PC Mag and it's really no surprise, pretty soon all pubs will be only digital.

Alex | UnWrules.com

Loving the FireFox extensions! Thanks for sharing.

Insion

In fact, this is also true that only the printing industry was closed down. But I like the Internet.

Shafar

Thanks for the great info! Added Firefox extensions! 🙂

Dave Fowler | Blog To Fit

Thanks Daniel,

I was bale to take a couple of tips from the gmail link. Plus I was able to resubscribe to Lifehacker. I can't think what possessed me to lose it from my reader in the first place.

Cheers
Dave
Comments are closed.