Link Tips: 05 October 2008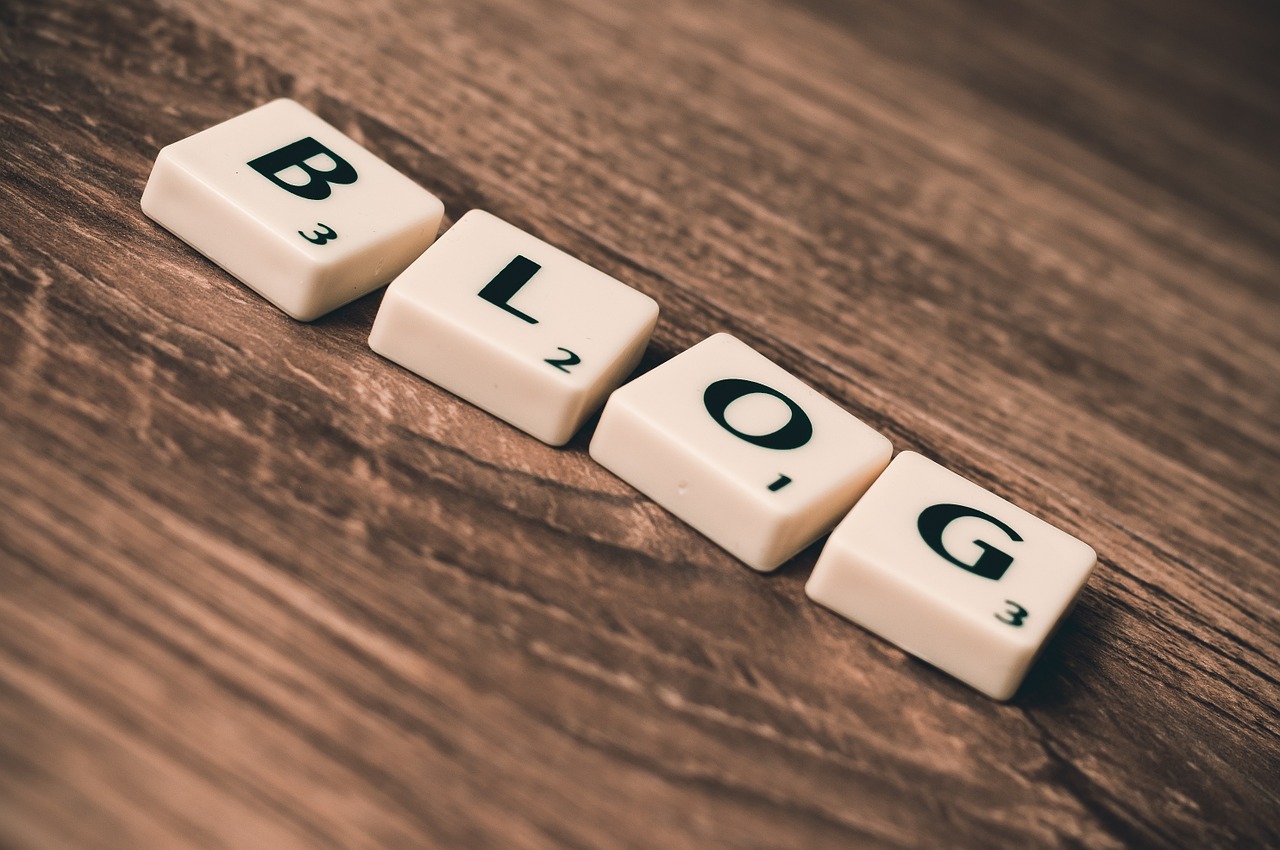 This post is coming a bit late on the Sunday, but I didn't have time earlier, and there were some interesting links to share with you guys so here we go anyway.
First of all my friend Keith Dsouza released the Feed Pauser plugin for WordPress. The plugin let's you pause your RSS feed while publishing a post. This is useful to make sure that no grammatical mistakes or dead links will be send to your RSS subscribers. You can edit the post how many times you need, and once you are sure it is ready and kinky, you just need to un-pause the feed.
Still taking about WordPress plugins, this past week I came across an interesting post that listed 13 WordPress Plugins You Probably Don't Use But Should. Not the usual suspects on the list, which is good. Not sure if you need to use them all, but there are some interesting discoveries on that post so check it out.
Then Andy Boyd also wrote an interesting article titled 7 Reasons Why Guest Posting is Integral to Any Linkbuilding Campaign. You probably knew that guest blogging is an efficient promotion technique right? Well, it is also paramount to link building and SEO campaigns according to Andy, and I agree with him.
Finally, you might have come across this huge blog sale already, but you have not, check out Patrick Gavin's blog (I believe he was the first one to break the news). Basically one dude manage to sell his financial blog for $15 million. No kidding!
The message is clear guys: blog on!
Browse all articles on the Link Tips category or check the recommended articles for you below:
12 Responses to "Link Tips: 05 October 2008"
Kevin Brockman

I agree with the guest posting…and here I am!

Cheers

Kevin

Nick Stamoulis

Loving the links!! Would love to see more more often 🙂 They're gold.

Dennis Edell

Awesome job Daniel. This is the first "link post' in a long time (if ever) where almost ALL the links held value for me!

I had already seen the sold blog, but will be spending time on all the others 😉

TechZoomIn

Agree with your Daniel 🙂

Renee

I get you updates sent to my e-mail. This is my first comment. I am getting fed up as one of your regular readers as being referred to as "you guys". You do have women readers to and it not acceptable to continually use the male as generic to refer to us. I know it seems like comfortable familiar speech but to some of us it is alienating.

stubsy

Would be interested to know what the income is like for bankaholic

Lex

There is a great software by Neal Shearing.Its called real link finder..It searches for blogs based on the selected category.

Daniel Scocco

@TechZoomIn, some niches are naturally smaller and less profitable, but that does not set the rule. The main factor is the blog itself and how much it makes.

TechCrunch is a tech blog, and it sure is worth more than $15 million.

Problogger is a blogging blog, and I think it probably could fetch over $500,000 if Darren wanted to sell it.

So yeah financial niche is profitable, but other ones can be so too.

@Melvin, why you say so? It just depends on how much the blog was making monthly and how fast it was growing. People don't go around giving $15 million without a solid financial study and business plan behind it (at least I hope so 🙂 ).

Melvin

The bankaholic site is great but then its not really realistic to have $15 M for it… well just my 2 cents

TechZoomIn

@SEO Genius,

$15M because its a financial blog… i don't think blogs like ur's mine and all blogs dealing with blogging & tech won't get that much.

What do you say Daniel? Ur comments?

Martin

I can see the Feed Pauser plugin being useful in some situations, but I would suggest that spelling / grammar should be checked _before_ you submit a post on your live site, rather than afterwards.

I personally run a linux server at home, with a copy of my blog software on it, and use it for creating / editing posts. Once I'm happy with a finished post, I then upload it to my public webhost.

SEO Genius

The guy who sold his blog for $15 million was one lucky guy! If he got $15 for his how much do you think yours is worth Daniel?
Comments are closed.