Join Online Profits Today for Only $29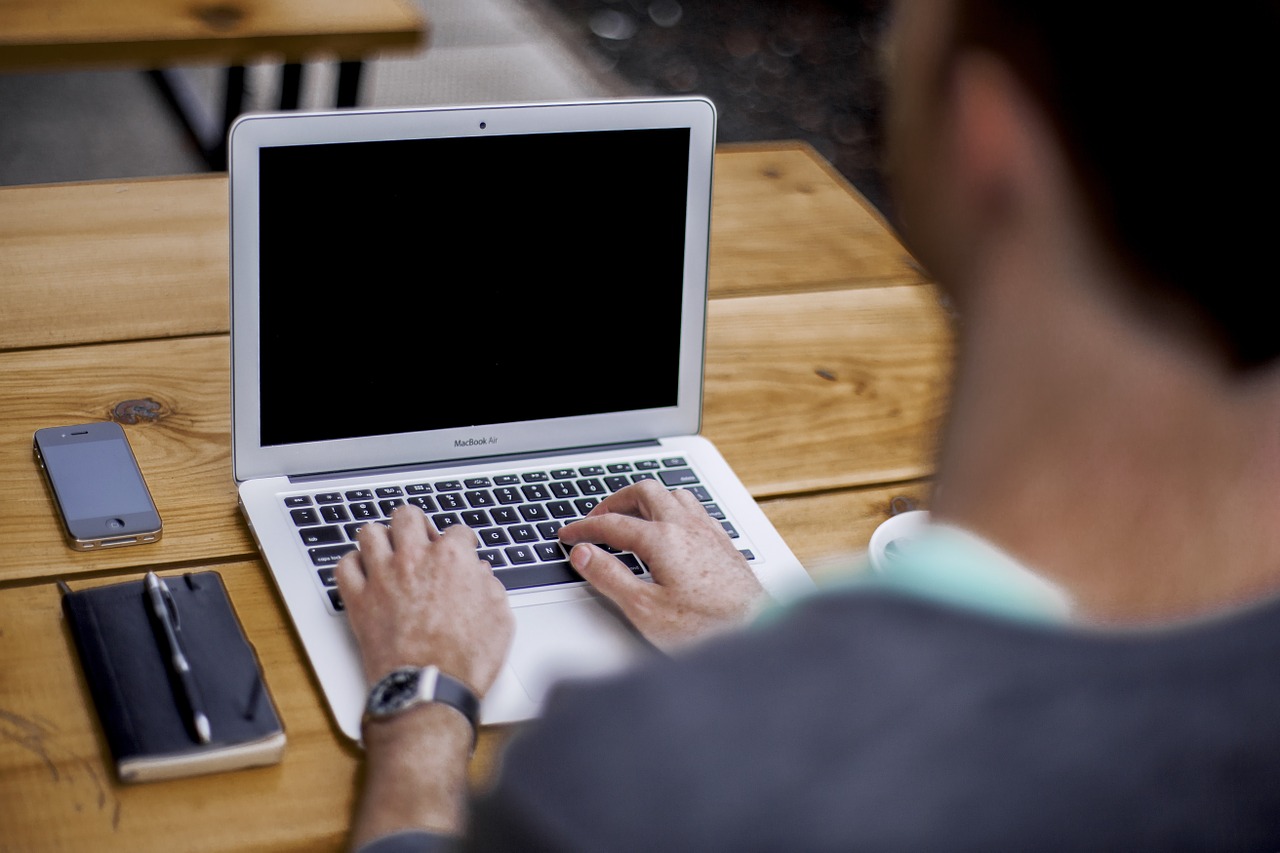 As you might remember, a couple of years ago I made a big change on the payment structure of my Online Profits training program. In order to join the program you would simply need to create a hosting account with my partner HostGator. My goal was to create a win-win situation, where it would be affordable for people to join, and where I would still earn something out of it (after all I put a lot of work into the program).
It worked pretty well, with over 1,000 people joining the program over the past couple of years. Despite that success, however, I frequently received emails from people who wanted to join the program but who didn't want to create a new hosting account to do so, as they already had a hosting plan with some company. They said they just wanted to be able to pay and get access to the program, without hassles.
Thinking about this I decided to make it even easier to join the program. In order to become a member now all you have to do is to make a single payment of $29, and that's it. You can pay right away using Paypal and you'll get immediate access to the members area.
I believe this price makes joining the program a pretty good deal. Inside you'll get access to one of the most complete programs on the web, with over 150,000 words worth of content on a wide range of Internet marketing topics, produced by experts in the field. You can download all the lessons in MP3 format to listen on the go, and you'll also get access to a bunch of tools and resources exclusive for the members, all that for $29.
If you are not a member yet click here to visit the Online Profits website where you can check all the details and join.
Browse all articles on the Monetize category
4 Responses to "Join Online Profits Today for Only $29"
Terry Shaw

This is really helpful! I never tried online profits training program before. This is so interesting. I'm sure it could boost my online earnings. Thanks a lot! 😀

Lakhyajyoti

Daniel, is the offer still available? I don't want to miss such a big offer. Thanks for the share.

Sunday

This is my first time of learning about the Online Profits program. From what I can see from the website, it really has stuffs that would be valuable for the newbie Internet marketer.

The experts listed are trusted, and the offers are practical. I think its worth joining with $29!

This post was shared in kingged.com where it offers value to readers and Internet marketers. I have also left the above comment on that IM social site.

Sunday – kingged.com contributor

Priya

Thanks for the article. I'm also joining this online training program and let's see if I can benefit from this program.
Comments are closed.