How to Write a Popular Guest Post in a Popular Blog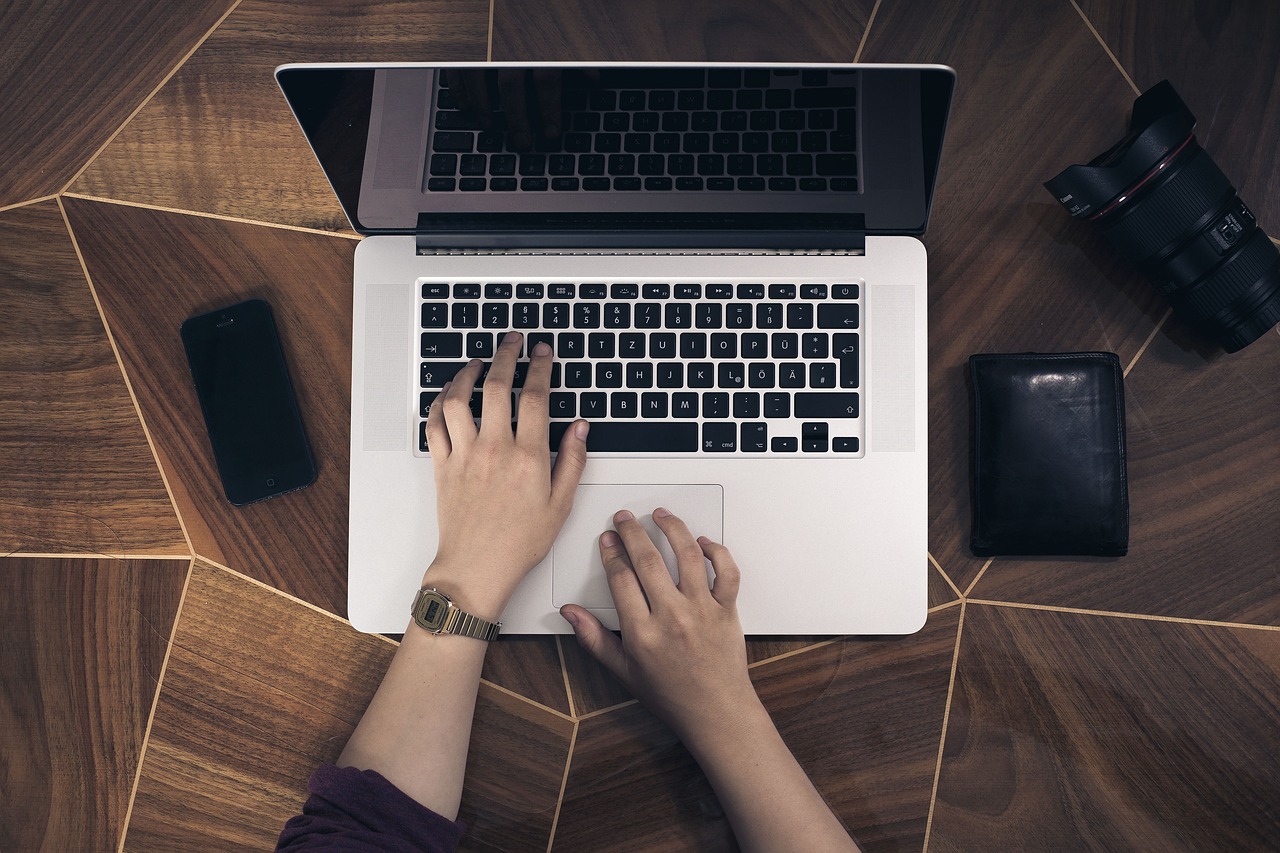 On October 2011, I wrote a piece, "How to Start a Blog Which Stays Active even after 5 Years" which was published as a guest post here. It went on to become the second most popular post out of 21 articles published in the same month. The fact that the month's most popular post was written by Daniel himself automatically makes this article as the month's most viewed guest post.
Please allow me a brief premise how this is achieved. To put in question, how do you write a popular guest post in a popular blog? Hopefully, the tips can help you creating engaging contents that would be read over and over.
1. Size up your target blog
First, size up the blog you intend to have your guest post published. I mean, not in the intent of picking a fight, but rather to study various elements of the blog that would optimize your chance making a successful entry. Assess analytically the kind of articles that would get the readers captivated. Who are the target audience? Does your intended blog post suit the blog's theme? Also, realize that a leading blog with a huge number of followers means a serious business. That means you need to write some serious blog post.
2. Create contents that people seek
Popular contents are those people incessantly search for, either organically or through other means. Phrases such as "how to start a blog" have always been popular among the internet users since the blogging bubble. If we can write contents related to this topic on an already popular platform or blog, we are halfway there generating repeat reads. However, you should not stop here, because it would not be accomplished without the next crucial point.
3. Offer "something else"
As said, your contents must be something people seek. But then, they must not be confined within a very generic discussion. For example, while "How to start a blog" can sound like a highly popular title, there are just simply too many articles out there you can find within the blogging vicinity. Something else must be offered here. Something unique. Hence comes the extension "…. which stays active even after 5 years". Here are some other examples how you can combine popular phrases with uniqueness:
How to make a million dollars … without paying taxes
[insert integer] tips of losing weight … that I guarantee you have never heard of
The fastest way to sell your house … without using the realtor services
You get the point.
Getting your guest post published in a popular blog is indeed some achievement. But creating a popular post for the same blog is another level of feat. I wish I can tell you that this is a fluke, but it is not. Rather, it is and can be achieved with the right approach and strategies. Good luck!
Zul is the editor of SKOR Career, a Malaysia-based career blog and news portal.
Browse all articles on the Writing Content category
6 Responses to "How to Write a Popular Guest Post in a Popular Blog"
faisal

Awesome tips.. very informative and the most important thing genuine..
I am going to use them.. Right Now

Shiwangi peswani

Awesome post and especially for the newbies like us. Great tips. Guest post must not be written just to create a backlink but providing the best content must be the priority.
What I think is that when you are writing a guest post for a reputed blog, you are actually carrying its reputation. One good or bad post may affect the reputation of a blog.

Swamykant

Excellent tips. Do really have a post titled "How to make a million dollars … without paying taxes" ? I am much interested 😉

Nice post. Thanks for sharing your knowledge.

New Way to Earn Revenue Online

Thanks for these tips!
It's a correct thing to explore your target audience first and find out on what kind of topics they react. Also I like your idea about creating unique and catching title for article which provides something new and different. And contest is another thing to engage your audience even more.

Trent Dyrsmid

Before you decide to submit an article for guest posting you should do your homework and research a lot about the blog. Different blogs, different styles, different approach.

Carl

Some great reminders here. I can get really wrapped up in the blog and forget that "something else" or a "hook" as it might be called. With so many different blogs out there and many on the same subject you've got to have something to get people in.

Thanks for the post.
Comments are closed.