How to Make Money with a Free Stuff Blog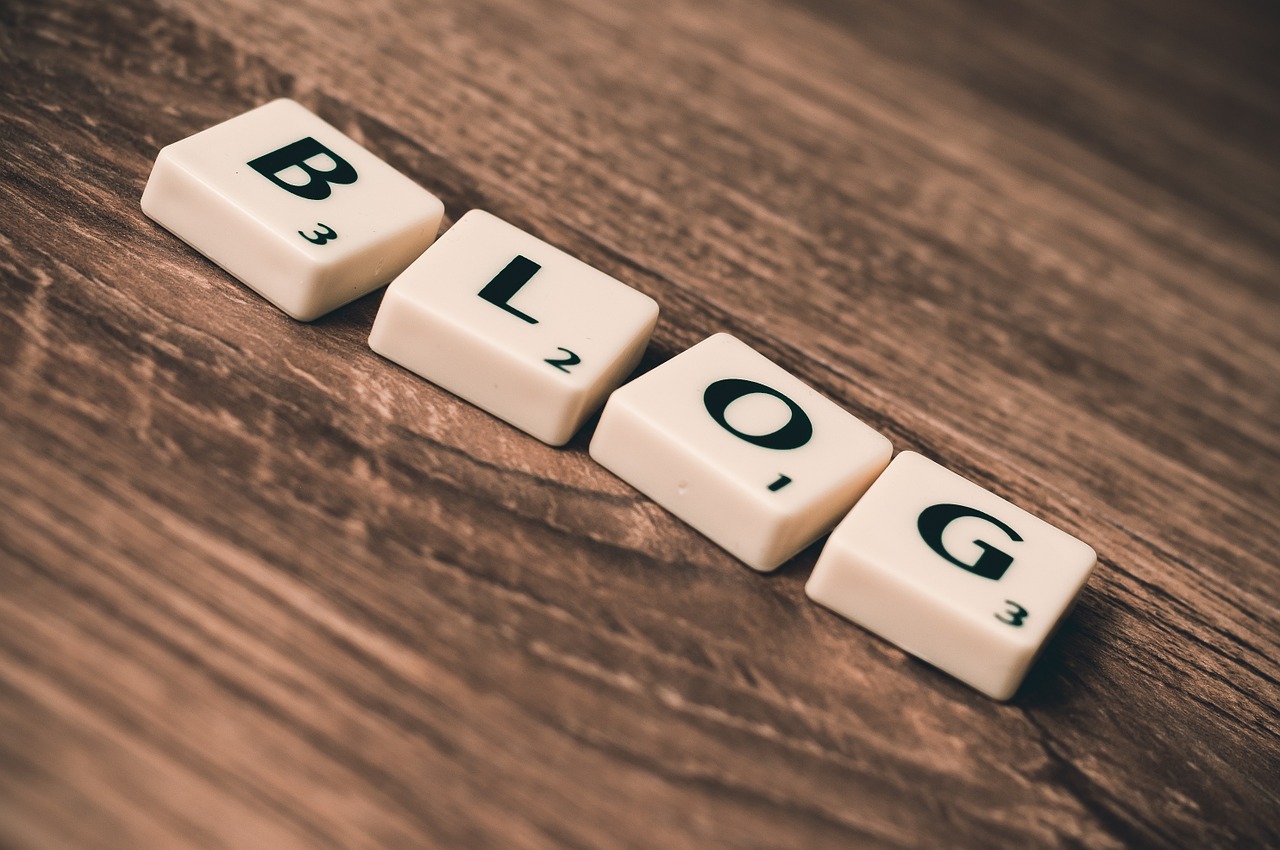 The concept of starting a blog and making money seems like an easy one but it's actually much harder than most people think. Don't get me wrong, it's dead simple to start a blog of your own and ad content… but then what. With millions of blogs out there and many of them already much larger and in direction competition with you, why would anyone want to visit your blog over another one that is already established?
To make money in the world of blogging you need a few things:
A voice and brand people trust
Ability to provide content people need
Have an excellent montization plan
Since blogging is one of the slowest methods for making money online, if you are going to attempt to create a business out of it you better have a plan in place first.
To make this process easier for anyone who is planning on starting a blog of your own, let's run through the process of how you can create a free stuff based blog that will almost start making money as soon as you have traffic flowing through the site.
1. First Create a Blog
Obviously you are going to need a blog of your own to start. If you already have a blog I would recommend starting a new one and getting a nice domain that includes "free stuff" or related terms in the domain. This way people will know what to expect when visiting your site. Also be sure to find a nice theme design and if you have the funds, a nice logo design would help with branding the site as well.
2. Find the Best Free Stuff Offers
Now that your blog is up you need to find some great free stuff offers for your site. You can visit other free stuff web sites and see what they are currently promoting, or visiting some of your favorite brands and see what freebies, coupons and promotions they are giving away through their sites. Just keep loading your site up with quality freebies and people will keep coming back.
3. Integrate Affiliate Offers Within Your Content
In addition to all of the free stuff offers that you are collecting from other sites, it's always good to add in some compensated offers in the process. Many affiliate networks will have free stuff offers, contests and promotions that you can send traffic to an earn a commission every time someone completes the offer. Shareasale.com also has a massive list of companies and brands on their network, many of which that provide coupons and free stuff offers that you can blend in with your other content.
Google Adsense is another good alternative for free stuff based sites, as it looks like real content and usually pulls in a higher click through rate than other sites.
4. Create a Mailing List to Continued Growth
While getting people to your site, you will also want to focus on getting them on your mailing list to keep them coming back. Creating your own mailing list is easy and very effective. Offer your site visitors a free coupon or top freebies list in exchange for their email and watch your conversions soar.
5. Grow Your Social Network Exposure
Lastly, it would be a big mistake for you to not take advantage of the billion+ users who are currently on Twitter and Facebook. There are already thousands of groups and fan pages with millions of users who are looking for coupons and free stuff offers. Be sure to create your own pages for your site and build up your following. Every time you post a new offer to your site, you can have it updated to all of your social network followers as well
Using these same exact methods I've been able to create some great free stuff sites and blogs. If you'd like to learn more about creating a powerful and profitable blog of your own, be sure to check out my new book on Amazon.com titled "Blogging Tips: Confessions of a Six Figure Blogger!".
You can read more from Zac on the topics of Internet marketing and making money online at ZacJohnson.com.
Browse all articles on the Monetize category
13 Responses to "How to Make Money with a Free Stuff Blog"
Steven

Offering free stuff on my blogs has always been something I felt rather sceptical about but I am considering giving it a try. Many people have good things to say about it. I liked the idea about free stuff for subscribers that you mentioned.

sabbir hossain

Nice post. but there are already a lot of websites that server free stuffs. So it is really very difficult to get so much traffic. But if someone optimizes his website correctly them he might have a chance.

Ferb

It seems to be easy after reading, but takes time like crazy in order generate revenue into a blog. Build relationship is the first important thing.

Mike

Really good and useful post Zac. I'm in this particular situation right now, putting together a solid game plan for a new blog project of mine. That being said I believe in the power of giving both on- and offline. However, in order to create a business round the blog it's, like you write, vital to think about monetization and laying out a long term strategy. Giving away free stuff and receiving free stuff is always nice so I think it's a winner strategy

Ehsan Ullah

@Zacc, Yeah that would be great idea to giveaway free stuff in exchange of subscribers. That is a great thinking and I've a post on ProBlogger on same topic.

Richard Ng

Hi Zac,

Nice tips! I am of the view that free stuff blogs are kind of saturated too… the key is still how to draw the traffics/visitors to your blog… do you have any recommended approach of how to attract traffics for free stuff blog?

Thanks.

ificallyoumine

This is the first thing I did on my forum. I post a lot of free stuffs to download example are my nursing reviewers and other handy documents which I think they will be needing. After 2 weeks I receive 100plus traffic per day on that stuff alone. Now my forum has 8k+ members with atleast 1k to 2k unique visitors per day.

Zac Johnson

Ehsan Ullah, there is no need to sell anything on free stuff blogs, you earn commissions giving away free products and earning money from ads placed on there site. There is a lot more money to be made giving away free stuff in exchange for subscribers and user data than actually selling products for a low commission.

Dee

Great article, Zac. Great concept for anyone starting up.

Ehsan Ullah

Nice one Zac, Making money from free stuff blog would be little harder than any other niches because on free stuff blog, mostly people would want to get things for free and they won't pay for buying any affiliate product, but Google might be a good option to make money with free stuff blog.

Iman

If you are able to provide high quality, unique and informative contents for your blog, people will love your blog. So that's why the content is vital for all blogs. And you need to focus creating high quality contents and feed the content to readers for keeping good relationship to them. Providing the contents is not just once time but on a regular basis in long term.

Dmitriy

Useful tips, Zac. Thanks for that!

Andi the Minion

Interesting concept, getting paid to give away free stuff and offers. CPA networks like Neverblue and Maxbounty have offers where you get paid when someone signs up for an offer. Makes great sense.
Andi
Comments are closed.