How Much Does A New Customer Cost?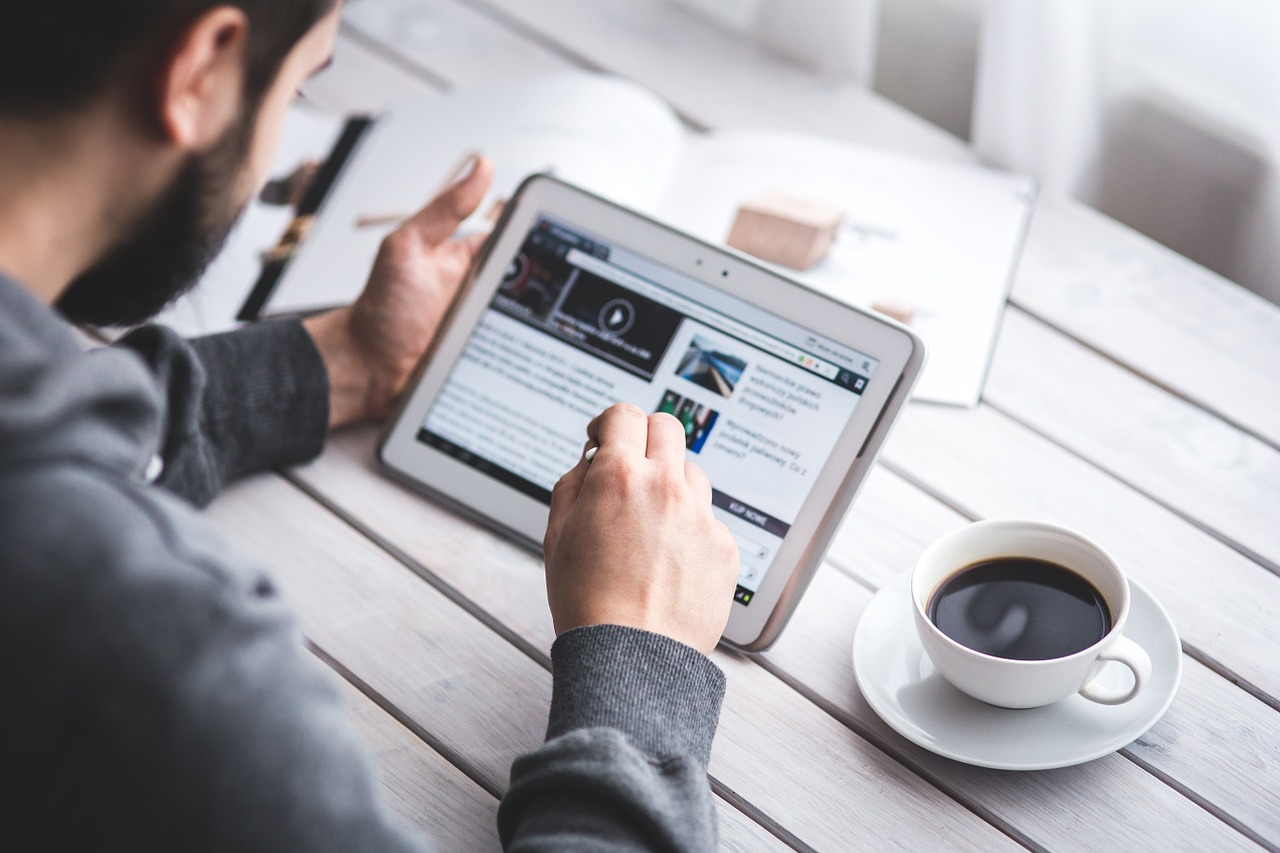 For someone who is about to start up their own business, whether online or not, this is an essential question to ask.
When you sell a product or service you need someone to make a purchase so you can make money. The most important principle in business is that there are two different types of people involved in your business; customers and clients.
While both of these may appear at first to be the same they are critically different and concentrating on one over the other can be the difference between success and failure.
This concept, what I call the $1 Customer, I teach to clients in order for them to focus on building relationships that last.
The difference between a customer and a client is repeat business.
For every link you exchange, promotion you run and ad you place to attract customers to your business or website there is a cost involved. It can be something as simple as your time, but the cost reduces your profit immediately.
For every $1.00 someone spends an initial customer will cost you something; regardless of whether that cost is $0.15, $0.25 or $0.50. With a customer you never get your full $1.
A client, in comparison, is a returning customer to your business and can cost you nothing. They may purchase something because of a promotion, but clients are the most likely to return to your business because of their positive first experience or because you have a value proposition (like Daily Blog Tips) very few others do. In the online world clients are what attract advertisers and build your email list. Clients are highly targeted high value customers.
Very few businesses can survive on customers alone; a successful business needs to concentrate on turning any and all customers into a client.
High value clients are also the most likely to refer your business to a friend or acquaintance providing you with another $1 customer and prospective client.
Email lists are the best way to stay engaged with your clients as you can inform them of promotions, new products or services and announcements related to your business. A customer is a one-time transaction or visit with no loyalty; a client is someone whose repeat business can be forecasted, expected and maintained over a long period of time.
Are you paying enough attention to your customers and turning them into clients?
Brad Ferris is a marketing consultant and writer of Triage Investing Blog where he authors content on business fundamentals and successful investment practices.
Browse all articles on the Monetize category
7 Responses to "How Much Does A New Customer Cost?"
Brad Ferris

Thanks for the feedback everyone.

Hopefully Daniel invites me back so I can write a few follow up posts on Customer Lifetime Value (CLV) & specific strategies for turning customers into clients!

darien

It's very important to get clients, but it's also very important to convert client into customers. The cost of repeated business is far lower compared to customer acquisition.

The best way to get repeated business is to offer 5 star service and keep in contact with them.

Great post!

Anshul @Nichesense Niche Marketing

Yep sums it up perfectly. It can be 10X more expensive to buy a new customer than keep an existing one, this is exactly where a lot businesses get it wrong, they think short term profits and forget about if a customer will ever come back to buy again.

Derek

Thats a really good point, Brad. Most "business" folks don't look at the real cost of a customer. Especially IM'ers, if you can call them business folks at all! Yes, it does cost to get a real customer, but it's nearly always worth it in the long run if you have something to offer.

Brad Ferris

That's the idea Jorge; spend the time to make sure they turn into a continuous customer!

xarzy

Before reading this post, into my mind I thought there is no big deal difference between the two terms. Upon completion on reading this post I have now a clear understanding of the two terms. And I absolutely agree with Brad. I could now focus more on first building customers and then transforming them into a returning clients. There is now a clear separation on what strategy to do on each to get optimal result

jorge jacobo

This is good stuff man!

We'll give our customers quality service or product and we can surely increase our chances for he or she to become a client.

Thanks!
Comments are closed.