Google's Paid Clicks Getting Flat?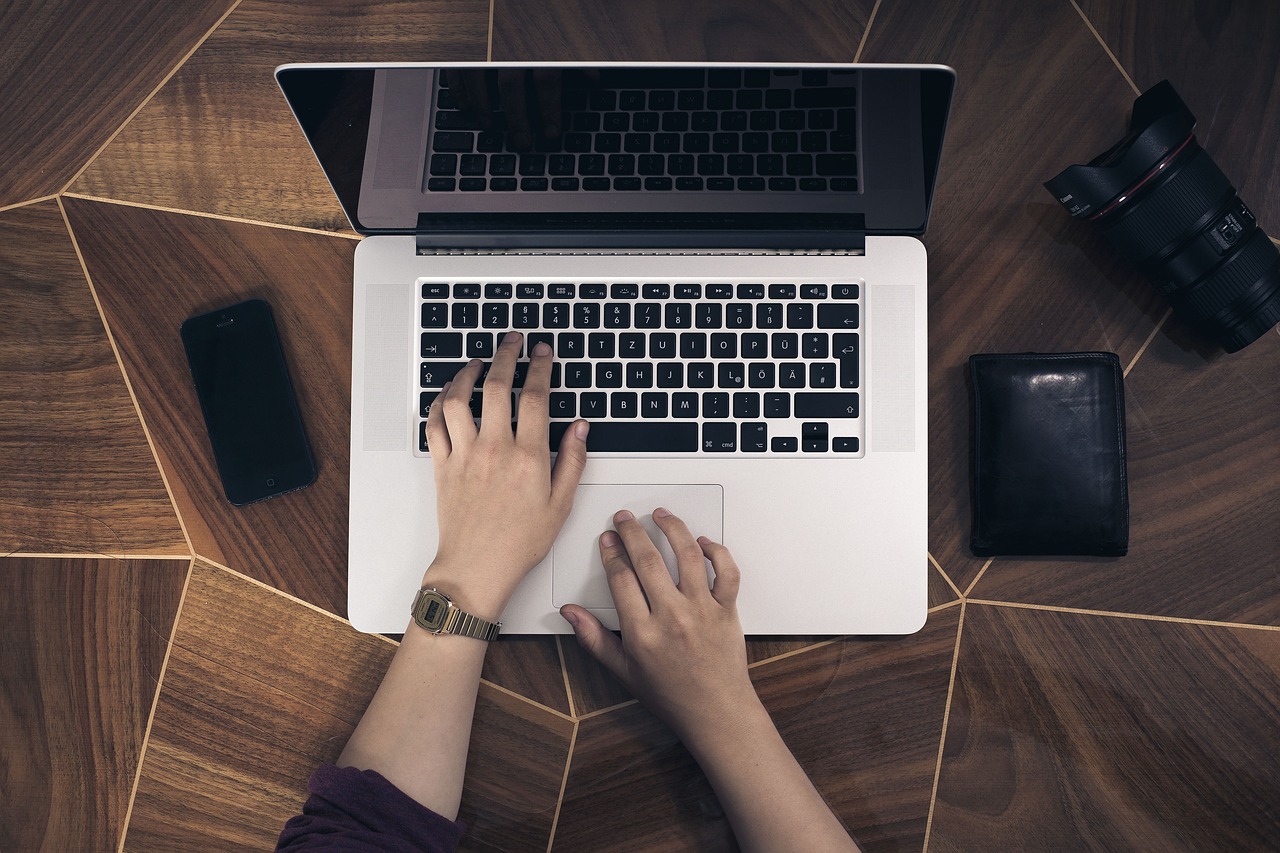 ComScore recently released a report confirming that Google's paid clicks for February were only 3% higher than the same period last year. If we then consider that this February had one extra day, the real growth is practically 0% year over year.
There is also a 3% declined month over month (February had 515 million paid clicks, while January had 532 million).
One point that is not clear is if those numbers are coming from Google's search network alone or from a combination of the search and the content network.
The latter case would probably be bad news for website owners and bloggers alike. Regardless, there is a clear flat trend on paid clicks.
Could this be the delayed impact of Google's latest changes on the ad formats and clickable areas? Or the casual Internet surfer is just getting used (and blind) to contextual advertising? Time will tell.
Source: Silicon Alley Insider
Browse all articles on the Monetize category
17 Responses to "Google's Paid Clicks Getting Flat?"
rochelle

I feel like this if im working on a website and its a spam i will not deal with it anymore.

Oguibe

Ive been applying to google since April, for adsense registration and approval without success. Somebody look into my blog and tell me what things I got wrong.

dannie

i think google made a lot of profits in 2009 reports than 2008 despite the fact that a lot of economic crisis factor.this means that google keep most of highly paid adverts to them self and give you peanuts if someone click adverts through your site. when it first started, i made up to $700 dollars in 3 months.but know hardly make 50cent per day.less profits for me means that i will not waist my time on their advert

diabetes man

thanks….. for useful information, google is still the biggest

Codrut Turcanu I Amazon Associate Program

Hello!

This is really an emerging issue for internet advertisers.I myself got to know about this news few days back.

I think this declining rate of google ads is due to many reasons.

Some of them are:

The terms and conditions are quite tough.

clicking the ad mostly takes to a spammy poge.

People are getting much smarter and competition is growing faster so there are many other alternatives which pay even more.

Google adsense really pays u hardly anything after a long time's effort.

Keep up the good work

The King

Adsense has become complete crap for me. What I have been doing instead is using CPM or using Affiliate Networks. It's much better for me getting $90 for selling Web hosting than 5 cents a click from adsense. If you are having problems making money off of adsense visit my blog for an alternative.

Squeaky

I find that by using Entrecard on my blog, Google pays me hardly anything for paid clicks compared to what they do for my web directory in the same Domain. I figure that Google doesn't think much of Entrecard traffic, I guess.
What I found to be strange is that people click on the Adsense ads on my directory almost 5 to 1 over my blog. I have tried Adsense ads in many locations throughout my blog. Adsense, just doesn't seem to work for the blog, so I removed it.

Leo

testing comment area….

zam

I am a affiliate marketer, and I use google PPC advertising, if not that then what would you all suggest? If you are new (which I am) where do you go for hits on your site? I think I could use alot of help in this area.
I agree, that I don't want to scam anyone ever, I tryed to find the most honest webmasters out there to promote. I tell the truth about their services, and their products. Granted they are all just about the same, but there are some like me that are tired of being taken for my cash, too.

So now I am asking you guys for help to get the honest ones out there. And maybe put a dent in this scam wridden market?

I am not selling anything of my own yet. But I am seeing a place in the market that could use a face lift.

Paula

ø ø ø ø ø ø ø PAULA NEAL MOONEY øøø BLOGGER, SEO GIRL, BELIEVER… ø ø ø ø ø ø ø

team ray

i think many sites are not tactful with ad placement. and end up with whole page being advertisement which in turn drives away readers. this site is not one of those which is why i visit daily

Avish
Don

One More Thing.

As an Advertiser.

You should know that you are in risky position.

That's why Law of Averages is created.

To predict the campaign of your ads.

To have an assumptions of outcome of your campaign.

Expect fraudulent clicks.

Expect valid clicks without turnover on your campaign.

Also expect valid clicks and incidental clicks with turnover on your campaign.

Don

Terms and Condition of Adsense is the problem somehow.

Many publishers or bloggers are trying to find a trick their readers on the placement of their ads.

Like for example to me.

I accidentally click an ads. Probably Adsense will treat this as valid click.

But with the users or readers experience. Probably it somehow have a negative effect.

Good for me maybe because i got the money. But for the user. Hey this is not part of your blog. Why I am here?

For me ads should be endorsed by a blogger without hesitation.

Something like this.

Hey i got ads, that maybe can improve your readership in my blog

feel free to check it out.

But right now this thing is not happening.

We are still hoping for accidental clicks.

We are also hoping for a user or reader who doesn't have an idea about ads.

To sum up this.

A publisher with Google Ads?

Have a fraudulent clicks phobia.

He cannot show his ads boldly.

That's why TLA is good is because.

Text Link Ads are intentionally place.

Google say they are protecting Advertisers.

But in fact they are not.

Maybe they should stop bidding on the keywords.

Instead have a bidding on publishers by category.

Ads of Google are not for users or blogger but for Google.

I see some websites earning millions. But if you take a look on their sites.

The intention of site is not to improve the lives of user.

I think Google should Think Again.

Thank You, More Power to DBT

Ben

Probably a combination of many things. Reader "blindness", Smaller click area, higher gasoline prices, mortgage problems and an economy that is pretty stagnant. All work together to flatten out any increase in Adsense clicks.

Looks like real world problems are starting to creep into the internet world.

Daniel Scocco

Well you have legit companies using PPC as well, so not sure.

Jeremy Steele

People are getting smarter maybe? Seems like the few times I do click on a PPC ad it almost always goes to some spammy page.
Comments are closed.