Google Wants .google, .youtube and .lol Domain Extensions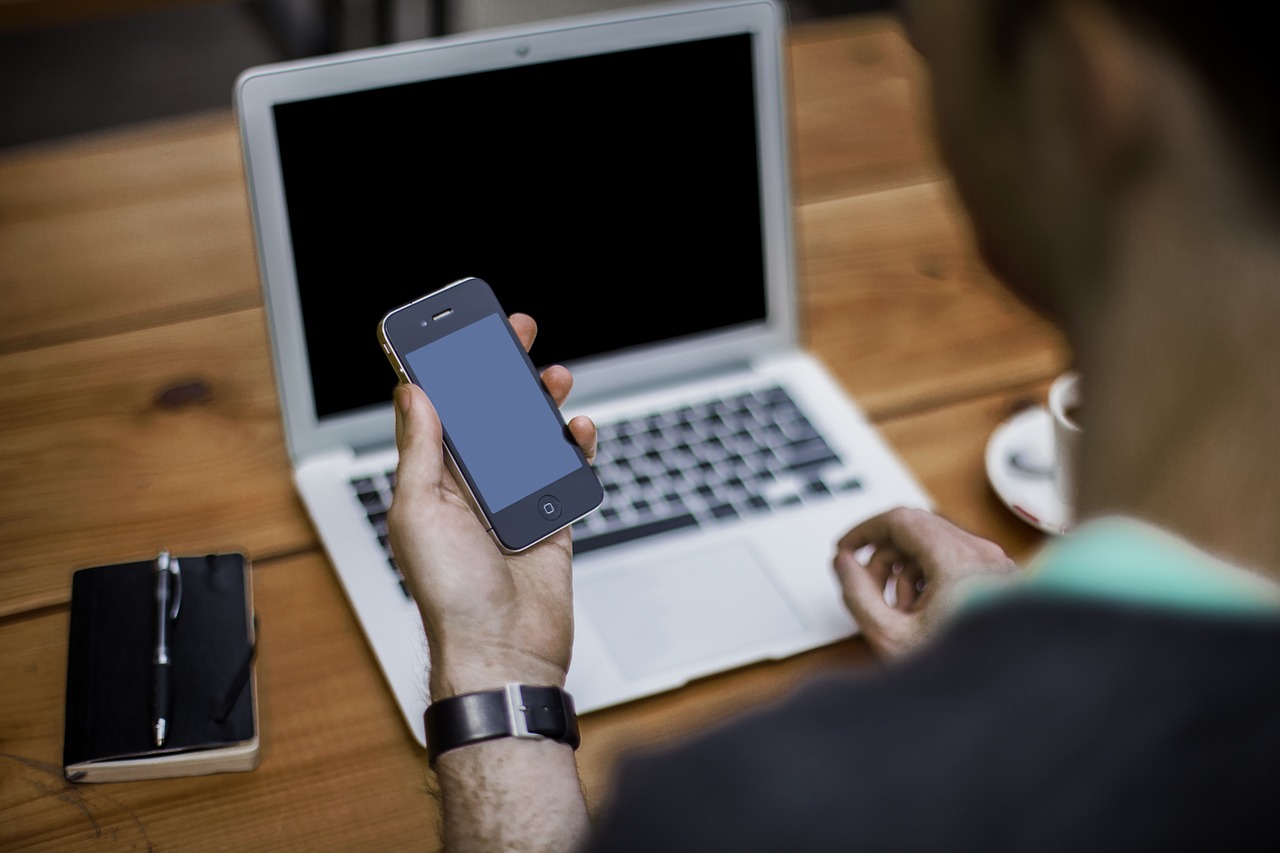 As you might remember, a couple of years ago ICANN (The Internet Corporation for Assigned Names and Numbers) announced that it would allow companies to apply to and register whatever domain extension they wanted.
It seems that Google figured this might actually be a good idea, as they are applying to register a bunch of new extensions, including .google, .docs, .youtube, and even Internet's favorite slang .lol. Here's a quote from a post on Google's official blog:
In 2008, ICANN announced a program to expand the number of generic TLDs (think .com, .org, .edu), developed through its bottom-up, multi-stakeholder process, in which we participate. Given this expansion process, we decided to submit applications for new TLDs, which generally fall into four categories:

-Our trademarks, like .google
-Domains related to our core business, like .docs
-Domains that will improve user experience, such as .youtube, which can increase the ease with which YouTube channels and genres can be identified
-Domains we think have interesting and creative potential, such as .lol
I still think allowing those weird domain extensions is a terrible idea. It will only confuse users and create a lot of fragmentation online. Hopefully the whole thing will backfire, making established extensions like .com and .net even more valuable and credible.
That all being said trying to grab Cats.lol shouldn't be a bad idea when it comes out…
Browse all articles on the Domain Names category
11 Responses to "Google Wants .google, .youtube and .lol Domain Extensions"
David Jame

It is not clear exactly why Google wants to control all of the top-level domain names they have chosen, although Cert says the .lol name is one that Google believes holds "interesting and creative potential" for the future. Other choices such as .Docs and .YouTube make sense for the company as they continue to expand the Google Docs and YouTube brands with new content features.

David

They are coming, and I think it's a great idea. All the great domains are taken. Opening up new possibilities allows the web to grow. I'd keep TLDs to 3 letters though (personal choice).

mohsin

Yes it is an absurd idea – will increase SPAM to a whole new level – I guess Google is digging its own grave 😉

Nathan Kash

I have a feeling that if the .google extension I registered, it might be the most valuable in terms of links. Just the way google respects .edu's.

William Lee – Earn Money From Blog 2.0

Well, I already have some great ideas in mind for the .lol extension. This would be a great extension for funny site. 🙂

kalyan

yeah, you're right… these extensions are uncalled for. Moreover, Google wants to regulate domain name extensions too where it can rule too.. not a good sign.. I hope ICANN does not approve them at all.. no need for this anyway..

jorge jacobo

I kind of think that those extensions won't have much value considering that we have to type them and people love doing only clicks.

I personally would prefer to go for typing .com .net and nothing longer that a three characters.

Gugulethu

I totally agree with You Daniel, .com and .net extensions need to stay more valuable. These extensions will bring a lot of confusion.. not a good idea, Period!

But already have some great ideas for the .lol extension haha 😉
It's a good extension for those who share really funny things!

Ehsan

No matter what domain extensions Google will register but no one of them can beat .com, .net and .org etc.

Treathyl FOX

Technology moves fast but for the general population (which includes me), their brains don't keep up by moving just as fast. So I don't see where the additional domain names will ADD VALUE. But I do see where it can ADD unnecessary keystrokes, misspelling and confusion. I'm already confused. What's .lol? (O.o)

suraj

Lots of country level domain extensions already exist on internet that are confusing. Extension like .google , .lol are not a good idea.
Comments are closed.