Google Finally Rolls Out A New PageRank Update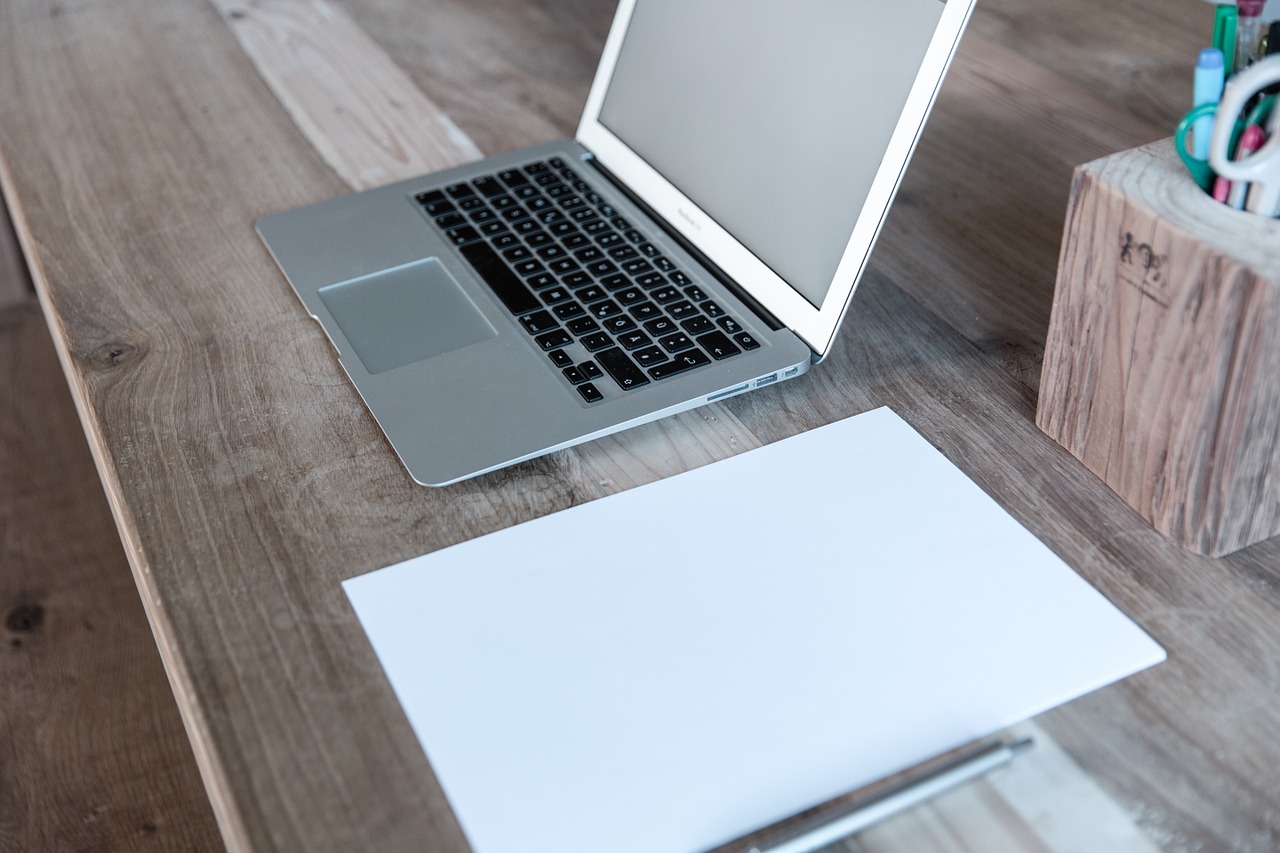 For those of you who thought this was the end of nominal PageRank updates, well, it was not. Google is rolling a new update right now. Some people started noticing it yesterday, and I believe the ups and downs will continue over the weekend.
The last update had been on April 2010, so around nine months ago. That is quite a long time, especially if you consider at some periods in the past Google would roll a new PageRank update every three months or so.
The PR on most of my sites hasn't changed a lot. Some of my niche sites gained 1 or 2 points, but that was it.
Judging by the comments on online forums I believe this update has an upward trend, as most people are seeing increases in their PageRanks.
What about you, did you see any fluctuations?
Browse all articles on the SEO category
55 Responses to "Google Finally Rolls Out A New PageRank Update"
Bob

Mine dropped from 6 to 5. Damn!

Leon

Thanks for letting me know. That is why I subscribe to your feed so that I can get the latest update of what is happening around me. I have not seen any changes yet. I hope that it will be upward.

Bash Bosh

Anyway I am not happy with this PageRank update. Hope they will get my website "back on the track" on next update.

I have seen somewhere on internet that they will do rank updates often from now… Anyone hear something more about it?

Bektour Iskender

Yay, it's happened! The news website I am running has gained one point and now has a pagerank of 5, while my personal blog rose from 2 to 3.

Good news.

Robert

My site umped form "5" to "7" so I'm pretty happy (more than happy to be honest). Good to see Google penalise some of the mercenary tactics sites use to artificially bump exposure.

R

Aditya Kane

I had almost given up looking at PR of my blog. I saw it today and it has not changed staying constant at 4.

mark readal

I also thought Google would roll out page rank updates every three months. Well, it seems things have changed. However, I was expecting to increase my page rank to 1, but nothing happened yet. Still zero, but it's a new blog and I know from my other blog that page ranks will increase over the time. M

mitesh

yes i am happy because My Website Get 3 PR 🙂
Old PR : 2
New (updated) PR : 3
and ur this post really good one

Susan

Mine went from a 0 to a 3, sometime between 10/1/2010 and today. However, I did see a toolbar PR update on 10/1/2010 for another one of my sites, so I think there has been some activity between April of last year and now.

Jerry

Thanks for the info Daniel – like the previous comment I doubt I'd have noticed otherwise. I'm glad to see both my design blogs got bumbed up to PR4 =)

Mesrianilaw

This is really a good news for us 🙂 I'm happy to say, my site has been updated from PR 3 to 4.. 🙂 This is indeed a new year gift from Google!

Nhoel

WOW, AT LAST I GOT 1/10 NOW (smile)

Maaike Quinn

Well, my blog is still a 0. Does anyone know how long it takes for a new blog to get a better (or any lol) PageRank? I understand there's a lot more involved than time, but I'm working pretty hard and I do see the first results (like more readers, more comments and more RSS subscriptions) but my PageRank still is rather pathetic. Don't get me wrong: I'm patient and all and I'm determined to work hard for a long period of time (I still LOVE doing it after about two months), but I'm just wondering when I will get a PageRank of 1.

Latief

Hi, I know….. This PR update didn't brought me too much… Thanks for sharing the news.

Karthi

This PageRank update really makes us very happy since we got more changes in the inner pages from NA to PR3 🙂

Colby

YAY! The homepage on my blog went from PR2 to PR4!

Dan

Haha yeah thanks for the update, i can see we went from 0 to 2 in pagerank, but yes as most people say it is no longer being used in SERP, but I guess it must still be an indication of love from google 🙂

Dan

Web Marketing Tips

this one is still good for those people who are into buying and selling links.

You will also get weight for flippa listing.

Zain

I went to PR4 from 3. I would have never noticed if I wasn't a subscriber of dailyblogtips. 😀

Web Marketing Tips

so you are not into this page rank game.

These are specifically for those people who are into selling websites and links business.

Natalie

Why is it I feel horrendously sick every time Google updates page rank? Two of my sites are relatively new so not expecting much however the oldest is a page rank four and I have a big feeling I am about to lose it.

Web Marketing Tips

what is the reason because of which you are having such feelings.

Jennifer Brown Banks

Thanks for this post! I might not have checked my PR ranking otherwise. I'm happy to report I'm a "4" now! 🙂 Last time I was a "3".

Web Marketing Tips

congratulation for the increment.

So what is your thoughts on the improvment of page rank.

Jon Clayton

Most stayed the same. 1 went up. 0 went down. Good update.

Dailybits

all the same, except 1 niche-blog that lost 1 point (4-> 3).

Web Marketing Tips

so that means this pr update is not good for you.

Better luck next time.

Jessica Holbrook

I'm still not noticing a change. I started my website/blog several months ago and I have had the dreaded 0 since then. I'm hoping I get an increase soon.

Web Marketing Tips

try to build the quality backlinks, relevant in your niche.

Try article submission.

Sujith

My blog's PR increased to 7. Earlier it was 6.

Web Marketing Tips

wow pr 7 … Seems to me that google simply love your blog.

Did not check your blog but later on I will.

Edwin

Im not sure but I think my site went from a page rank 2 to 3.

Web Marketing Tips

what you are not sure about your page rank updates.

That one is really interesting … Normally bloggers believe in two things in seo segment … One is alexa rank and another one is page rank.

Gabriel

Yeah! I notice that one too since thursday morning coz some of my blogs were already had its PR from N/A to PR3.

Web Marketing Tips

wow from na to 3 that is really impressive.

I am sure you are having original contents at there.

Best of luck for the next pr update.

Hans Henrik Appel

PR has nothing to do with original content, but more a indication of the popularity of the particular page, i.e. a calculation of inbound links, outbound links and a bunch of other factors. The original content is important when you want to rank well in search results – not to get a good pagerank. (two very different things!)

My blog homepage went from 0 to 3 at the last update, and is still at 3. With this latest update, a number of my inner pages went from 0 to 2.

Vivek Parmar

Yep, finally google rolled out new page rank. There is no change in my PR still at 2 like before its launch

Web Marketing Tips

so during this period have you tried to get the quality and relevant backlinks ?

Would love to know your answers.

Roseli A. Bakar

Mine remain the same but one of my inner page are ranked higher.

Web Marketing Tips

that means google is giving more power to your website and with that they are strenghthing as well.

Michael Martine

You know honestly it's hard to tell since I haven't checked it in a while. I can't remember if my homepage (and remember PageRank is about pages, not sites) was a 4 or a 6, but it's a 6 now. 🙂

Web Marketing Tips

PR 6 that is really impressive.

Seems to me that you are not into page rank game.

Hans Henrik Appel

Not into the page rank game? What on earth do you mean?

Michael – I'm impressed with your PR6. My best site is currently a PR5.

Jack Cola

Well I am not sure if it's the article I wrote, but as of 19th of Jan +11 hours, my search traffic added an extra 0, almost an extra two 0's to the end to what more avg search traffic is, and my page got 3rd position in Google for a keyword.

Web Marketing Tips

that is good for you.

So for which keyword you are at 3rd ?

Jack Cola

3rd or 4th for Dropbox Quest

Maaike Quinn

@ Web Marketing Tips
Are you affiliated with Daily Blog Tips one way or another or are you just spamming? Because I find your replies kind of annoying.

Also, you seem to have copied this post so you can use it on your own blog, just one day after Daniel wrote it. You hardly add something new but you do reply here like crazy. I don't think that's fair.

Web Marketing Tips

@Maike

comments section is simply for interaction between one reader to another and also between blog owner and readers.

Daniel knows me and I got the reply from Jack for question which I asked from him.

I do not know why you are annpying.
Comments are closed.