Google Changed Its Search Algorithm Again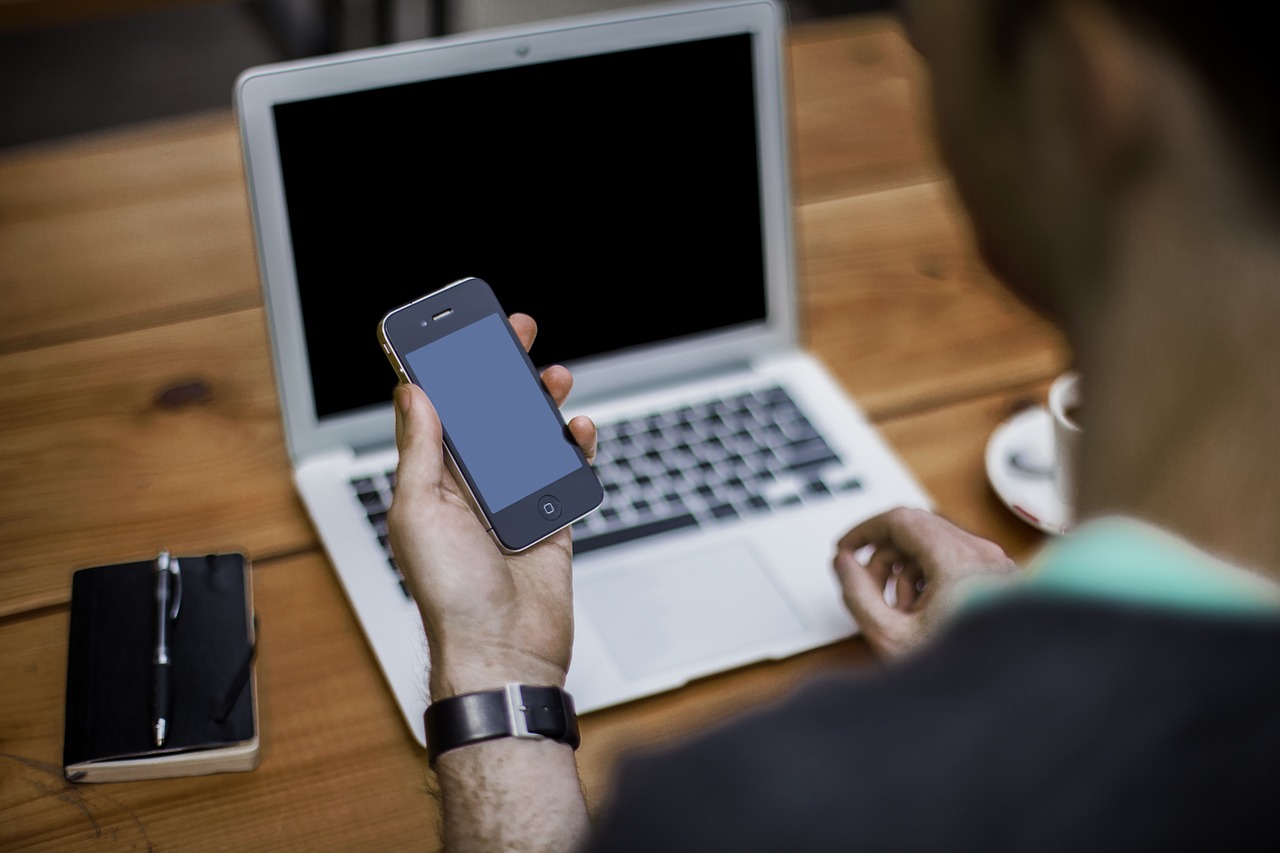 First of all keep in mind that when we talk about "changes in Google's algorithm" we are talking about big ones, like the latest Panda update. Small changes are implemented almost daily and you never notice them.
So over the past weeks Google rolled out a new algorithm change. According to Danny Sullivan from Search Engine Land the main aspects affecting search rankings are:
Better "Official" Page Detection & Boosting: This means that official pages will now be detected more effectively and will also show up higher in search queries. For example, it will not be pretty much impossible to outrank an official brand with an affiliate website (in this past this could happen).
Image Search Loses A Ranking Signal: The ranking signal are references from different pages around the web. So even if multiple websites link to a certain image this won't push its rankings up.
Fresher Results: Newer content will be pushed up no. Google said this change will affect around 35% of the search queries (which is quite a lot compared to previous algorithm changes).
Check the full article on Search Engine Land if you want to check all the changes. There were some design-related ones as well (e.g., related to snippets and page titles).
Browse all articles on the SEO category
16 Responses to "Google Changed Its Search Algorithm Again"
Abdul Cholik

That is why many people worry about this change and they try to seek the best formula to overcome this one. But I believe that " content is the King" remain the same

Thanks for the useful article.
Regards

Web Marketing Tips

This is certainly a smart move by Google and I think they should have implement it earlier.

So now if a less authority site have fresh content on any topic than they will outrank authority sites with old updated.

subhorup dasgupta

The fresher page implies that bloggers will need to update their older content in order to retain their earlier ranking, since the ranking is for freshness of page and not domain. This change will help in eliminating outdated search results, but will also eliminate results which are relevant and useful, but still outdated. That bit sucks, in my opinion.

Web Marketing Tips

There will be always one base thing and i.e., provide useful and quality contents to your readers.

If you will do that on continue basis than you wont need any search engine. Believe me.

Robert Boland

I'm glad to see point no.3 – that fresher content will be pushed up. I often stumble across articles that are ranking high, but they are a couple of years out of date and of no use to me what so ever.
Hopefully this update will sort that out

Daniel

Another big Algo Change?

Well, as you said Daniel, Google does this so often.

It is quite pointless trying to keep up with most of them.

Just keep wring content(They did put the emphasis on fresh) and clean your posts up from time to time.

prasad

It's very hard to move with Google

Madhav Tripathi

I am seeing official pages detection form some time, official pages are ranking on top instead of top new sources.

Darren

The changes keep coming fast and furious with Google. That's why building a great website takes precedence.

Tushar@BloggersEthics

i am very happy that new posts will be displayed higher. this will certainly help in accuracy of the results

Treathyl FOX

UM … GOOGLE has a pretty good track record for making improvements. I think they're geeks you can trust. So if they changed their algorithm, it must be to make things better for little people like me who just want others to be able to find them. 🙂

ES

The fresher results part has interesting implications for all bloggers. Perhaps rightly so?

Rose

"Fresher Results" -> hmmm, could be this is the end for mini niche website?

Bob Chenoweth

Thanks for this alert. Always helpful.

Can you please clarify or correct a couple of typos that, I think, are pretty significant to your intended message:

"For example, it will not be pretty much impossible…" Shouldn't the "not" be "now"?

And, "Newer content will be pushed up no." Again, shouldn't the "no" be "now"?

Blogging Tipster

Now that Google is focussing on freshness and it will affect 35% of total searches, I think what it means to static websites(especially top businesses which do not update frequently) is they will have to start incorporating blogs into their web content.

Nice read on the changes made by google.

Rob from BROcrastinator

Just goes to show that you have to provide good, quality content on your blog/website no matter what.

If you create your content in a way that shoots for traffic from the current search formula, once the formula changes (which it will) poof goes your traffic.
Comments are closed.