Fuss in The Blogosphere About "Is"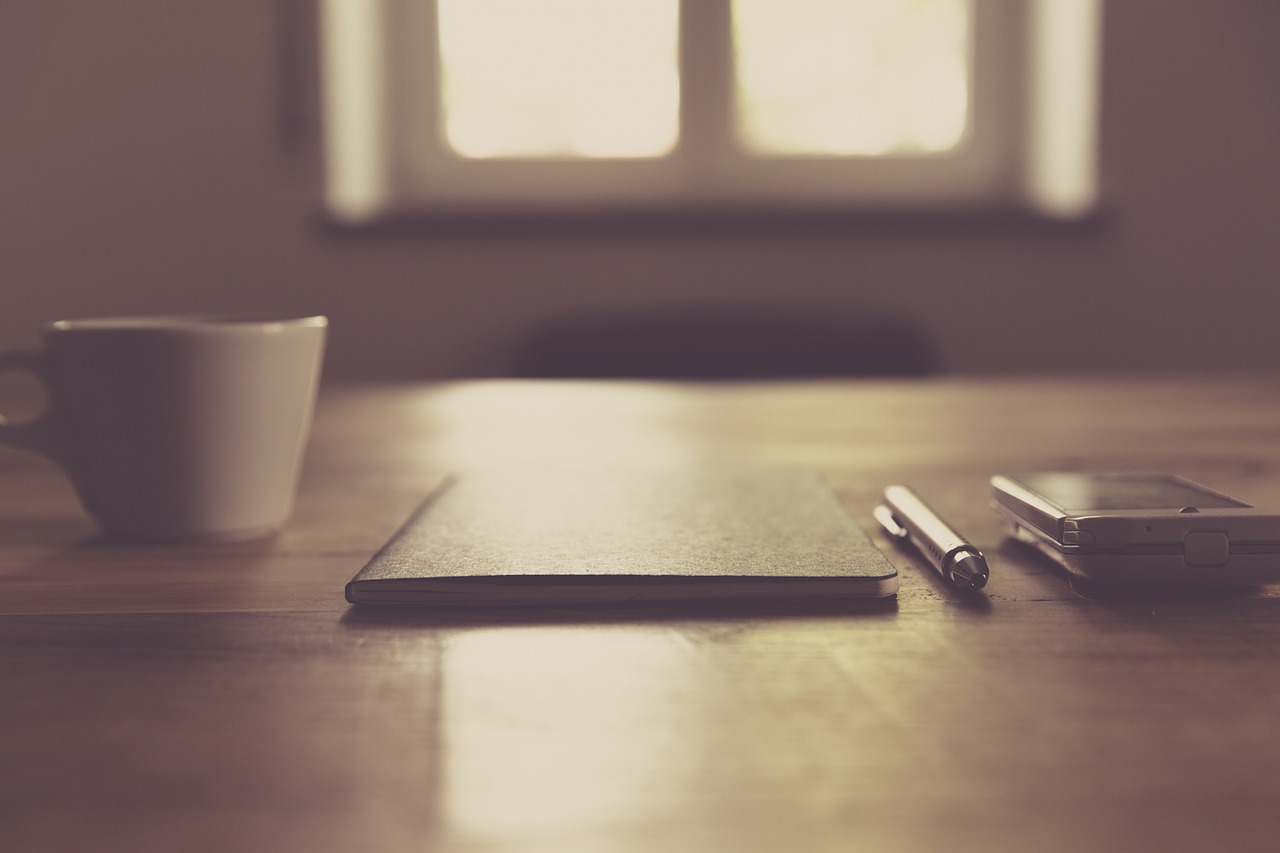 Techmeme is commonly rated as the technology newspaper of the blogosphere. It tracks technology news and often functions as a coversation hub for popular blogs. But sometimes there's a question mark on the importance of particular news pieces. Take the latest headlines for example: Techmeme was flooded with articles covering the removal of "is" from Facebook status updates. For a very short period, Facebook users could create a status message that did not include the word "is" in it. However, it didn't last for long and it reappeared again.
The discussion started from Betsy's post on Wired.com, and since then it spread all over the place. To name a few, popular blogs like WebProNews, Valleywag, Mashable, Download Squad, Mathewingram.com were talking about it. Even the team at Facebook wouldn't have imagined that their move was going to get so much traction. After all it was a minor update only.
From the blogger's perspective, it surely demonstrates terrific response reaction from them, but then is the story of "is" really worth talking about? Don't we have something else more meaningful, something more constructive to be covered? The philosophy of blogging is to gauge readers in conversations by forming communities. Come-on guys, I think all of you need to take a bit of break. Pack your bags, go to the mountains, breath some fresh air and put your thinking caps on. It is not just about occupying positions in TechMeme Leaderboard. It is about providing value to your readers. Michael Arrington sums it up beautifully in his post The Blogosphere Needs A Vacation by saying, 'I say we all need a vacation. Badly.'
This is a guest post from Joshua Kamper.
Browse all articles on the Blogosphere category
6 Responses to "Fuss in The Blogosphere About "Is""
Reverse Funnel System Blog

Very good newspeper like it.

Ades

and yet you are talking about it too 😉

joshua

True, you know sometimes it just happens that bloggers blog just for the heck of it.

Daniel

Good point, I also believe that sometimes bloggers cover too much what everyone else is covering, without even considering if there is value in that or not.

Advice Network

Thank you very much. Really. And with the "is" story, every blogger how resorted to "Bill Clinton" jokes should loose 2 Google PR points.

Ben Evert

Hmmm. Sounds like the blogosphere is starting to become more like the mass media. Stupid stories about stupid things or must have been a really slow news day.
Comments are closed.