First of all, blog!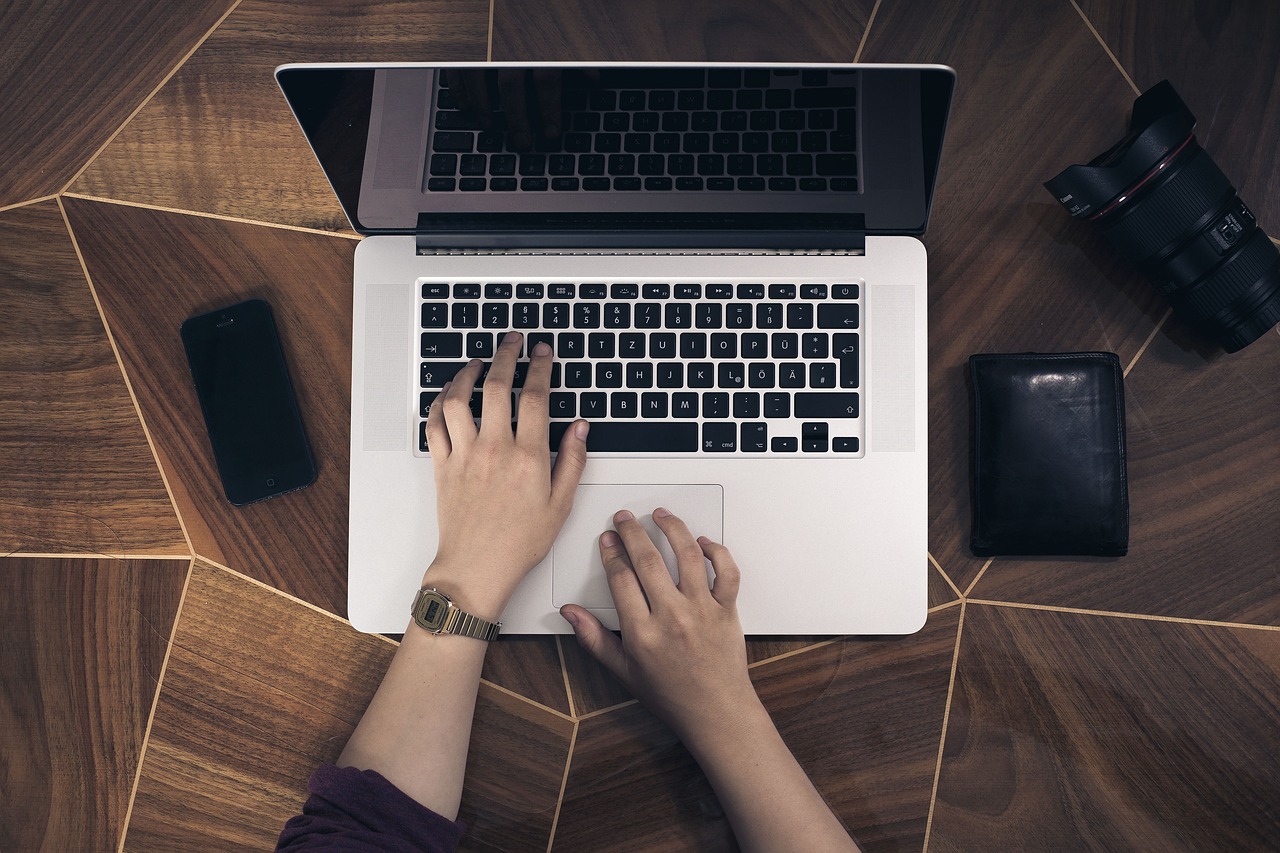 Whether you blog early in the morning or in the evening after your day job make sure that you write your blog posts before other online activities. Usually I would sit in front of the computer, check my email accounts, read all my RSS feeds, stumble a couple of sites and so on. By the time I started writing my post I would have already cluttered my mind with non relevant information.
Of course if you blog about news or current events you will need to take a look at what is happening before writing, but for all other content I really recommend blogging before other activities. This simple method really increased my productivity and the quality and originality of my posts.
Browse all articles on the Blogging Basics category
7 Responses to "First of all, blog!"
SEO Genius

Excellent information i tend to do this too, i shall try in the morning writing my articles first. I cant seem to concentrate at the moment.

Andrew

derty

Andrew

"I really recommend blogging before other activities."-Yes, it's true

Missy

It is drastic how much time i spend with other online activities before i get to actually do my blog posting. I have several blogs, one i blog at professionally (5 posts daily), my personal blog (veggie-blog) which i blog on two to three times a week, and two new ones i started within the last month, which i blog maybe once a week on. There are a lot of distractions on the web, my biggest one being the blog social network, blog catalog. I spend way too much time over there, but i consider it a tool for promo and for meeting other noob bloggers like myself and also to ask questions. It is almost a must to set-up some sort of schedule for blog posting, if you're a newbie blogger. Missy.

Dawud Miracle

Yeah. I've found early on that if I didn't make blogging part of my workflow, I wouldn't make time to do it. So every morning, I go through my blog ritual of commenting, linking, emailing, posting and reading feeds.

Daniel

Psyko, that is true also sometimes you just end up not writing at all, another reason to write first thing.

D. Psyko

yea good idea. many a blog post got delayed or not being written because i did other stuff instead of blogging.
Comments are closed.