What Could You Create in an Extra 15 Minutes Per Day?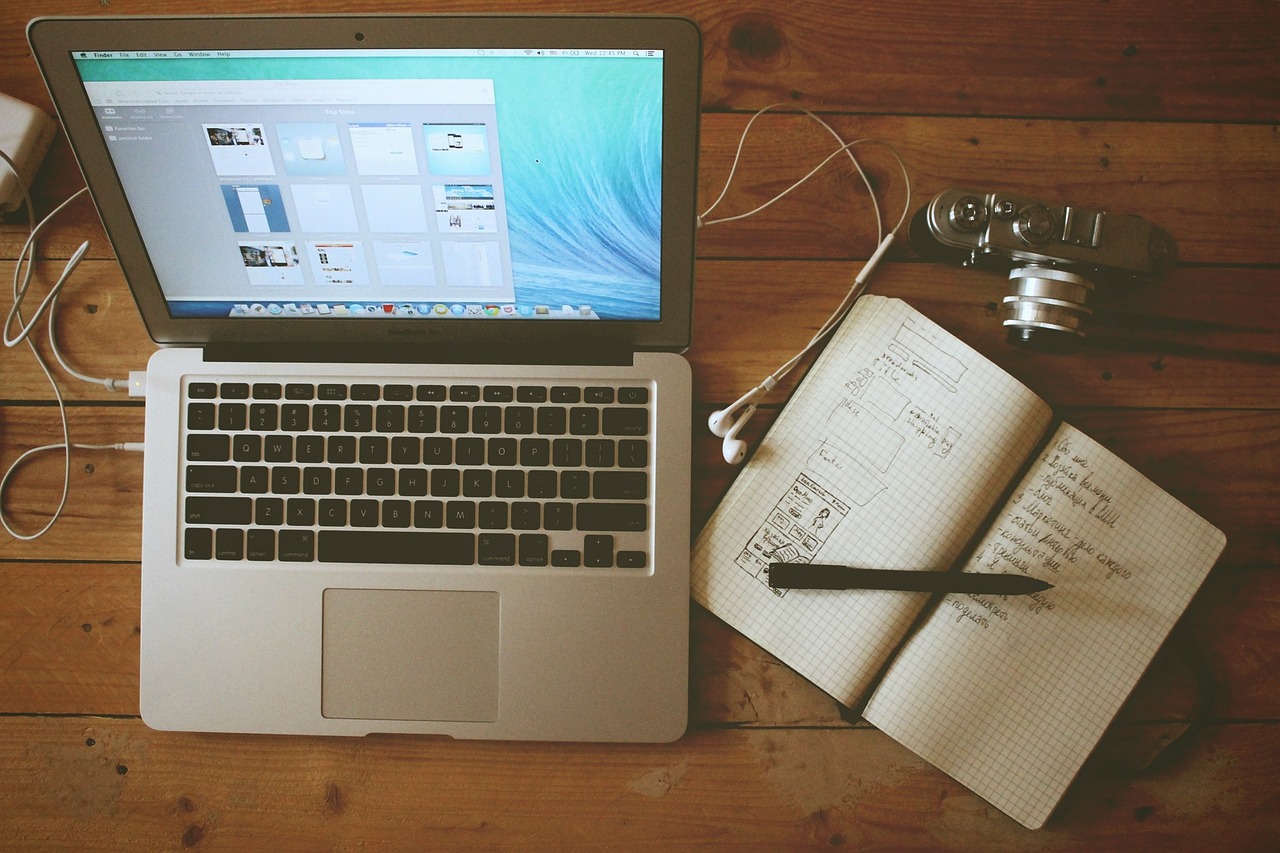 Most bloggers wish they had more time.
If you've been thinking about launching your first product, creating a newsletter, starting a podcast, or any other big project for your blog, you might be putting it off until you've got more time.
Often, though, you need to make the time … life has a way of being busy.
One method I really like is the one Darren Rowse used to create his first product (an ebook for his site Digital Photography School). In How to Make Your Blogging Dreams Come True, he writes:
As I was time poor, I decided to get up 15 minutes earlier every day to create the eBook. I would have rather been able to set aside a week or two to work solidly on it but I had blogs to run and a newborn baby at home. I had some major sleep deprivation already so figured 15 minutes less sleep a day wouldn't hurt! It wasn't the ideal way to write – but it allowed me to start.
15 minutes might not seem like much … but if you focus 100% on your project during that time, you might be surprised what you accomplish.
You could try one (or more!) of these:
Getting up 15 minutes early, like Darren did.
Using 15 minutes of your lunch break at work.
Working for 15 minutes straight after coming home, or before dinner.
Spending the first 15 minutes of your day on your project at weekends.
I know how tempting it is to wait for a free weekend or several hours to really crack on with your project … but the "little and often" approach often means you actually get faster results, as your project doesn't get put off month after month.
What could you (and what will you) accomplish in 15 minutes a day? Let us know in the comments…
Browse all articles on the General category
5 Responses to "What Could You Create in an Extra 15 Minutes Per Day?"
Tim Decker

I a going to start doing this for tedious tasks. 15 minutes may not seem like much but you gain an extra hour and 15 minutes of productivity during the work week.

Joesph Lalonde

I went a bit more extreme than 15 minutes. I tend to wake up an hour to an hour and a half earlier than I used to. This has allowed me to clean my plate of early morning emails, exercise more, and spend more time with my wife later in the day.

Vivek Shukla

15 minutes is not big deal. we can apply all your suggestion in my daily routine and hope it helps me.

Gary Starkman

In my 15 minutes Im gonna work on making my content more attractive to my audience. Thanks

Michael

I couldn't agree more with you. With Just 30 minutes extra pulled out my daily routine for a month, I was able to develop an online course which sold more than 500 copies and is still selling :). Not a big achievement though, but still its better than where I was earlier.
Comments are closed.