Develop your IM Network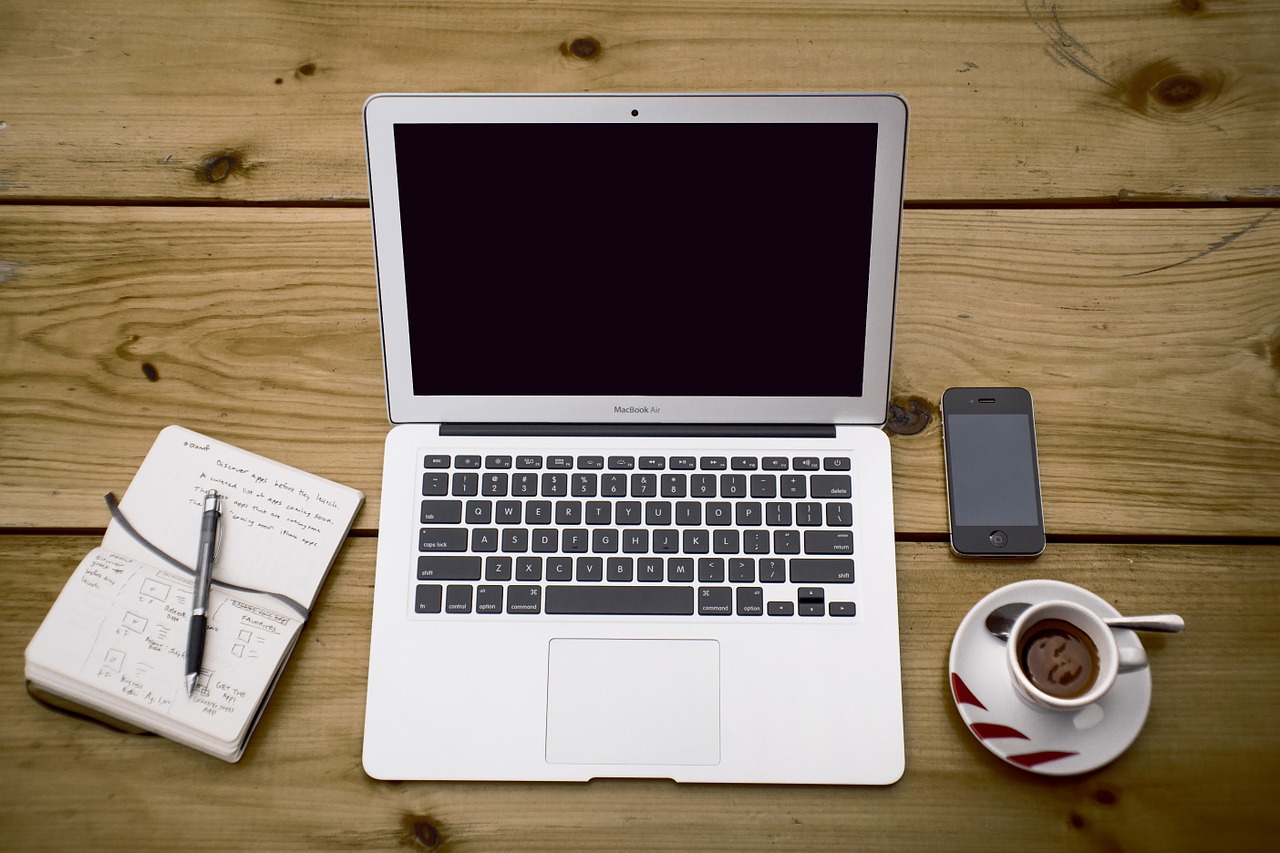 Having a network of contacts and friends over Instant Messaging software is essential. Sometimes you might need someone to check a feature on your website, other times you might need a tip to solve a technical problem. In those situations it is always a good idea to have someone that you can chat in real time.
The key to building a large online network is to exchange contact details every time you interact with people over the Internet (e.g. online forums, emails, social bookmarking sites, etc.).
Below you will find my IM contacts, feel free to add me. If you wish to exchange your contacts with other DBT readers just post a comment below with your IM details:
MSN: danielscocco@hotmail.com
AIM: dscocco
Skype: dscocco
Browse all articles on the Web Tools category
39 Responses to "Develop your IM Network"
David Culpepper

Looks like I am a little late but here are my IM contacts:

AIM: PureBlogging
Yahoo: PureBlogging

Shankar Ganesh

To anyone who wishes to add me, I'm on GTalk as techgurushankar

Daniel

Patrix, nope I don't use GTalk. I do have an account but I rarely open it.

Patrix

No GTalk, Daniel?

Dee

This is great! Since I'm a new blogger I definitely need to network with other bloggers. Here's my Gtalk (which is my new found love btw!): dshihab85 at G to the M Ail.com

Daniel

Amanda, that is strange so far I have not received promotional hits hehe!

Actually when I start chatting with someone I am the one asking the address or their blog or website to check it out.

Amanda

The problem I'm having because of this is people just im you to get a hit to their site, then sign off.

I've received several ims. That is not networking.

Cory OBrien

I'm always looking for more people to contact about blogging related stuff. Add me to your list (I've already added you):

AIM: Cory411

Jessie

Hi Daniel and everybody!

I get stuck with technical problems on my blog often, so it'd be nice to ask someone for help. Thanks for the tip, Daniel

Email: bllindgrls at yahoo dot com
AIM: blindgrls

Martin Muehl

Skype: MartinMuehl

Kaj Rietberg

skype: shrink_kaj
Gtalk: kajrietberg[at]gmail[dot]com

Amanda

It doesn't really matter since I have a great spam protector. and most people who don't care normally do.

Nathania Johnson

Gtalk: wrtrgrl at gmail dot com

Maki :: Dosh Dosh

Looks like I'm a little late.. 🙂

MSN: doshdoshy [at] hotmail dot com

AIM: doshdoshy

Yahoo: maki_doshdosh

ICQ: 426845459

Anony

lol, posting email addresses on the interweb. nice.

Amanda

Amanda
aim: tbwradkitten
email: amanda [at] the blogworld.net

Rishi

Cool, thanks for the add Daniel! 🙂

Daniel

I have added everyone who commented, catch you guys online!

Daniel

Andrew, yeah having some online friends is also a good way to get a couple of initial diggs. I dont think that this is gaming the system for 2 reasons:

First of all because pretty much everyone has one or two friends that he asks a digg once in a while.

Secondly you can't really game Digg. The content is either damn good or it won't make it to the front page. There are hundreds of thousands of digg users filtering the content every day, you can't game this collective intelligence.

Hannit

Contact me if you'd like 🙂
MSN/Gtalk: hannit@gmail.com

Wallet Rehab – Ways to save money

There's so much trust here! How can I not get involved. 🙂

Skype: chrisltran

Mr.Byte

Hi all, add me too….

Yahoo/MSN/Live : mr.byte [at] lytebyte.com

Rishi

Thanks Daniel for sharing your IM information. I've added you. 🙂

Anyone feel free to add me:

Google Talk / Jabber: rishidc [at] gmail.com
Yahoo Messenger: rishimac
Live Messenger: rishiraj [at] live.com
Skype: rishimac
AIM: rishimac
ICQ: 468676803
Meebo: rishimac

Thanks!

Rehuel

Just add me, people:

MSN/Gtalk/email: stretsh@gmail.com
AIM: stretshdotcom
ICQ: 5978306
Skype: rehuellobato

If the others don't mind, I'm adding them to my lists.

Jake

Daniel: I previously used Gaim, but now I have moved to using Psi and using Jabber transports. I never use the individual clients… the main reason I don't have Skype is simply because it doesn't work well with multi-protocol clients.

Mikulla

I don't IM that much, but ya'll can add me.

Matt Mikulla
AIM: mattmikulla
web:

Andrew Flusche

Hi Daniel,

This is a handy blog tip. IM is also great for getting some initial Diggs for a blog post. It's not really "gaming" Digg. It's just helping out friends, right?

Feel free to add me:

AIM: andrewfflusche
gTalk: aflusche
Yahoo: andrew_flusche

Daniel

Jake, that is a lot of IM! I really look forward for the day all the different clients will inter-talk. It is just like the old days when email was limited to users within the same service provider.

Btw just added you.

Roberto Alamos

Contact me if you like

MSN: ralamosm@hotmail.com
GTalk: ralamosm@gmail.com
Skype: ralamosm

Jake

I use IM quite often

MSN: jake6535@wmconnect.com
AIM: jubuntu26
YIM: jake6535
ICQ: 447-444-960
Meebo: ui555man
GaduGadu: 6773644
GoogleTalk/Jabber: jewasdin@jabber.org
Comments are closed.