Contest: Win a Template from Template Monsters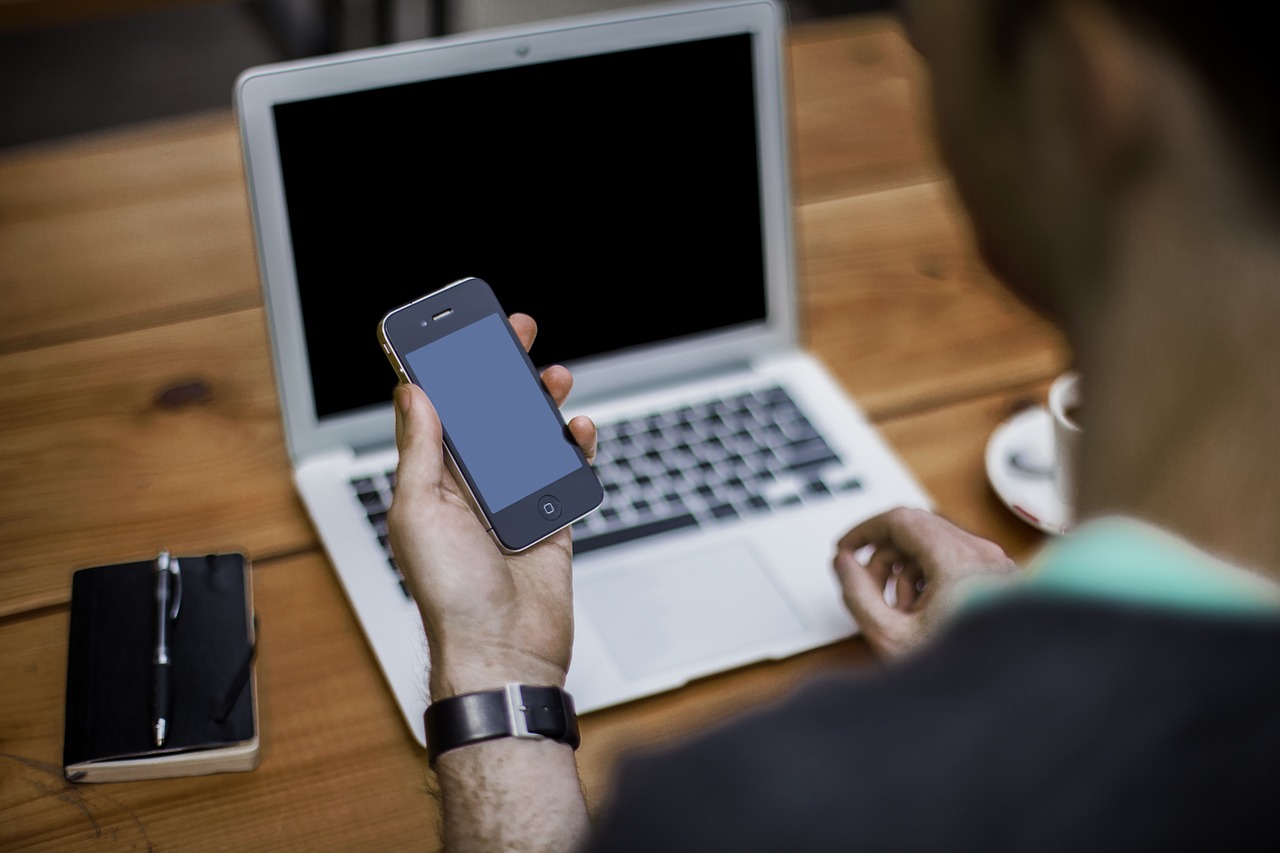 Update: The winners of the contest were himanshu, Kucice, Doug Wojtczak, Neha, Rekha. If you are one expect an email from me today.
You probably already heard about TemplateMonster, right? It's the largest online marketplace for website templates, be it WordPress themes (click here for the themes), CSS templates and so on. According to their website they have over 30,000 available templates.
This week we'll be running a contest with them to give away 5 templates to 5 different winners. In order to participate in the contest all you have to do is to leave a comment below specifying the ID number of the template you would like to get from TemplateMonster.
The contest will be open until Sunday, December 15, and on Monday, December 16, I'll pick 5 winners among those who entered a comment.
Winners will receive an email from me with details about how to claim the prize. Any doubts about the contest just leave a comment below as well.
Good luck!
Browse all articles on the WordPress category
30 Responses to "Contest: Win a Template from Template Monsters"
Raspal Seni

Hi Daniel,

Thanks for the offer. It's not clear to me whether this giveaway is about templates or about WordPress themes. Because, some people have mentioned a WordPress theme instead of templates. In WordPress, there are page templates too.

Anyway, there are already 27 comments above me and I'm 28th. 5 out of almost 30 would be about 16% chance to win. In case I do, my option would be:

WordPress theme #10841

Iwan Kus

Hi Daniel,

it's not easy to choose one from many good themes.

But I think #45311 fit for my next blog.

So, pick me please! 🙂

Bogar Ardiansyah

Hi there– Thank you so much. I always expecting the best from Dailyblogtips.

I have an online store that really need a new and fresh design. I'm using a free WordPress theme (with WP e-Commerce plugin) for several month now. I'm having some trouble on editing the layout. Always hope to be able to try Zen Cart or Magento but never have a change to do that.

If you'd be so kind to chose me as a winner my choice would be #29309

Thanks again Daniel.

Neha

Great…i just love #47003.Thanks for providing this contest…LIKE:-)

Angelina

Ohhh… wow… thanks for running this contest…i like #46571…i just love that so please …Thanks

Doug Wojtczak

Hi Daniel,

Thanks for running this contest for us. I would like #45581 so that I can finally get an old project off the ground.

Thanks again!

jorge jacobo

I want in! 😉

Maybe Item: #47482

Thanks Daniel.

Abel Ligas

Hi Daniel,
I like this one:
WordPress theme #46570
Thanks

Shawn Gossman

I like #47004 myself! 🙂

Thanks for providing this UNIQUE blog contest 🙂

Kucice

Good contest Daniel.
Thanks for your readers to think.
I am interested in a template.
I think # 35416 would match my needs.
Thanks 🙂

Rachel

I've been thinking about updating my site! I love Theme #41576! Fingers crossed!

aly c.

# 39825 is me.

I'm the new girl on the block… just getting started.
This gift would be a blessing.

Tony Nguyen

Hi,
WOW… I love this post. Love the way you write your posts. The information in this article is really unique and useful for me. After reading this article, I think I have some ideas for myself. I do follow your articles recently. Thanks for sharing this post. Hope to read more interesting information from you. Great job!

Uju

Hi Daniel,
Nice idea. Thank you for remembering your readers. I won't mind Item: #46570
My blog is bland and I've been searching for a good theme.
Thanks in advance

Shahzad Saeed

Hey Daniel,
If I win, I think #47528 would match my needs. In fact, I am not happy with my current theme design and was looking for a replacement.

I am also planning for site-wide promotion of the services I provide on my blog and the new theme has a lot of elements on homepage which I could use effectively to promote it.

Currently on my blog, a user has to look at the landing page to see what all services I'm providing because no where else I was mentioning about it so in every aspects this theme would suits my needs.

Thanks Daniel for conducting such awesome giveaway here!

Michelle Hagewood

I really like theme #45217. I need to move my online store from weebly to wordpress and purchase my own domain so it makes it easier for people to find. This would be a great start for my transition.

boylaneely at hotmail dot com

Joseph Lalonde

I'd like 46385. It looks like a great theme for photographers and a perfect start for my wife's business. If it's not what she would like, could we switch the #?

John E. Smith

What a clever way to get us to browse through the many templates available on this site:)

If I win, my choice would be #28303.

Good luck with the promotion.

John

Shawn Hartwell

Hi there!

I would like this one: #42525

Rachel

I've been thinking about updating my site. I love WordPress Theme #41576! Crossing my fingers!

Rekha

Hi Daniel,

Thanks for the giveaway.

I'd like the WordPress theme #46904 .

Best

Jimmie

WordPress Template 45264 is lovely. I'd love to use it.

Thank you for running this contest!

Bridget K Brisk

Thanks for this great offer! I love the Fruit WordPress Theme #39702.

Amir

Hi Daniel,

I like this one:
WordPress theme #46570

Thanks

Pia D'Alia

Alright.. but what we have to do for the contest. could you please elaborate ??

Rocky John Tayaban

Item: #45719

Thanks for the opportunity.

Funchio

Software Company WordPress Theme #31786 theme

himanshu

#47534 i want this theme with name
Media Responsive WordPress Theme #47534

himanshu

i Also wanna won one of them . Fingers Crossed

Shawn Hartwell

What an amazing contest! I had never heard of TemplateMonster but I certainly founda great template for my project's launch.

I'm glad I've been following your blog 🙂

The template I would like, if I'm choosen, is;
Comments are closed.