Confessions of a Reformed Mainstream Media Journalist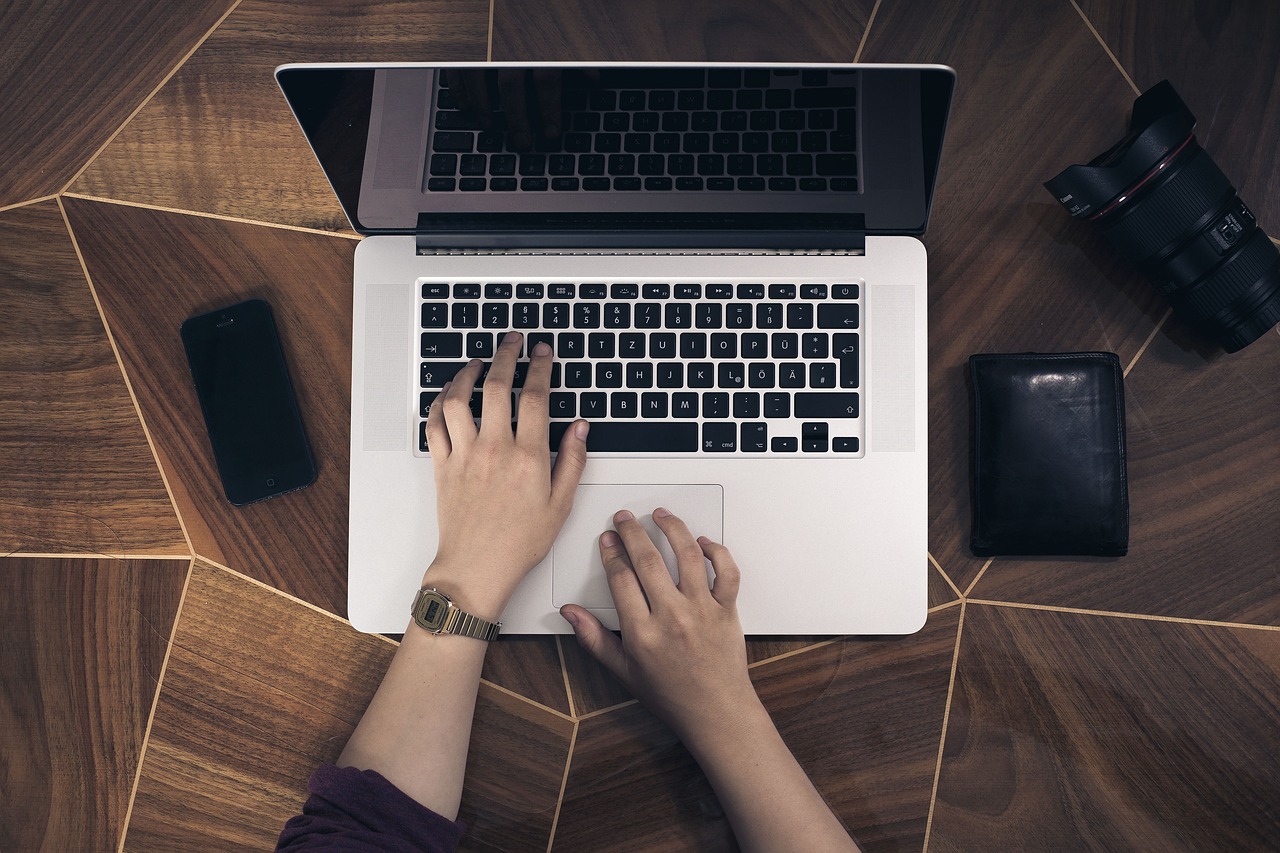 Sunday is usually a slow day for blogging and on the Internet in general, but I just came across a terrific post on Tech Crunch by Erick Schonfeld and I could not help but write a comment about it.
If you don't remember, Erick was a former Business 2.0 journalist, and he quit his job with the mainstream publication to join the Tech Crunch team six months ago. On this article he is basically sharing what he learned and experienced on these first six months as a full time blogger, and what differences he noticed from his previous professional gig. Here is a quote:
Working at TechCrunch is a completely different experience. For one thing, I no longer write long-form, narrative journalism. There is not much time for story-telling (except for weekend posts like this one). It is mostly breaking news, reporting facts and providing analysis. At TechCrunch, I am completely focused on blogging, 24/7. With a few exceptions, no single post is very difficult to write (unlike an in-depth magazine article that can require 50 interviews and weeks of travel, for instance). But taken as a whole, blogging is actually harder. That is because the blogging never stops. Just ask my wife and kids, who now mock me by repeating back my new mantra: "I'm almost done, just one more post."
He also talks about how Tech Crunch is structured, what approach they use to content production and what trends he sees on the ongoing convergence between mainstream media and blogs. Definitely a must read. Here is how he ended the article:
Because what is a blog? It is a conversation with readers. And you don't have to start a conversation knowing all the facts. But it helps if you end up with more than you start out with, and if you turn out to be right more often than wrong. Otherwise, people will stop listening to you–the same as they would with any media source.
Browse all articles on the Blogosphere category
3 Responses to "Confessions of a Reformed Mainstream Media Journalist"
Daniel Scocco

test

How to make money online

Sounds interesting. I'm heading over there now to read it. :]

OldSailor

I found the statement regarding blogging that "It is mostly breaking news, reporting facts and providing analysis" more interesting and a very useful tip.
Comments are closed.