Business Idea: A Marketplace For Premium Websites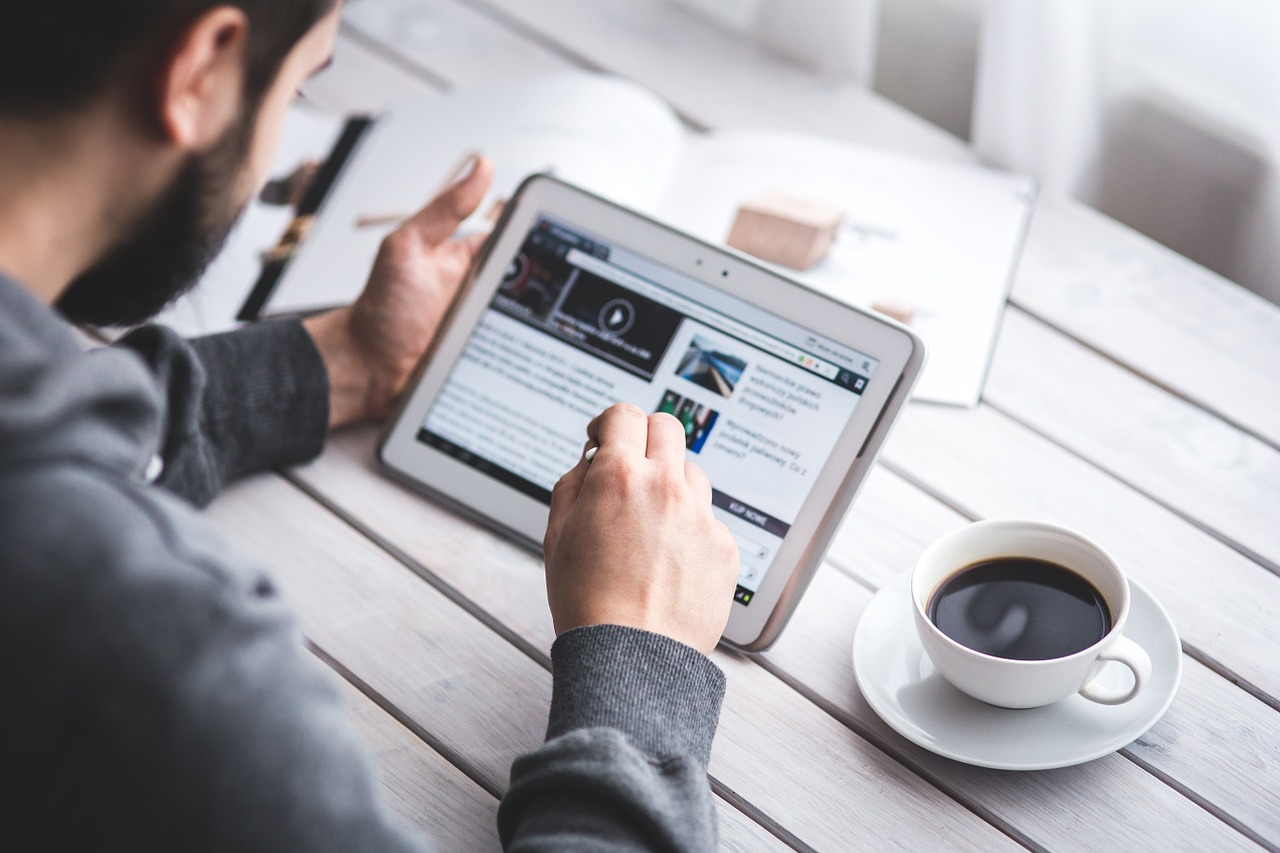 As you guys know whenever I get an business idea that for some reason I can't execute I write about it here, so maybe someone else will try it.
Today's idea is nothing ground-breaking, but I think there is a demand for it. It's basically a marketplace where people can buy and sell premium websites.
At this point you might say: "Wait, but ain't Flippa.com doing that already?"
Well, the idea came to me exactly after being an active user on Flippa for a long time.
What I noticed lately is that the ratio of small/crap sites to large/premium ones is like 100:1. As a result if you are either trying to buy or sell a premium site you might get frustrated. If you are trying to buy one you'll need to spend a lot of time looking for the gems in the middle of the mud. If you are trying to sell one you might not be able to find serious buyers, exactly for the same reason (i.e., they won't have the patience required to find your gem).
Creating the platform for such a marketplace would be easy. The challenge lies in attracting the right buyers and sellers, and providing a good experience for them.
One differentiator you could use is to qualify both buyers and sellers before they can interact with the marketplace. For example, buyers might be required to provide background information and proof of funds, while sellers would need to get each website approved (to make sure it is a premium website) before being able to list it.
The business model is easy to figure out too: charge a success fee on each auction/sale. Considering we are talking about premium sites, even 1% per successful transaction would be enough money to make a profit at the end of the month.
What do you guys think?
Browse all articles on the General category
16 Responses to "Business Idea: A Marketplace For Premium Websites"
Mike

That's a nice idea, Daniel. I do consider Flippa is a good place to sell websites but recently, the ratio of relist is increasing that makes me think of some crap buyers bid for big price and doesn't pay at all. That prevents legitimate buyer have a change to touch to the website and it really hurts seller as well.

An idea like that is nice, and I do like it a lot. But what are the market size for people who have net worth of thousands dollars to start off?

Web Marketing Tips

flippa is certainly facing problem.

They build this and bring a new platform for the sell and purchase, but now they should trace negative points and sort it out.

Web Marketing Tips

Daniel we would love to know your definition of premium websites with few examples.

steve

Good idea, but what do you consider premium website? Any qualifications that has to be meet first in order to fit in the category?

Web Marketing Tips

yes daniel would love to know your explanation about it and yes with few examples.

jason

The ratio of bad to good is pretty accurate, but you guys keep making great content, so you're definitely in the 1 category.

Web Marketing Tips

great content and search engine traffic plays an important role if you want to get good price for your websites.

kiks

You have a great idea go for it. I will be one to list a premium site for sale.

Web Marketing Tips

he is giving away ideas so that you can a website or platform for that.

Chris Guthrie
Joshu Thomas

I agree with you !! Especially if the website approval method is most critical – its great if each website is manually approved as a premium website. This could make it a lot easier for potential buyers.

Cheers
Josh

Web Marketing Tips

good idea, if you want to make it successful.

Like in big forums there are moderators so that everything can be manage easily and smoothly.

Available domains blog

I think you are right about the issue. Allocate your resources and start the website soon. I wish you good luck.

Muzi Mohale

Interesting Daniel, I'm busy with a marketplace of startup websites. Idea also born from using flippa and noticing the large number of new websites for sale.

Indeed there is demand for premium websites marketplace which will help both buyers and sellers save time.

Mayur Somani

Its a great idea. Although, if you are a buyer, you can use filters on flippa to find premium websites easily. For sellers, you are right. Its very difficult to find the right buyers on flippa.

Web Marketing Tips

getting buyer is always a tough task. That's where marketing and advertisment came.
Comments are closed.