Black Hat vs White Hat SEO: What You Need to Know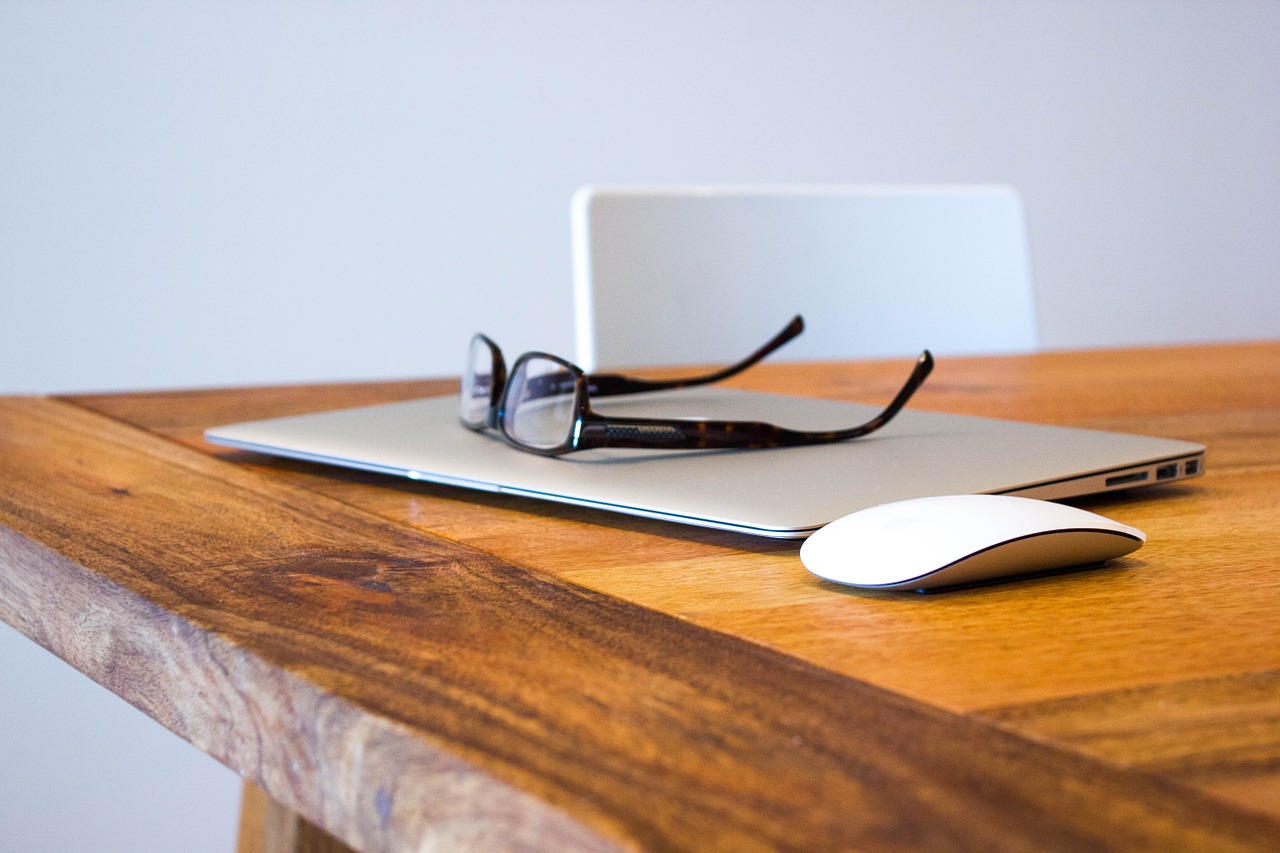 You've probably noticed that the internet can be a bit like the Wild West.
Newbies ride into town regularly – often with high hopes of getting rich quick. Perhaps you're one of them (or perhaps you can at least remember those days).
"Snake oil" salesmen make outrageous promises about how their product can solve all your problems (usually with a heavy dose of yellow highlighter, and a few fake countdown timers).
And just like in the West, there are goodies and baddies – "white hats" who obey the law and "black hats" who break it. In fact, you may well have heard of "white hat SEO" and "black hat SEO" already.
Online, Sheriff Google lays down the law – and you definitely don't want to get caught doing something you shouldn't.
So let's take a look at what you need to know.
What's SEO?
SEO stands for "search engine optimisation". It's the practice of getting your website or blog to rank highly in search engines – particularly Google, which dominates the market.
Sometimes, you'll also hear "an SEO" used to mean "a professional search engine optimiser".
Black Hat SEO
Black Hat SEO is SEO that goes against Google's rules. It results in a website that Google won't want to promote because no-one will want to read it.
Black Hat practices include:
Paying another site to link to yours.
Creating keyword-rich links using dodgy techniques, such as trackback spam.
Participating in link exchanges with sites that have nothing to do with yours.
"Scraping" other people's content to use on your site.
Using hidden text that readers can't see but search engines can (e.g. putting lots of keywords in white text on a white background).
Getting your site linked to from link farms.
(You can find a fuller list of Black Hat practices here.)
Basically, if a technique sounds too good to be true, it probably is. You can't automate the process of building links to get hundreds overnight.
White Hat SEO
White hat SEO plays by the rules. It results in a website that Google naturally wants to promote, because it's full of great content and easy for readers to engage with.
White Hat practices include:
Creating high-quality content for your blog.
Using WordPress or another solid CMS (content management system) for your site, so it's well structured.
Writing great guest posts for other blogs, putting the relationship (not the backlink) first.
Using Google Webmaster Tools to fix any problems with your site.
Crafting clear, direct titles for your posts that use the same keywords readers would use.
It might seem like a no-brainer to you that White Hat SEO is the way to go … and we agree.
Black Hat SEO may lead to some quick results … but these will be swiftly followed by a huge drop in traffic when Google catches you. (And bear in mind that Google's algorithms are getting cleverer all the time.)
As Daniel explains in Business is a Marathon, Not a Sprint, you should focus on the long-term, not on short-term results.
By using White Hat practices, you'll be sure of building a site that stands the test of time. You won't have to worry about Google updates knocking you down the rankings, and you'll also find it easy to engage in other kinds of marketing – like using social media – because you'll have something truly valuable to offer your readers.
I'd love to hear your thoughts on this too: are you actively using SEO techniques to get more traffic to your site? And have you ever used Black Hat methods (perhaps unwittingly) – or are you firmly on the White Hat side?
Browse all articles on the SEO category
11 Responses to "Black Hat vs White Hat SEO: What You Need to Know"
Sohail Qaisar

Some people still use Black Hat SEO…

Dr Paul Klenoff

Now days Search engine has been give more priority to white hat SEO Technique. Most of the SEO companies following white hat method but few companies also following black hat. When this search engine finds out the black hat method they will give penalize your website.

Ravi Chauhan

Nice information sharing about Black Hat and White Hat but last 2 years SEO totally changed, after doing ethical SEO work Google not given batter result. Mostly SEO activities close for link building like guest blogging, directories, forum and more. So anyone tell me what can i do for getting best result in Google. Please share with us SEO tricks. Thanks

Dreamdezigns

Hello,

Thanks for sharing this useful stuff at this time. Since most of the SEO people opt for black hat techniques to rank their website high in major search engines. But they don't realize that this kind of act is going to play a temporary part of it.

Your post shows the significance of playing white hat techniques. As you said, it is played by the rules. It will be good enough if everybody opts to practice white hat techniques

Mastybug

Of course i am using he formula, 'Slow and steady wins the race'. By knowing or unknowing we use White Hat SEO strategies alone. Yes as you said, White hat is best comparing to very fast growing and dropping swiftly of Black Hat. Thank you for the post for encouraging the techniques and benefits of White Hat.

Bopet

I Think White hat Seo Technique is Best To standing your business in market. So I Always Use of White Hat Technique. I think All People Will be forget Black hat Technique.

Rupesh Kumar

Dear All,

I can't understand about it "Creating keyword-rich links using dodgy techniques, such as trackback spam".

what is keyword rich links & dodgy techniques?

Thanx

Philip Smith

Nice post !
These days I always stick to white hat SEO. I have used black hat SEO on some old websites of mine and it worked great for quick results but Google soon caught up with me and I ended up selling the websites after they lost a lot of search engine traffic !

Rianti

Both black hatters and search engines are like playing cat and mouse. when search engines are trying to create the "perfect" algorithm, blackhatters are trying to exploit it.

Tina Simagala

Way back 2007 until 2011 there are lots of SEO people who used black hat techniques, you can see lot of spam everywhere forums, ads, pop ups (I really hate this it's so annoying), articles and more. They took for granted everything since there is no rules and everything. But since Google released Panda, Penguin and Hummingbird everything changes. Spam has been reduced and lots of business on top of Google suddenly disappeared. Some of them are fatally affected but they still managed to back on their rankings.

In my opinion white hat is still the best to use just like monica said "build your business a strong foundation". Black hat is only temporary.

Monica Womble

Sure, Black Hat techniques may work for a little while, but if you are trying to build a legitimate business and to really make a living online, White Hat is the way to go.

Build your business on a strong foundation!
Comments are closed.