Best WordPress Plugins: Enforce www. Preference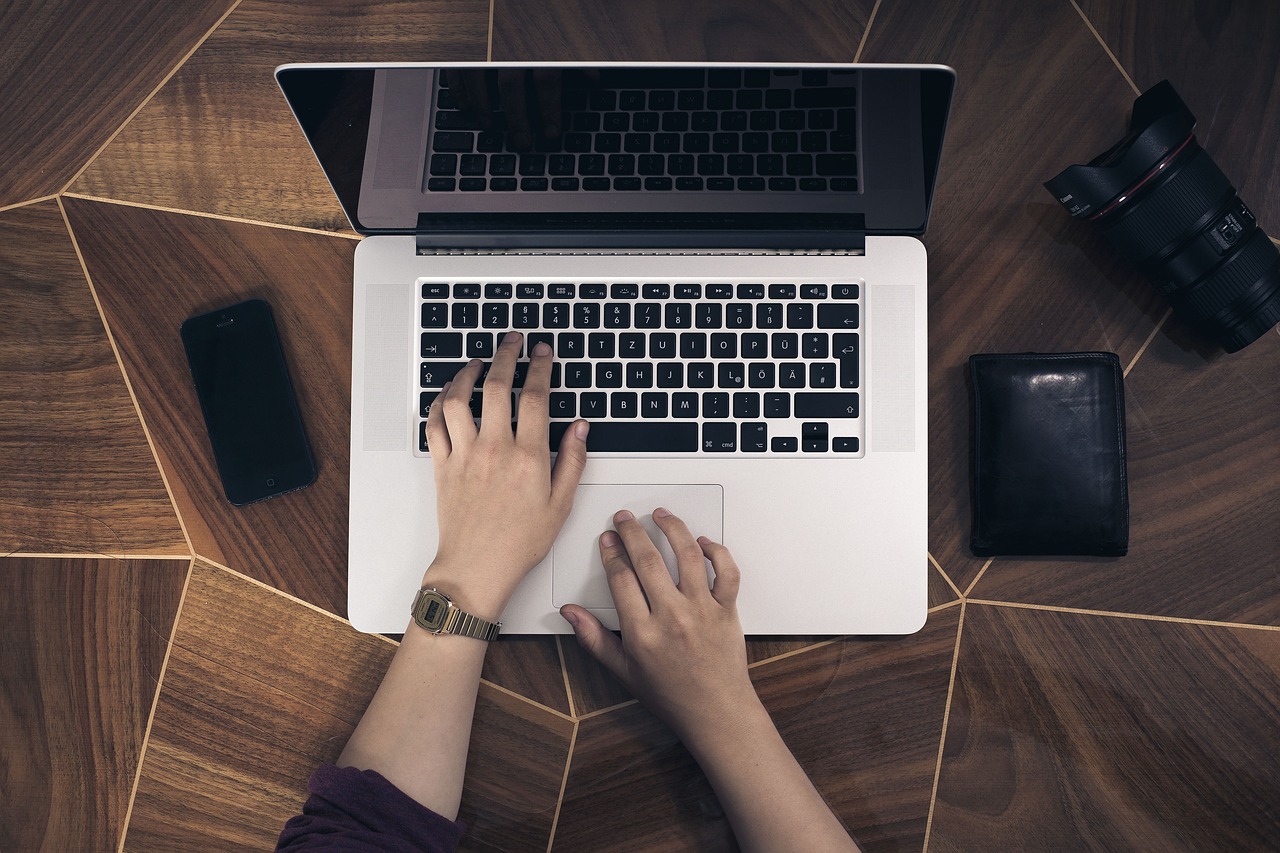 It it always a good idea to decide if you want to make your website accessible through http://www.domain.com or http://domain.com, and stick with it. Having both of those versions working might split your backlink count and cause problems with search engine indexation (you can read more about it on the article WWW or no-WWW?).
The best way to solve this problem is to set a 301 redirect. Sometimes, however, you might find it difficult to get the PHP code working or your server might not support the .htaccess redirect. In that case you can turn to a WordPress plugin called "Enforce www. Preference".
Once you upload and activate the plugin it will enforce the address that you have on the WordPress control panel (under the General tab on Options). If on the control panel you have http://www.domain.com, for instance, the plugin will add a www. every time a visitor tries to access the site through http://domain.com. Another advantage of this plugin is that it removes the index.php from the end of URIs.
Browse all articles on the WordPress category or check the recommended articles for you below:
20 Responses to "Best WordPress Plugins: Enforce www. Preference"
3mss

Thanks for the tips in this blog

Bang Kritikus

I like blogspot than wordpress

Idaho Design

Ah, the 301 Redirect. Thanks for pointing out the obvious.

Jermayn Parker

Thank you so much…

Rory

Okay, I've just tested the link in my previous comment, and it does redirect to hamelife without the www. But tests I've run – say, at no-www.org – tell me that my site does not have a redirect. And if I specifically type in http://www.hamelife.com into my address bar, it takes me to http://www.hamelife.com.

I'm confused.

Rory

I have the plugin, but it doesn't seem to work. My options page says hamelife.com but even when you type in http://www.hamelife.com it takes you straight to www without the redirect.

I tried changing the htaccess file, but it totally stripped out the CSS from my site, so I'm obviously not doing that right. Any suggestions?

Keith

This is awesome. Especially for the podpress plugin. My player always shows now 🙂

Daniel

egon, I am not sure about the sitemap deal, this would be a great discussion :). I used to have it, but then when I did some changes on the blog I decided to remove it, and have been without it for the past 2 months, without bad effects hehe.

I know it helps to get your pages indexed faster, but for some people it also damaged their SERPS. Anyway we discuss it on another post!

egon

Yes Alexandre, Google Webmaster tools has that preference if you usw their sitemaps (which you should,) but it still doesn't apply to other search engines (which still matter, btw.)

Alexandre

I use .htaccess to rip off the www.

Just to remember, in Google Webmasters Tools there's a way to specify what's the version you prefer to be indexed, with or without www.

Hans

Thanks for the blogging about it…. I just added it you mine 🙂

Daniel

Mikulla, WordPress is the best platform in my opinion, but that does not mean other platforms do not work. If you are getting what need from yours than stick it with! I mean there are people that love Blogger hehe.

Mikulla

WordPress seems pretty cool. I, however, love textpattern. That's my story and I'm stickin to it.

Mike Panic

Painless 5 second install, thanks!

egon

that's just…awesome. How many people are seriously comfortable with going into their .htaccess files and messing around? Not many, that's how. How many.
Comments are closed.