Best of Daily Blog Tips in 2011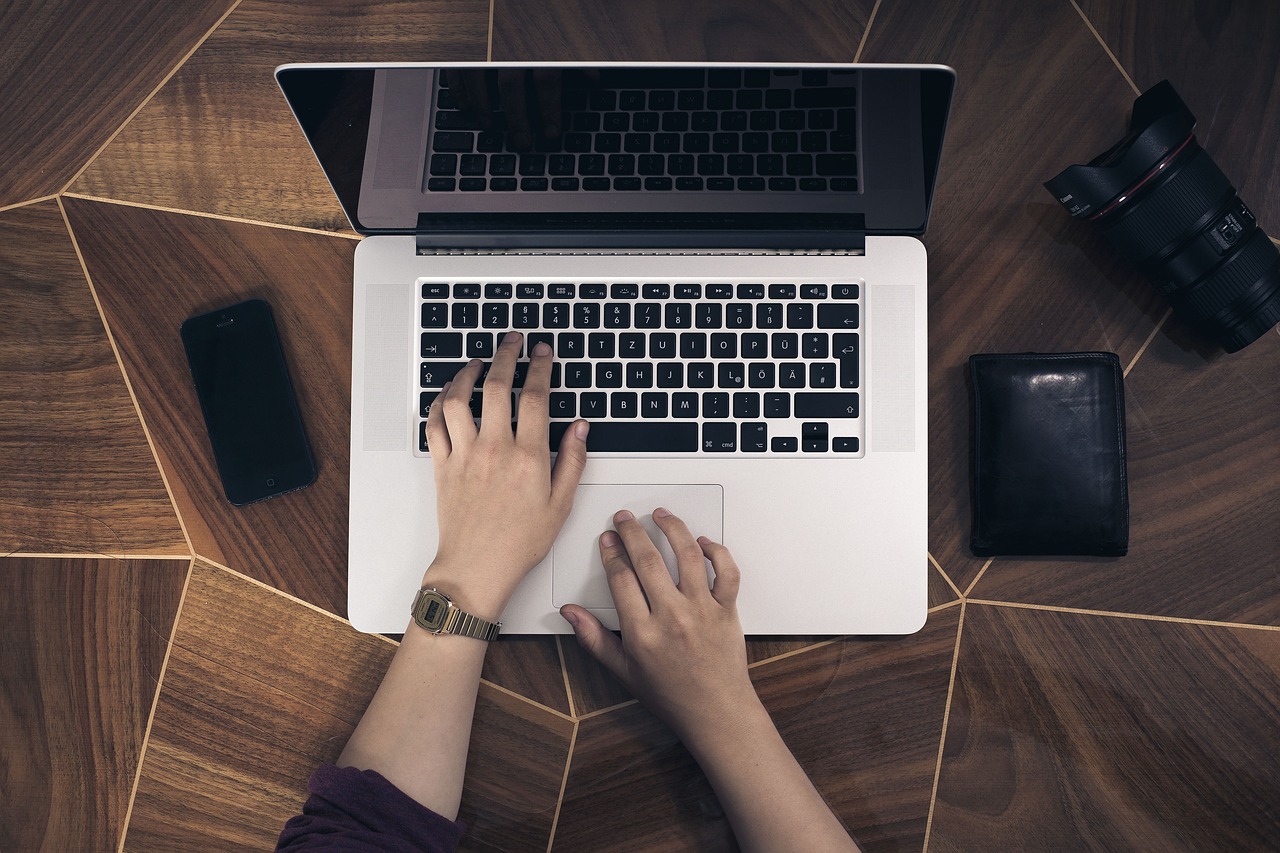 First of all I wish an awesome 2012 for all the DBT readers. I am sure you'll all achieve your goals in this coming year (and I'll make sure to keep publishing tips to help you with the online part of those goals!).
Below you'll find the most popular posts we had in 2011. Make sure you haven't missed any:
January
February
March
April
May
June
July
August
September
October
November
December
Browse all articles on the General category
7 Responses to "Best of Daily Blog Tips in 2011"
HP van Duuren

Thanks for your post Daniel,

Recently I actually just finished my own
'What Happened in 2011?' post on my own Blog(s)
and such 'Best Offs' are alway's a great opportunity to look at just those Nuggets of Best Content that can give a nice feeling of achievement.

'Also such posts both on your Blog and my own
can also given me a lot of fresh ideas for 2012!'

I also like to thank you for the opportunity for people
to re-discover for example my replies, like for example
the reply I wrote on your post about most 'Overrated Blogging Advice' where I amung other things wrote about how
my posts sometimes can be so very – Exclusive – 😉

Web Marketing Tips

Daniel with this post you have provided us one month long food.

Need to arrange them according to my choice and also need to bookmark them.

For this my mobile devices will be very handy while I am on move or waiting for someone.

Thanks again.

Marya | Writing Happiness

Great list. Totally unexpected was the fact that my post '4 biggest blogging myths that lead to bloggers giving up' made it under September posts. woo hoo. I'll hope to pitch more quality posts your way. Happy new year everyone!

Marya

Galina

It is an exellent list of the most popular posts you had in 2011. I´ve read most of them, but now I´ll check which ones I haven´t read. In any case it is very helpful to have all these great posts listed in one place. Thank you and Happy New Year.

jorge jacobo

I started reading your blog since June 2011 so many of the past post are new to me. I had gone through your archives but I missed most of the ones you listed.

Wow this is great.

Thanks Daniel.

Ehsan

All of the posts are just great and made me happy in this last night of 2011.

Thanks for sharing all of these posts directly.
Happy new year to u too Daniell.

Onibalusi Bamidele

These are really great posts, and I'm glad to see I've read almost all of them!

It's also cool to see my April guest post on the list, and I hope I can contribute more quality guest posts to DBT in the future 🙂
Comments are closed.