Avoid non relevant ads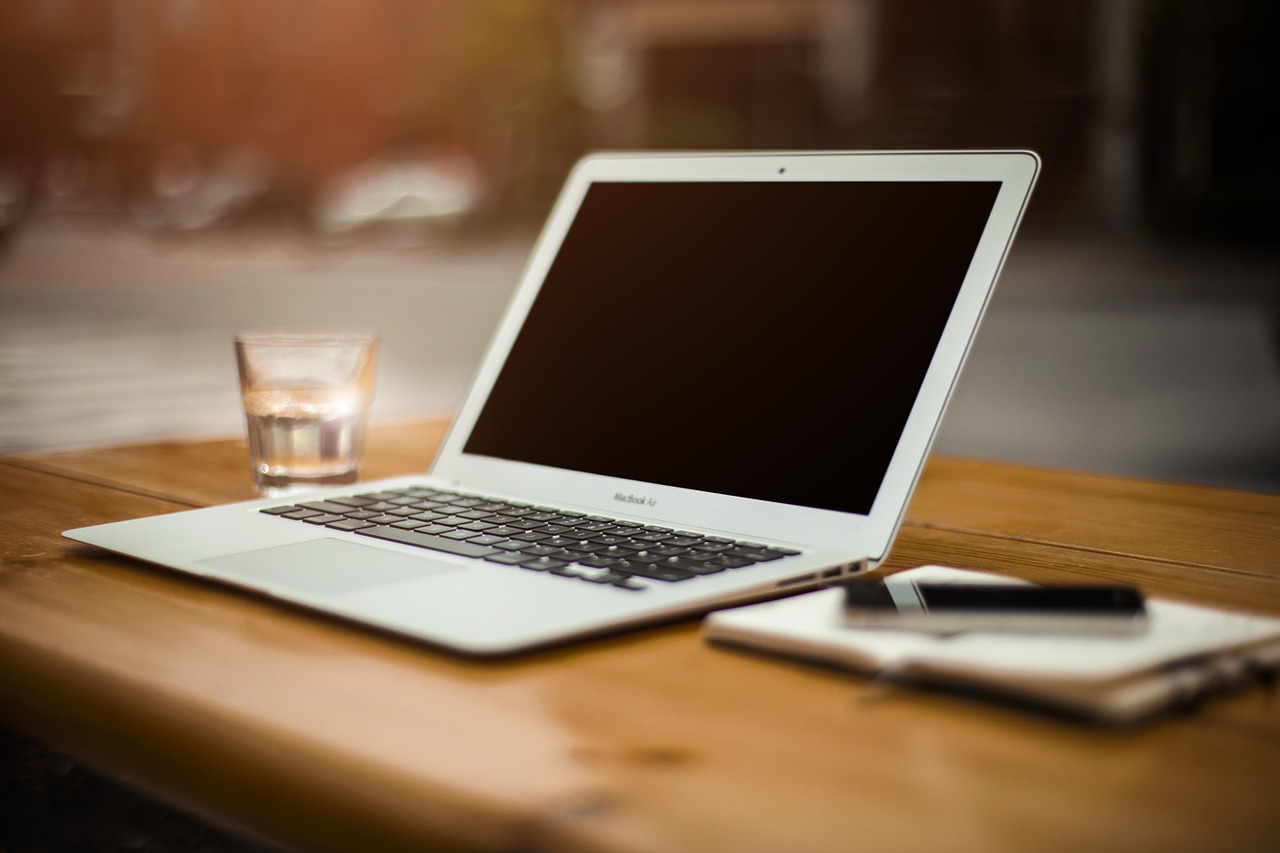 If your blog talks about technology there is no reason to display ads about mortgage rates or hotels in Paris. Sure it might help you make some money on the short term, but over the long term it might harm your credibility since such non relevant ads offer no value for your readers.
Non relevant ads could include text link ads, sponsored reviews and direct sponsors. If someone is willing to advertise something on your site that is not even remotely related to your topic it means that he is just looking for the SEO part (i.e. Pagerank from Google). Secondly those ads might also discourage legit sponsors that do not want to get mixed with non relevant content.
I know it is hard to turn down potential revenue sources, specially when they help to pay your hosting bills. If you currently have non relevant ads or sponsors on your blog you could try to remove them gradually. Remove a single one initially and look for something else that could offer value for your readers.
Browse all articles on the Monetize category
13 Responses to "Avoid non relevant ads"
AAron

See, I beleive this is the reason Adsense is beccoming less popular. Theye don't offer ads for certain topics. Let's use my blog as an example.
(BTW Daniel: You should write an article about how spamming websites doesn't help increase traffic to your own, because I see a lot of spam in the comment section of your website…)
My blog's about writing/blogging. What products can you advertise that have to do with writing? I'm just saying, that's why I prefer the Bid type ads where people by the spots for a certain amount of time…

Bang Kritikus

Yes

Mexxrg

test

Daniel

Thilak, if you email TLA I think they will take care of it, just explain what happened

Thilak

I agree that potentially unrelated ads could turn down both Advertisers and Readers alike. I'm caught in a weird situation here, some guy bought a text link ad off my site. He later changes the URL and the anchor text of the ad. Now I could do nothing about it 🙁

Jack

Agreed. I write about my life, and my advertising is always tied in with my life. Like I am promoting bands I listen to at the moment.

I'm considering taking up paid reviews, but I am only going to refer to stuff that is relevant.

More than putting off potential sponsors, I don't want to alienate my readers. They're what's important to me.

Daniel

Engtech, I agree completely, sponsored reviews or posts on non revelant topics turn a lot of people down (including myself).

Philip Liu

Engtech, what if we made the PPP on-topic? E.g., linking some aspect of the product/service to the blog? Kinda like James Bond driving Beemers in the movies.

engtech

Another thing is not being selective with choice of pay-per-post schemes. It's hard to resist the allure of $125 or more for around an hour of work writing about something… but if it isn't something related to your niche at all?

Daniel

There is also one reason I forgot to mention, those ads might eventually scare "good" advertisers. Once I received an email from a company that wanted to advertise on my site but did not want to get mixed with mortgage sites. (just updated it into the post).

Philip Liu

Agreed. I see a lot of text link ads on popular blogs are unrelated to the main topic of the blogs. It totally looks cluttered and is a dead giveaway that the advertiser is only interested in the "Google juice" of the links.
Comments are closed.