How to Avoid Sounding and Behaving Like a Sleazy Marketer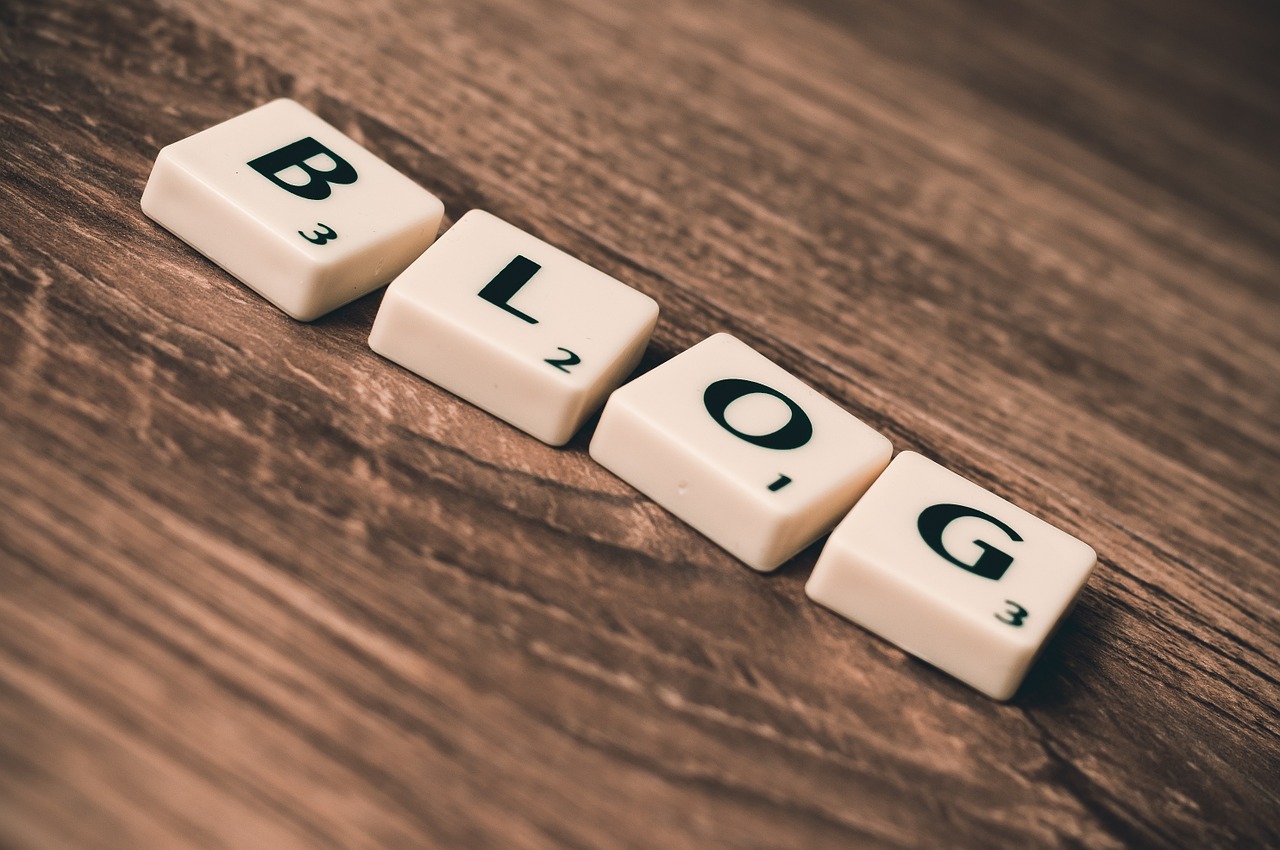 One of the best online courses I've taken is one that I'm always hesitant to refer friends to.
Why?
Because the sales page looks kinda … scammy.
It's full of yellow highlighter, hyped-up language and long long testimonials. I'm sure it works for some customers, but it's almost certainly putting off many more.
While some hard-sell tactics worked well a few years ago, customers are getting more and more web savvy. Certain techniques (like that yellow highlighter) just look cheap.
And the last thing you want is potential customers turning away from your products or services because the way you're selling them is off-putting.
Here's what you should do:
#1: Don't Use Cheap Tricks
If you've been around the blogging world for a while, you'll know what I'm talking about. Cheap tricks are things like:
Having a ticking clock showing that today is the very last day to get your product at an amazingly low price … except it resets every day.
Popping up "Are you sure you want to leave?" or "Wait, here's a special discount for you" or similar when a customer tries to close the page.
Proclaiming that a product is normally $199 and you can get it for just $47 … but you've never actually sold it at the higher price.
Maybe you've come across others.
These tricks destroy the trust that you've build up with your readers. They make you look like a scum-bag used car salesman.
#2: Use Your Target Audience's Language
At Email Summit last month, Flint McGlaughlin (Managing Director of MECLABS) gave a great illustration of "marketese":
Looking for (BLANK)? Your search is over!
I bet you've read plenty of headlines or subject lines like that. But Flint pointed out that this isn't anything like the way people talk in real life.
As he said, you wouldn't go up to someone at a party and say, "Looking for the most eligible bachelor in the room? Your search is over!"
(And if you would? You might want to rethink your pick-up lines…)
It's easy to fall into the trap of talking in this "marketese" because you've probably seen it done by other bloggers in your niche.
But to really connect with your audience, you want to avoid it. Instead of speaking some strange marketing language, use the language that they are comfortable with.
When your clients talk about their problems, what do they say?
When readers ask questions in comments, how do they express their struggles?
When you get a heartfelt email from someone you've helped, what's the exact phrase they use to describe their newfound success?
Use these words and phrases in your sales copy, and you'll be making a much more genuine connection with your prospective customers.
#3: Be Straightforward, not Crafty
Finally (and this is another tip I got from Email Summit), be as straightforward as possible. In your emails, landing pages, and other sales copy, simply presenting your product and what it can do for people is more powerful than trying to be really clever and crafty.
If you have a good product (or service) and you're targeting the right audience for it, you don't need a bag of clever tricks or a set of persuasive words to convince them. You simply need to explain, clearly, what you're offering.
Often, trying to be too clever can backfire: readers may be confused or suspicious. When you're clear and straightforward, it's much easier to keep and build trust.
Note: this doesn't mean simply laying out the features of your product – you need to set out the benefits (what it can do) as well.
Have you ever been put off buying a product (or even continuing to read a blog) by marketing gone wrong? Share your experiences in the comments…
Browse all articles on the Strategy category
9 Responses to "How to Avoid Sounding and Behaving Like a Sleazy Marketer"
Linda

HI, Ali,
Thank you for another great post. I especially enjoyed it, because you find so many of the sales pages has almost all of the above on them. They can be very "irritating".
I actually smiled at the part of the ticking clock, because every time I see one of those, I think to myself, yeah right, we'll see tomorrow.
I especially hate very loooooong sales pages too, they make me "run away".
Keep well and I hope everybody reads this, so people, remember to share!

Charles

I agree especially with #1. And also if the copy is as long as War and Peace I scroll to the bottom right away for the bottom line.

Carolina

Great tips, especially that one that says you will loose more customers then gain. Getting a free guide to change is the one that is in trend right now. The biggest question is how quickly customers are aware and savvy about the new trends? how quickly does it spread out what is good and what is bad?

Ali Luke

Thanks all!

@Mark — I definitely agree the softer approach is better (both in terms of ethics and results).

@Karleen — That's another popular one, yep! Good luck with your product and sales page. 🙂

Karleen

Ah yes, then there's the one that says "One more left" at a certain price, kind of like the timer thing.

I haven't created a product nor written a sales page yet, but I hope to in the near future, and I will definitely keep these things in mind.

Thanks, Ali, for reminding me to be genuine.

Chery Schmidt

Great Advice! I was that sleazy person and I didn't like it either. Yes I was making money but I couldn't live with ME! I came to the conclusion that I needed to step back and work on me. 2013 was all about personal development and learning more about ME and who I was and what I truly wanted to do with my business and life.

This is such a great article, you do need to learn to be yourself and to talk and treat people like you want to be treated. Thanks For sharing Chery :))

P.S I did end up on your blog tonight Via Kingged.com where I also left a comment and shared this post…

Mark McDougall

Although I am not really trying to sell anything with my site, I know exactly how you feel about this because I often find myself clicking the little cross to get rid of these reminders trying to sell you stuff. Especially the 'special discount just for you' pop ups. They're so annoying. Sometimes, a soft sell is better than a hard sell especially on the internet.

Scott @ Kawntent

Tip #2 is my favorite! It makes it easier for me now to think on how to be friendlier now. It's actually interesting (and awesome) how savvy customers are now. Makes me curious on how quickly it grew over the years. It makes more businesses strive for better policies and practices, which is win-win in my opinion. But no matter what era, the friend-like approach is always great.

Ryan Biddulph

Ali, being clear, honest and authentic helps you gain the trust of your target audience. We can all sell with some flair; just be honest, truthful and genuine while you do it to avoid being a sleazy marketer. Excellent tips!
Comments are closed.