Anyone Still Tracking Google PageRank?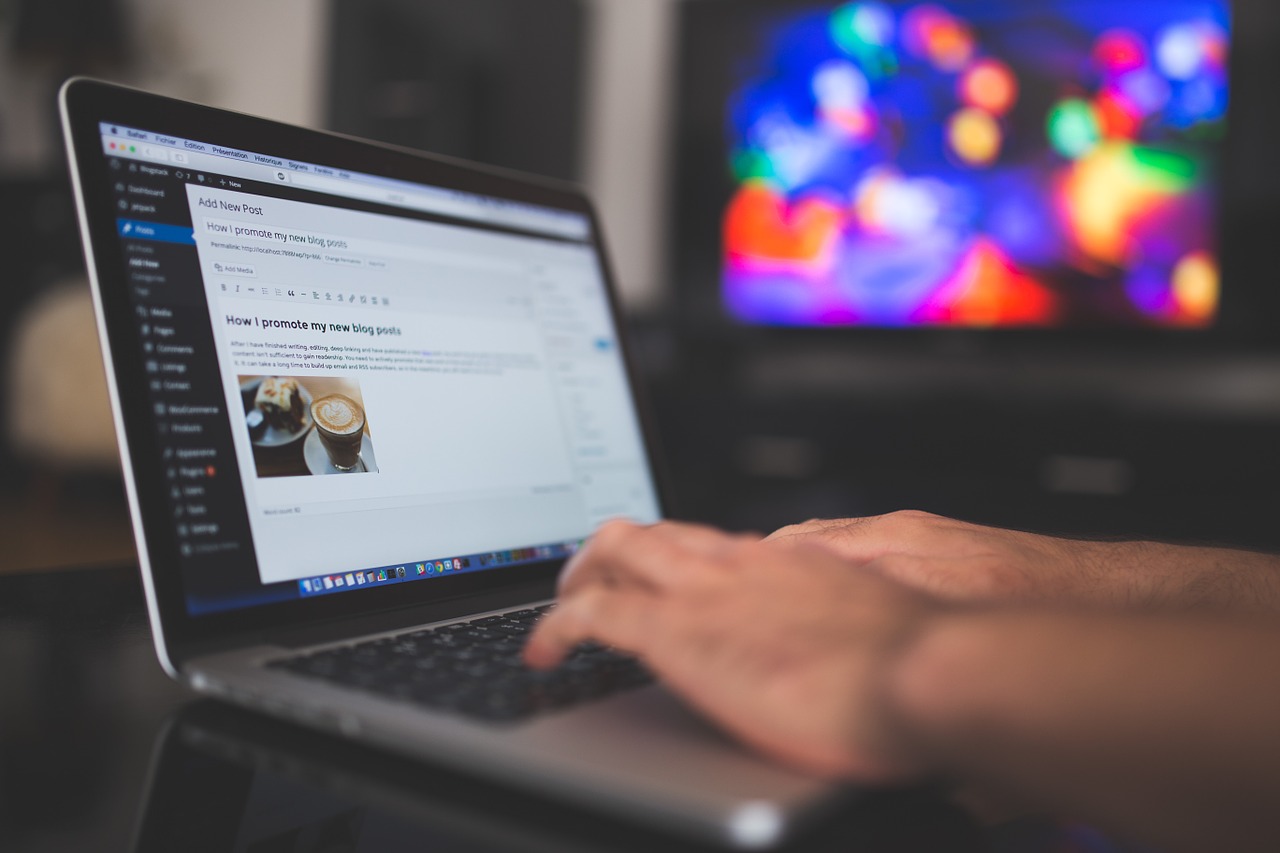 Until a couple of years ago most bloggers and webmasters would track the PageRank of their sites almost religiously, and use it as street cred on most situations. A PR2 or PR3 was average. PR4 or PR5 was pretty good. PR6 was pro level, and anything above that was reserved for the Internet moguls.
Every three months or so Google would also update the nominal PageRank (the one you could see using a toolbar or an online service), and people would go crazy about it. The folks who saw their PR increase would celebrate and brag. The ones who got downgraded would complain bitterly.
Myself included.
I remember one update when this blog got a PR7. As you can imagine I was pretty happy. Too bad it didn't last long. On the next update it went down to PR6, which I believe is the current PR.
Anyway over the years people started talking less and less about the PageRank of websites, probably because we started to understand that it was just one out of hundreds of factors that affected your search rankings.
In many situations it would be hard to see a correlation at all between PR and search traffic, as we had cases where a site lost most of its PR while its search traffic surged.
The last time I checked the PageRank of any of my sites was probably two years ago, and I don't see many people talking about it or about PageRank updates either.
So my question: are we finally over the PageRank hysteria? Are you still tracking it? Have you heard about any updates lately? Let me know what you think with a comment below.
Browse all articles on the SEO category
38 Responses to "Anyone Still Tracking Google PageRank?"
Laurits West

I used to do..
But now I realized what makes up your pagerank is all the other stuff, so why not forget the PageRank and just optimize your page instead and then your pagerank might rise with it.
I fokus a lot more on other stuff on optimize against mobile devices and focus on my user group to deliver good results. So when the visitors come its worth coming to instead of getting a good PR and lots of visitors but the page is missing all the other stuff to make it user friendly.
My pagerank doesn't have to rise for me to get more visitors so I try to fokus on other stuff I feel is giving me more.

Marijn

Pagerank is just a 'ego thing' I think, I rather check my salescharts!

Ferb

Nah, only beginners now often think that PR is important. But they're not at all, they just trying to get us more and more concern. Just like the Samsung Galaxy S3 now is really popular, right? but the value will still going down afterwards – Ferb

PrIyAnGsHu

I think Google PageRank still matters in many cases, such as – some advertisers looks for high PR websites to advertise on, so a better PageRank can let us get more advertisers for our sites. Secondly, if you we will have a high PR blog or site, then we can get more guest bloggers for the site, which can lower down our efforts to manage the site. Talking about me, I still care about PageRank.

Jaren

I used to check my page rank weekly but now I just check my analytics stats. I get more information about my sites, but sometimes I still have the urge to check my PR.

Mikka

I don't check it at all. Maybe also because my current blog is quite young.
But I think there are more important things to care about and to focus on like your real traffic sources.

Bo Lauenborg

To be honest with you I still do check the pagerank, and its clear to me that its not worth much as I have page 1 top ranks on sites with no pagerank 🙂

Bo

Radu A.

To be honest I still check the PR of my sites from time to time, but mostly out of curiosity 🙂
Comments are closed.