Announcing Get Blogging: Your Four-Week Roadmap for Starting Your Blog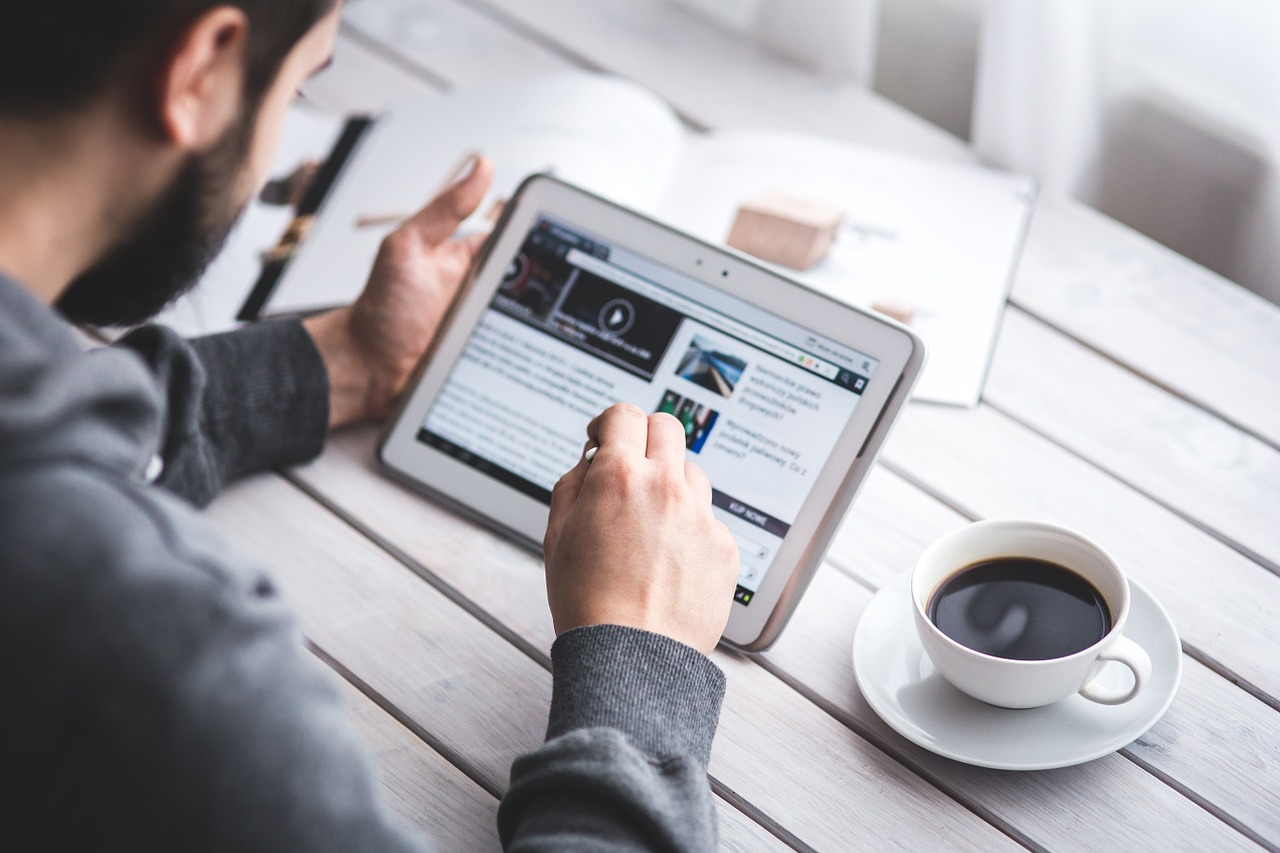 Daniel and I are very happy today to be able to announce our brand new course, Get Blogging.
It's aimed at new bloggers who haven't yet got their blog online – though if you're a little bit further along the road than that, you're still very welcome to join.
Click here to get all the details, or read on for a quick summary.
Get Blogging is open for new members from today (Tuesday 19th) until the end of Saturday 23rd. The first week of content officially starts on Monday 25th, but the sooner you join, the sooner you can get going with that.
As a member, you get:
Four in-depth lessons each week (mainly text, with some video), taking you through all the key stages of setting up your blog.
Two short emails each week to help you stay on track (Mondays and Thursdays).
Access to exclusive members' forums where you can get all your questions answered by me (Ali) and Daniel.
Three bonus ebooks to help you go further (you'll get access to these as soon as you join).
Get Blogging runs from 25th November – 22nd December, so that you can get your blog launched before the new year.
You'll have access to all the content after the course ends, so you can check back and go over a lesson again if you need to.
Important: We have a 30-day money back guarantee, just in case you decide the course isn't right for you.
Sounds like exactly what you need? Get full details (and join) here.
Not 100% sure if it's for you? Drop a comment below, or email me at ali@dailyblogtips.com to explain your blogging circumstances, and I'll be glad to help you decide.
Browse all articles on the Blogging Basics category
4 Responses to "Announcing Get Blogging: Your Four-Week Roadmap for Starting Your Blog"
Ali Luke

Thanks Dk Patel and Arshi. 🙂

John, we don't focus on any single niche, but everything we teach should apply just find to blogging about technology. You're welcome to book on the course if you'd like to see the material — you can get a full refund for 30 days (so right up until the end of the course).

Arshi Farha

Ali & Daniel, best of luck. Ofcourse lots of people are searching for such kind of courses. My best wishes are with you.

John Taylor

Well, I am looking for specific Niche Blogging Guidelines, Will this course help me? I am mainly associated with Technology and that is what I can write most about, can you help me in niche blogging?

Looking Forward to hear from you soon.
Thanks in Advance/

Dk Patel

Newbies like me really need some blogging guide , Since I have started too many blogs but didn't stick to anyone and always try something new and different, so still empty handed, hope this guide will help us.
Comments are closed.