Advertising Options on TechCult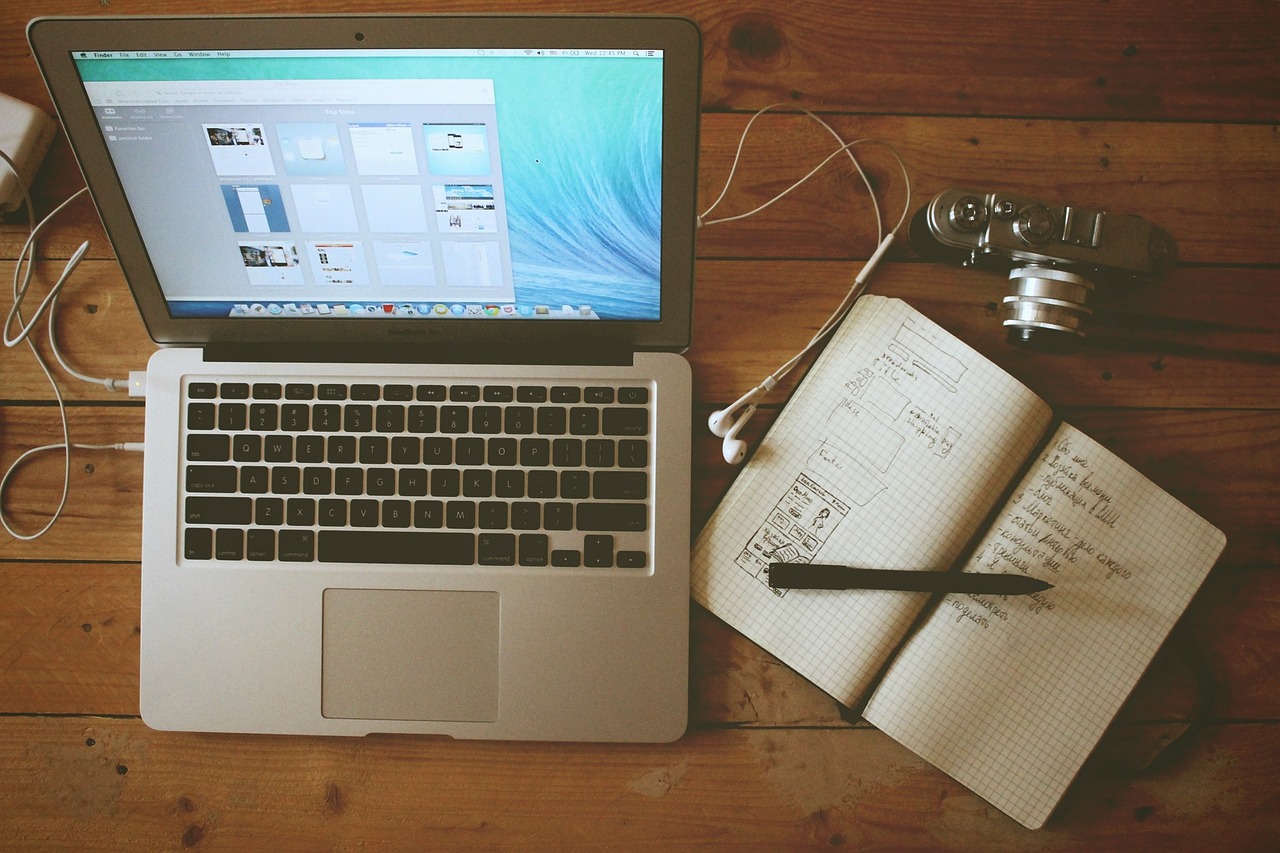 I have been using a CPM ad network on TechCult for the past 6 months. Initially the CPM rates were pretty good, but lately they have been falling to the ground. I am not sure if it is already a reflex of the economic crisis, or if the ad network in question is having a hard time finding new advertisers with decent budgets.
Regardless, running their ads is no longer being worth it for me, especially for the kind of traffic we are generating with the blog. I will now shift to direct advertising deals, and if you have a product or service and would like to promote it to a young and tech-savvy audience, this might be a good opportunity.
TechCult covers all things tech, but always with a funny approach. Here are some of our most popular articles:
5 Sickening Habits of Mainstream Websites
The 25 Best High-Tech Pranks
20 Things You Didn't Know You Could Stick In Your USB Socket
The blog generated over 460,000 page views in December 2008. And those are real page views tracked by the third party ad network (meaning that they served ads on those impressions).
The three advertising options that we have available are: a 728×90 banner on the header, a 300×250 banner on top of the sidebar, and 125×125 buttons on the bottom of the sidebar. If you are interested in becoming a sponsor of the blog, just drop me an email via this contact form and we will discuss it.
Browse all articles on the General category
8 Responses to "Advertising Options on TechCult"
ravi

I'm not advertiser but I must say that I enjoy reading every post, great writers on there.

SEO Tips

Interesting, perhaps it is due to the economy shifting however I wouldn't really relate lower impressions to the economy. Actual pay per click I could relate to the economy and lower PPC prices I would too but not overall impressions.

Daniel Scocco

@Ajith, I tried that. Didn't see good results honestly.

In fact if you browse through most of the blogs using the system you will notice filler ads there.

gendut

thanks for good recommendation…….I will check and test

Ajith Edassery

@Daniel, I think you should give Technorati Engage a try… Large volume blogs are getting excellent bids out there. And the ad sizes you mentioned are exactly what they deal with.

I wrote about it on my blog yesterday.

Paul

I think it may be a sign of the economy. The ad network I'm in has had dropping numbers for a while now. Initially I was around $0.75 to 0.85 eCPM now some days it is lucky to be $0.30

Melvin

I see techcult in your blogroll here for quite a while but it disappeared so I thought you flipped it up.

Matej

I'm not advertiser but I must say that I enjoy reading every post, great writers on there.
Comments are closed.