5 Weird Uses for Twitter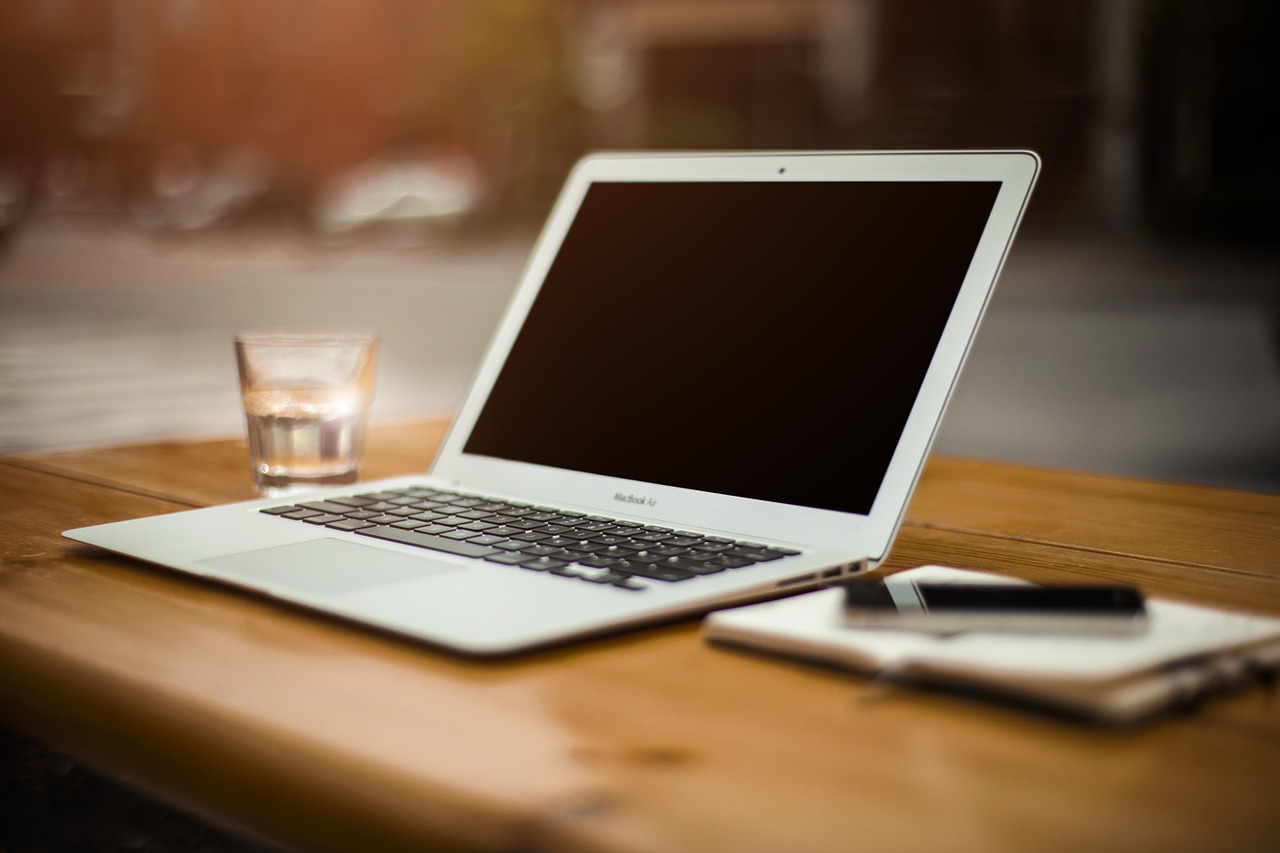 Last week I did write that one should Twitter Less and Blog More. My argument was that your priority should always be your blog, especially when it comes to sharing ideas and interesting resources.
Now don't get me wrong, I still think that Twitter is useful for certain purposes. Lately in fact I am using it more and more to socialize with people and get feedback on quick issues at hand.
Luke, one of our writers on Daily Bits, went one step further and found some terrific yet weird uses for this new tool, check it out:
Get out of jail
Write a book
Create a digital assistant
Talk to your plants
Lose faith in humanity
Here is the full article: 5 Terrific (and Unusual) Twitter Uses
Browse all articles on the Blogosphere category
21 Responses to "5 Weird Uses for Twitter"
Digital Photography

Even the creators of Twitter have adapted systems into the regular funtions of twitter such as a search and hash marks to follow. Thanks for the post!

Blog Oh Joe

Twitter is a nice short diary tool.

classifieds

@Daniel Scocco

I just bought a laptop. Maybe I keep up with it a bit more.

Megan
Daniel Scocco

@Browsers, it is like the middleground between microblogs and IM clients.

@Classifieds, it is good to keep up with friends and to network with fellow Internet addicts 🙂 .

classifieds

I just don't get what so interesting about twitter (microblogging??). I tried using it a few times but can't really get into writing snippets.

Browsers

Is Twitter something like MySpace or FaceBook (haven't tried those too)? Or more for other meetings? Or maybe not for meetings at all 🙂

Daniel Scocco

@Aseem, a lot of people tweet their news or findings before writing on their blogs.

Aseem Kishore

I've heard about people finding out the latest news using Twitter, even before some of the major news networks. How is this possbile? How does one use Twitter to get news? Thanks

Daniel Scocco

@Mr Cooking, yeah it was all over the place.

@Team ray, I like the 140 characters there also.

@Siddhart, no kidding!

@Mayooresan, another one converted :).

@Browsers, you got try it out to get your own opinion.

@husband, same as browsers.

@Patrix, I am building it up slowly :).

@Chris, it is not for everyone that is for sure.

@Chester, yeah not many monetization opportunities closely tied with Twitter.

Chester Chen

yeah, Twitter is cool. But, I dont think u gonna make any $$ if u focus too much time twitter-ing. Correct me if I am wrong.

Chris

I joined Twitter about a year ago and never really understood why people are so fanatical about it.

It seems more like a gimmick then anything. Maybe I should try again.

Patrix

Strangely I haven't seen you post updates on your twitter much. I hope I'm not missing your updates. I'm following you though.

a husband

I'm the same as Browsers…everyone keeps talking about Twitter, but I must have come in too late in the game to get an recent articles about how Twitter helps bloggers. And Twitter doesn't help…they just force you to sign up. I guess I'll have to just play one day and try to find out.

Browsers

Whats up with Twitter? Everyone keeps talking about it and I don't have an accoun there… Is it like PageRank update now? Everyone keeps posting but no one cares :-o)

Mayooresan

I agree on the point "Twitter less blog more"

After reading your post only I realized that I'm loosing many ideas that can be converted into nice articles in twitter.!!!! I'm not a twitter addict anymore 🙂

Siddharth

It sure have a good use to get out og Jail, I aghree with that. 😀

team ray

twitter is cool one of few social network sites i like because its straight to the poing

MrCooking

That's funny. There were quite some websites where I read about the student going to jail and got out by twittering 1 word. Situations like these don't happen that often, and I'm glad for the student that twitter was invented.

And talking to your plants, what's going on…
Comments are closed.