5 things that your blog doesn't need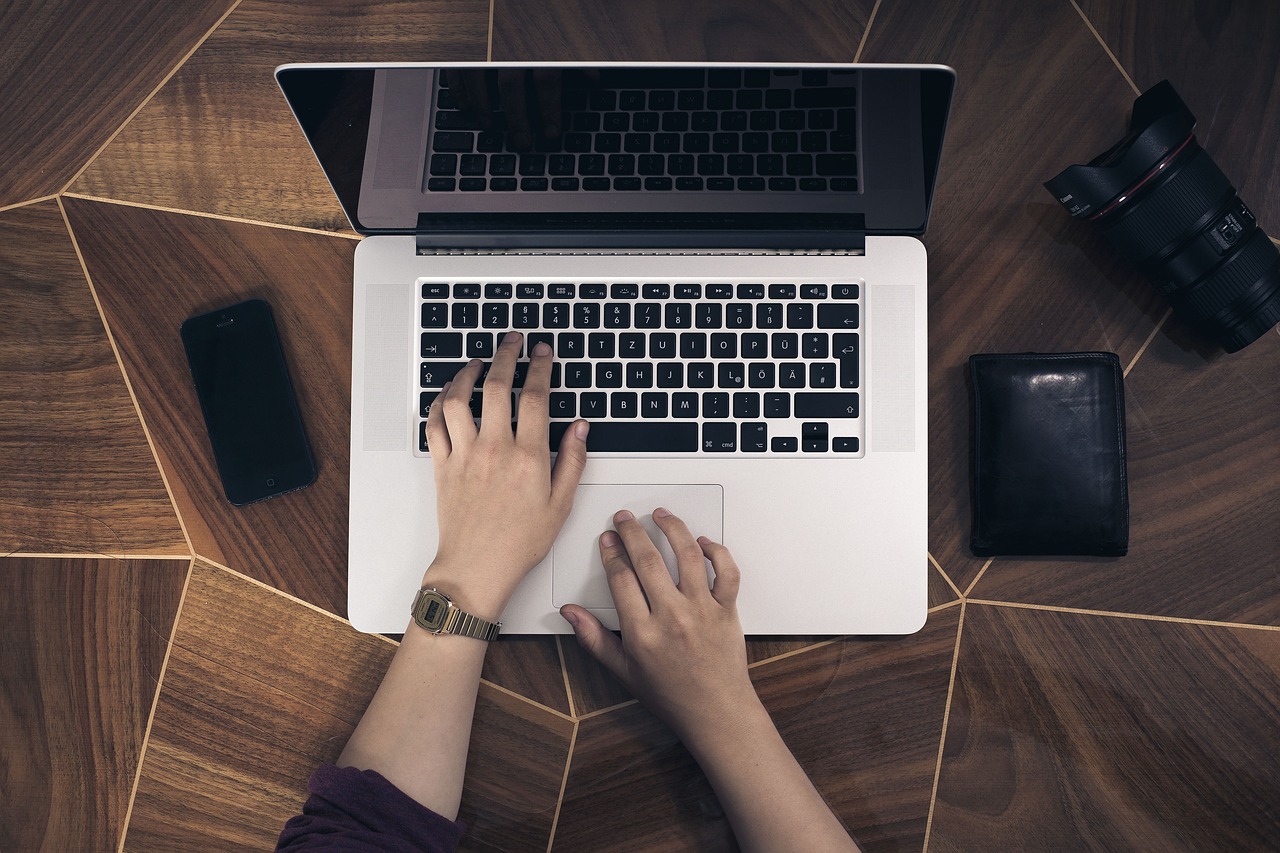 The More Minimal blog has a very interesting post listing "5 things that your blog doesn't need":
Badges
Social bookmarking buttons
Google AdSense insertions (when your blog has low traffic)
The Really Big Blogroll
Unrequested media (i.e. Background music)
I agree with most of the items. Badges, buttons and other intrusive objects just clutter the blog without adding to the reader experience.
Browse all articles on the Blog Design category
16 Responses to "5 things that your blog doesn't need"
Michael (MKR)

Anything I litter pages with that isn't content ends up making it look busy and trashy.

Few people click social bookmarking buttons when I add them, and the RSS "call to action" I had up at the top never got used. I took them out, and all of a sudden my bounce rate plummeted.

It seems like successful sites with them succeed despite their presence, and could do better without them.

Nimwey @ online jobs

I think social bookmarking buttons thus help pretty well these days. I definitely agree with #3, why boher putting adsense if there's no traffic at all.

Smackitta

coool !! 🙂 i removed the social bookmarking buttons ( digg and facebook ) the calendar, the blogroll ! but adsense !! not now 🙂 .. thx

Yuxx

i have a very simplistic design !! by the way, i like your design, can you give it to me please?!!

Sam

i agree with you on everthing but the social bookmarking button !

Daily Good Tips

I use google pagerank badge and alexa rank badge…depent of the quality of pagerank and alexa

Naphthenate

You are right,a good blog don't need to do that things.you only need to write acritle every day,write your life,work,if you do that,many people will come to see it.

darksaturn7

I know I have a very long blog roll, but I have it capped at 5, so if the viewer wants to see ALL of them, they can just click and expand. I also like tucking things away. Hopefully the new tabs at the page bottom will lighten the load.

I also heard that placing Digg buttons, slows down blogs. I know I had the button at the top right of each post, and the page took an age to load before I took em off.

~DS

e business corporate

With the social bookmarking buttons I agree.
But at least I think we need to have a digg button.
Background music is something that drives me nuts. So no no to music.
Long blog roll too is a sign of a poor blog.

michele

I agree on the background music…That kills a site.
I close it as quickly as I opened it.
And most of the tunes are those horrible midi things,
yaikes!

Laura

The links aren't working, at least for me. I just get a page with sponsored links and the message "This domain is available".

Thoroughly Good

One of the most frustrating things about some people's blogs is their apparent refusal to archive their material. Blogs with a "front page" consisting of a year's postings take an age to load. Each successive time I visit them I get more and more frustrated. Keep your posts on one page to a maximum of five!

Daniel Scocco

If people want to bookmark your stories or vote for them on Digg, they will do it no matter what.

Buttons only serve as a reminder, but they are not essential.

ak_sha

Could you please explain why social bookmarking buttons are not needed for our blog?? I thut that was one was to get more traffic..

Thilak

Nice Point, I personally hate to visit those Malaysian blogs with sidebar filled with ads and other unwanted things
Comments are closed.