5 Steps to Become a Better Social Media Marketer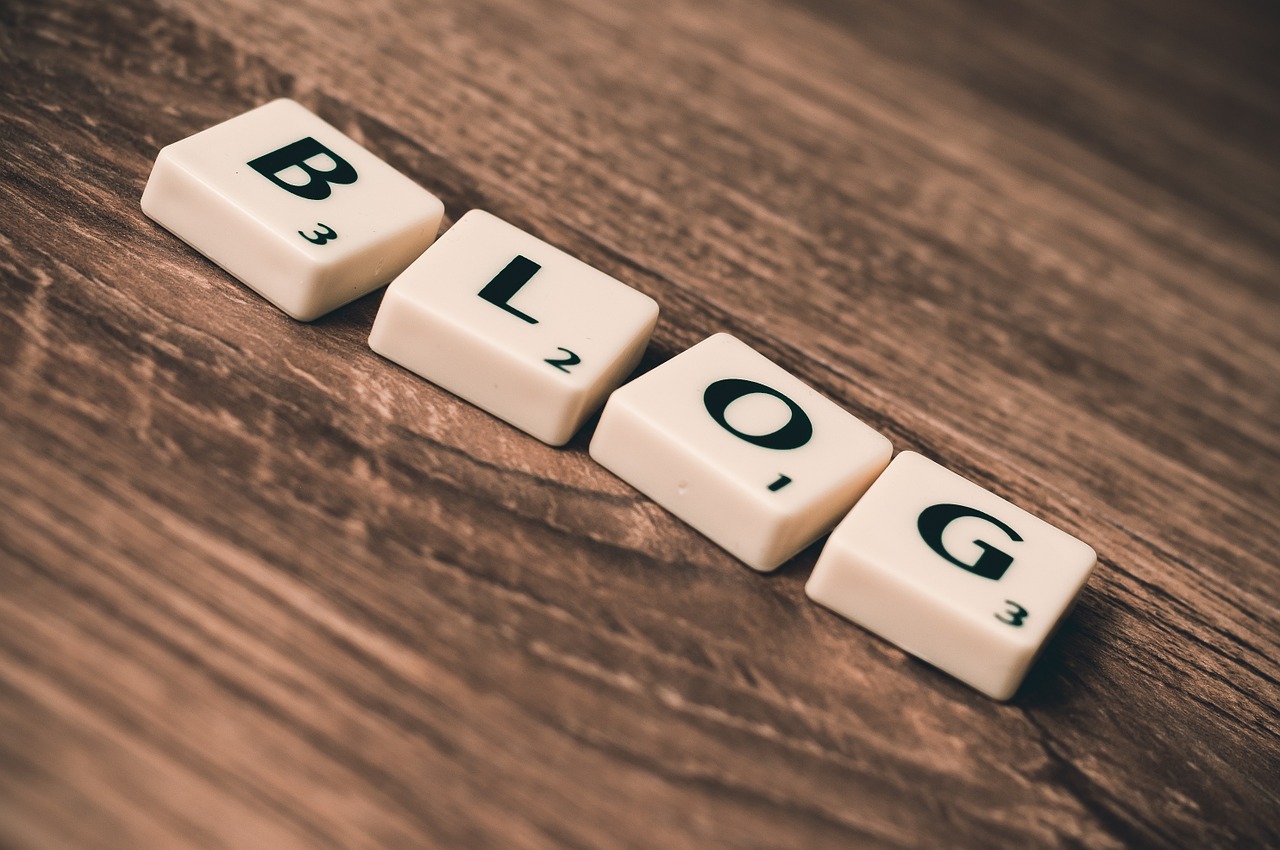 If you want to be more effective with driving traffic to your website or blog with social media, here are five steps that are sure to improve your results.
1. Targeting the Right Sites
There are hundreds or maybe even thousands of social media sites that you could be using. Obviously no one has the time to use them all effectively, and some of them aren't worth your time anyway.
One of the first things you will need to do is find a few sites that will work well for you. Of course the larger sites like Digg and StumbleUpon are popular choices because of the large traffic volumes that they send. But if you are looking for sites that can send high quality traffic, first look for niche-specific social media sites.
Also targeting a general news website like Digg or Reddit can be helpful because once you have developed a strong profile you can promote all types of content, not just stuff that fits into one specific niche.
2. Consistent Use
If you hope to ever become a true authority on social media, you'll have to implement consistent use. As you use the sites that you have targeted every day you'll become familiar with what works and what doesn't, and you'll get to know some of the other consistent users.
3. Development of Content that Appeals to the Audience
Driving traffic to your website through social media will require content development that meets the expectations of social media users. Creating blog content that targets social media users doesn't mean that you have to alienate your subscribers, contrary to the opinion of some people. What it does mean is that you will have to dedicate the time and effort to find a topic that is of particular interest to your readers and present it in a way that also appeals to social media users. For example, social media users like lists, breaking news, photos, controversy, and informative topics.
4. Networking and Helping Others
Content creation and networking are the two most important aspects of social media marketing. Great content without a network will have a harder time becoming popular and a strong network is an asset, but its value will not be realized without great content.
Networking on social media sites involves voting for the submissions of others, leaving comments, adding friends, and generally getting to know other users. With a strong network your submissions and votes will get more attention and you'll have some friends to call on when you need help getting those extra votes needed to get over the hump.
5. Conversion
In most cases just getting traffic to a website will not be your ultimate goal. Social media traffic is pretty much useless if you are not able to convert some of it into what you want. Maybe you want to convert the traffic into links, or maybe subscribers. The conversion rate of social media traffic will usually be lower than the rates of other types of traffic, but the huge volumes sent by social media can offset a lower conversion rate and make it very valuable traffic.
While these steps will all help you to reach your goals of promoting your site with social media, they all require one very important step – taking action. So go get started today and build some momentum with social media.
Browse all articles on the Promotion category
20 Responses to "5 Steps to Become a Better Social Media Marketer"
medyum

I think Targeting the Right Sites and Consistent Use is the most important factor while social networking.

Medyum OÄŸuz Hoca

Phaoloo

Thanks for nice steps, they are essential and helpful.

To @Steven: How about other bloggers? StumbleUpon is a cool social media for all, I really love it.

thesharkguys

Stumbleupon has proven very useful and it's more user-friendly than DIGG as people download a toolbar and give a 'thumbs up' to posts they like (compared with DIGG where you have to log in).

A site like FARK can be very effective, but they are very selective in what they'll post. They get loads of traffic.

It's a real crapshoot. Reddit hasn't been as beneficial to us as some on here have claimed, but I don't doubt that it is…

tehreem

I think Targeting the Right Sites and Consistent Use is the most important factor while social networking.

ZaggedEdge

It's definitely best to find the niches. Social networks are all about the niche. Although my experience on Ning hasn't been super active but cool to find like minded people

Andy MacDonald

Again, another great post from you. You have converted me into a subscriber, so you are definitely doing something right. My blog is based around SEO & Marketing and i am actively taking part in may social networking sites.

I presumed when i first started blogging that most of the traffic i received from social networking sites would be from Digg & StumbleUpon, but i actually get more traffic from Reddit then from Digg & Stumble put together.

Keep up the great work.

work from home blog

This link to niche-specific social media sites is great resource. Thanks.

Maria Reyes-McDavis

Great basic tips. Often times, newbies come in with big dreams, then give up or lack the consistency to really see good results.

Kudos 🙂

Online Empire

I typically use Reddit and see some decent traffic from it. SU works as well but this is not a major driver for me. I use several different methods of social marketing and by reaching out to a broader network of people I have gained a great deal of traffic from the social media space.

Steven

StumbleUpon is definitely the best for new bloggers that don't have a strong network.

Sucker

I have found the most success with StumbleUpon along with niche sites like Sphinn and BloggingZoom. It seems that way with most of my non-internet marketing sites too: SU + niche pligg sites = success

And like you said, SU works on all sites, even if you don't have a large user base who all submit your articles.

Daniel

Yeah the advantage of Stumble Upon is that it works on sites of all sizes, while Reddit and Digg will be almost always useless if you are just starting out.

j. noronha

I had a nice surprise with StumbleUpon. I just submitted a couple of articles and started to network on a more effective way.

Despite it's a brand new blog, the traffic is growing fast and links are coming either.

Digg never worked for me. Their members look like the plague, devastating bandwidths and leaving almost nothing in return.
Comments are closed.