41 Things This Dude Learned By 40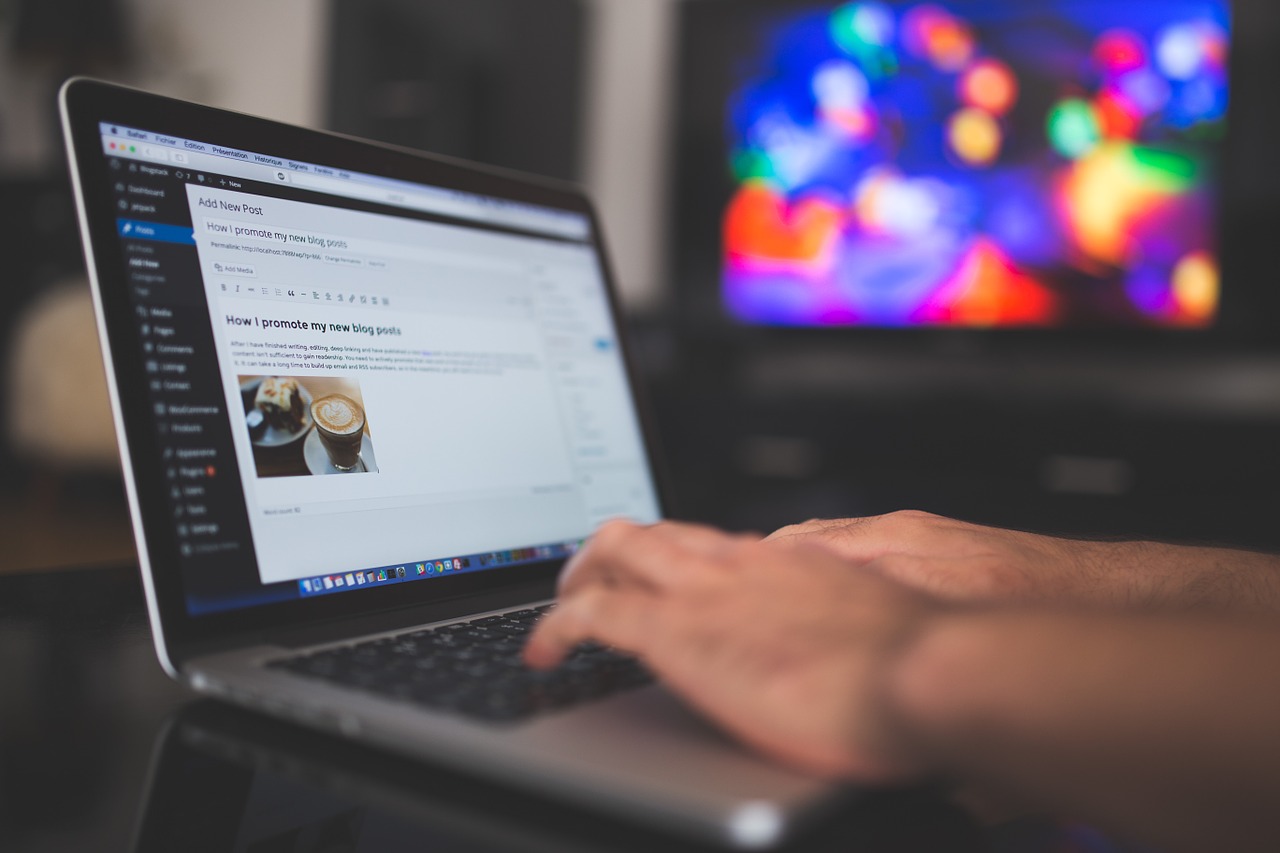 People learn many things as the years go by, and they often want to share those things. That is why you see many "X Things I learned by Y" posts around the web. The one I came across this week is quite interesting, though.
The title is 41 Things I've Learned by 40, and here is the beginning of the list:
41. Don't worry too much about what others think about you.

40. Everyone has an ego. Tread lightly as to not bruise them.

39. Nothing produces results as much as taking action.

38. Don't gossip. What you say will always find its way back to the person.

37. People do business with people they know and like.

36. Jealous and petty people are just part of life.

35. Say "please" and "thank you". It will make you stand out from the crowd.

34. When you need help, ask someone.

33. Having written goals is an important step you achieving your dreams.

32. Over using credit cards will stall your financial future.

31. A supportive spouse is worth her weight in gold, and then some.

30. A true friend is excited for you about any event that makes you happy.
Some points apply to the professional side of things, others to the personal one. Still should be a good read for a Friday, so check it out.
Browse all articles on the General category
7 Responses to "41 Things This Dude Learned By 40"
Eunus Hosen

I love the 30th point.

Fisayo @ Secrets Of Entrepreneurship

Thanks for sharing this, I love reading post like this one.

Derek

I find that 41makes a big difference for those who are too sensitive about what others will think of their ideas need to work on it and become detached. In Zen we talk about non-attachment and mindfulness – we get to discover that opposites need each other and we can swing from one to the other at the drop of a hat. If we are willing to look stupid, we will transcend that feeling, no matter what we are doing – foolishness and wisdom is a judgment, an illusion. Getting hooked by either is an ego-thing and the ego loves to manifest both sides of the coin in our life. We cannot live without ego, but it/he/she doesn't always have our best interests at heart. 🙂

Swamykant

"Don't worry too much about what others think about you." I follow this rule always because I know that to impress everyone is main reason for failure.

Nice collection. Thanks for sharing the link.

thom singer

Thanks for the mention of this list on your blog (I am that dude). I think on June 8th this year I will run the five things I have learned over the last five years. #19 has always been my favorite line on the list!

Jon Clayton

Pretty good list so far. Should be interesting to see the next 29. Thanks!

Rison Simon

I love 39th point that results can only be achieved by taking action.

Another interesting thing I noticed is that the post was made in 2006 and it still holds value. Thanks for bringing this to my attention, Daniel.
Comments are closed.