30 Words Originated from People's Names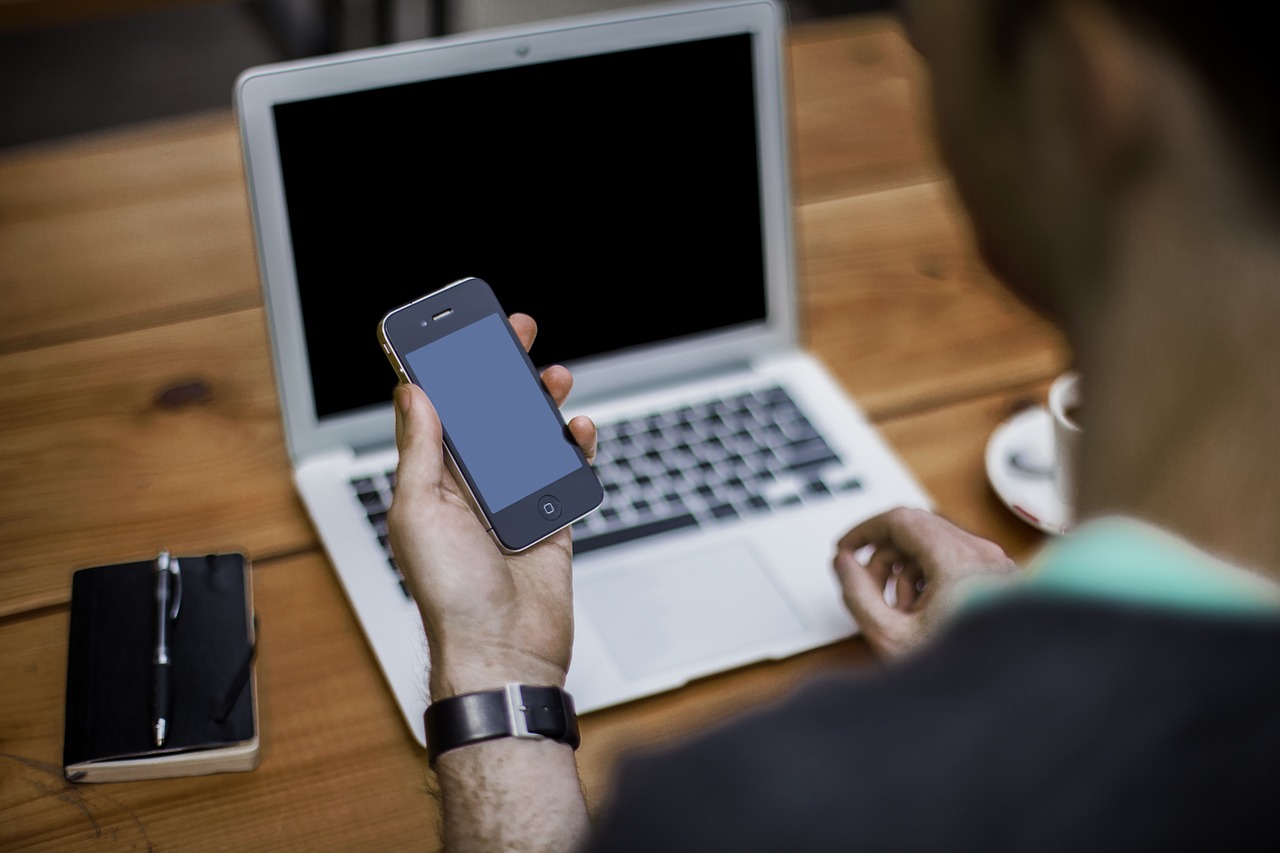 First of all let me tell you: if you are not subscribed to Daily Writing Tips, you are missing some good stuff. Some months ago I decided to step back as the editor there, and to transfer all the editorial tasks to Maeve, our English Ph.D.. Well, she has been doing a terrific work with the daily posts.
In fact today she published a really good article titled 30 Words Inspired by 29 People and An Elephant. Check the introduction:
Many eponyms derive from deliberate choices to call a product, invention, or scientific discovery after the person most closely associated with it, for example: macadam, guillotine, pasteurisation.

Sometimes scientific terms are coined to honor a famous person or a friend, for example, watt, ohm, and dahlia.

Other eponyms derive from characters in fiction, mythology, or geographical locations, for example rambo, hermaphrodite, marathon.

Eponyms I find especially interesting are those that derive not from a deliberate naming process, but from distinctive associations with specific individuals.

Here are 30 eponyms that owe their existence to something—physical features, manner of dress, writing style, profession, or behavior—associated with specific people (and one elephant).
If you want to discover the 30 words that were inspired by 29 people and an elephant, just head to the full post. I am sure you will like it.
Browse all articles on the General category
9 Responses to "30 Words Originated from People's Names"
Lemir Idris El Jazaeri

Ummmm Daniel im in a Little trouble lately about my H.W i need "English that originated people's name" so can u help me? i need 5 words and there meaning

sushi luvr

Does this website tell you where words originated from? 🙁

Alok

Great article with a catchy title. Submitted to Mixx, it might even hit the front page, possibly.

Dean Saliba

Very different and very unique! It was the title that caught my attention as well. 🙂

Tyrone

Ya this is really a different and unique post that I have ever read.

Aravind Jose T.

What a title !

Daniel Scocco

@Alexg, fixed it, thanks.

Alexg

Your link isnt pointing to "Daily Writing Tips" 😉

Make Money

What an interesting post definitely one of the most unique posts I have read in a while!
Comments are closed.