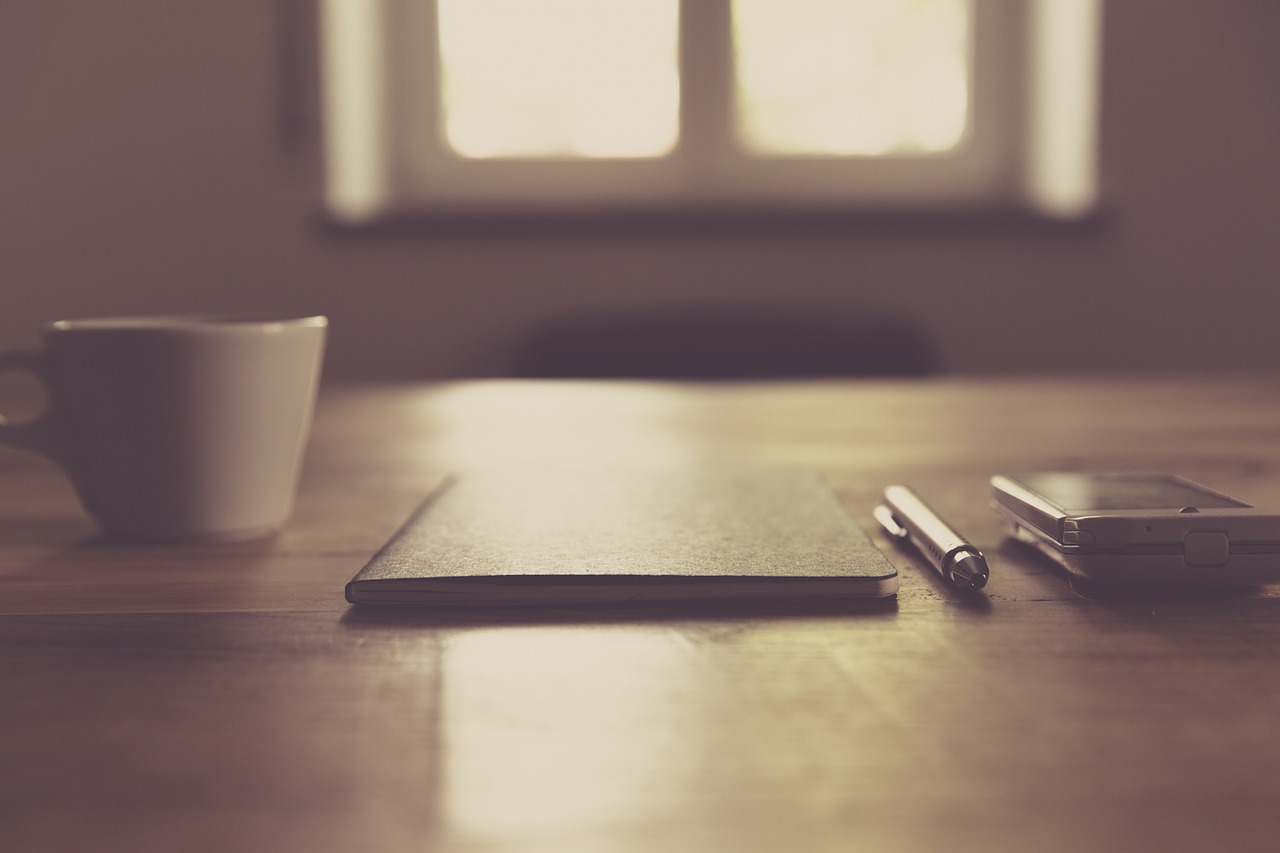 If you want to succeed, you got fail. And fail a lot!
Sounds counter-intuitive huh? But is one of the most important business concepts.
If you don't fail, you are not stretching out of your comfort zone. You are not taking risks. You are not learning things along the way.
There is an interesting article on this topic on the blog Untructured Ventures, titled How to Fail: 25 Secrets Learned through Failure. Here is the first lesson:
1. Dither, dither, dither; plan, plan, plan.
Instead: Fail fast. Fire, aim, repeat.

Time is the most valuable asset a person has, and yet it's the easiest and most common thing wasted. Speed breeds momentum and passion, motivation and a bias for action. Learning through experience is far more valuable than learning through planning, prototyping or researching as nothing is more direct, meaningful and visceral than seeing how something works (or doesn't).

What is the second-most important asset? Passion. People only have so much passion, intellect and interest to devote to ideas without seeing results, without seeing the fruit of their labour. Give people the chance to succeed and the opportunity to learn without drowning them in the process. Few things are more demotivating than working on a project for an extensive amount of time just to see it canceled shortly before it would have seen the light of day.
Check out the full article for the other 24, it is a nice reading.