150 Flash Games for Your Enjoyment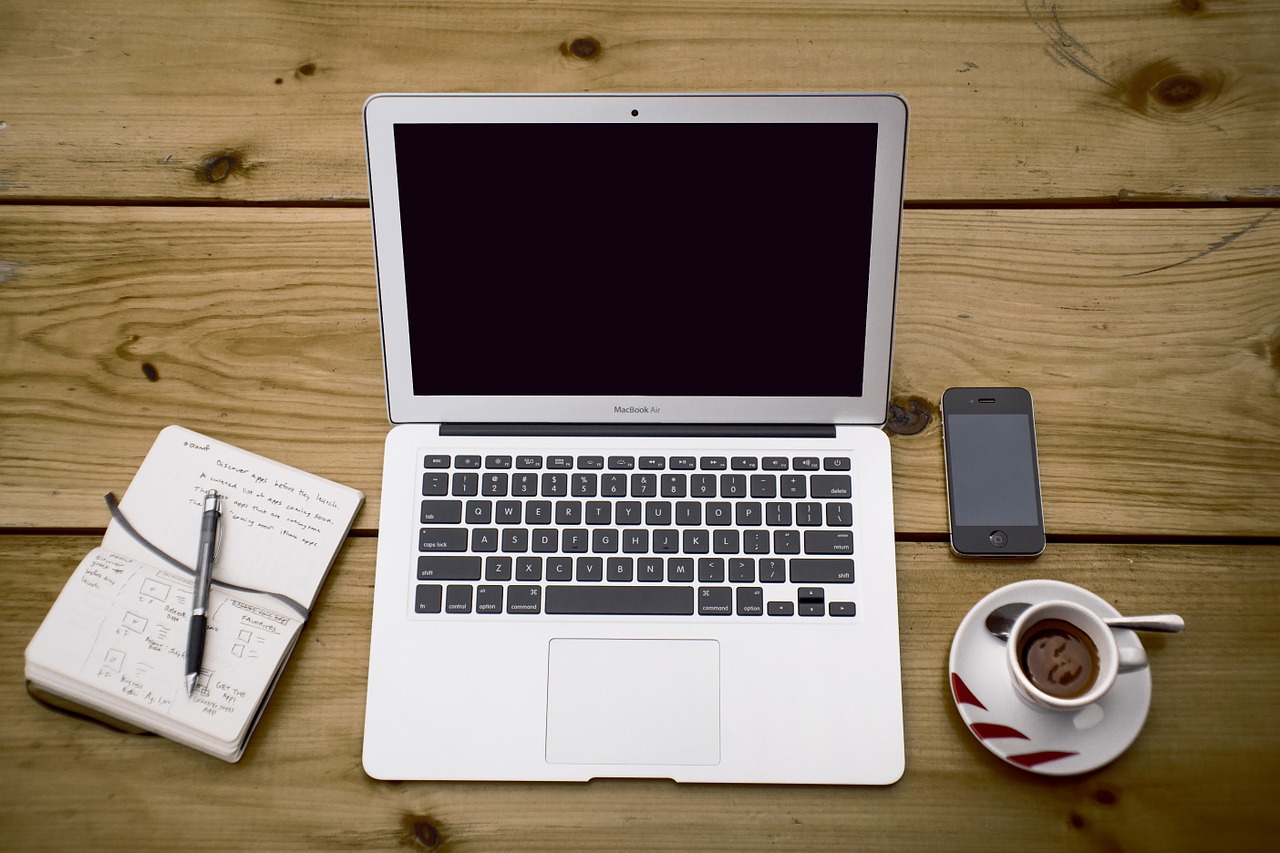 No blogging tip on this post, but I figured it would be cool to share it with you guys anyway. After all bloggers also need to take a break once in a while right?
Flash games have been my favorite time waster for a while, so I decided to compile a list with the best ones around. I worked with another writer from TechCult for the past week, and the result is The 150 Best Online Flash Games.
The games are sorted into the following categories:
Action Games
Aim and Shoot Games
Arcade and Classic Games
Tower Defense Games
Escape the Room Games
Graphical Adventures
Guitar Hero Games
Logic Games
Multiplayer Games
Physics Games
Puzzle Games
Reflex Games
RPG Games
Check it out, and if you like, please help to spread the word by stumbling and digging it!
Browse all articles on the General category
18 Responses to "150 Flash Games for Your Enjoyment"
ravi

Bowman and Bejeweled are very fun.

medyum

Count me in I will Stumble it, digg it, delicious it

play online games

Nice collection but I'd like to add a comment on the classification. They are a lot of online flash games to play with and major portal flash games omit to sub classify the main categories.

designer

verry cool!!!

Dinesh

.Nice website collection.. Add zapak.com its also.. Good site for online gaming

esvl

Great, there goes saturday. 🙂

Codrut Turcanu I Start Blogging

there are hundreds of similar sites like that.

I'm not sure if there are blogs too 🙂

Social Media Marketing

haha. I liked it … you are a fun loving person. Thanks dude..

Nick Stamoulis

This is fanatastic. What a great way to ease the boredom! 150 ways ! 🙂

Daniel Kemp

Bowman and Bejeweled are very fun.

Bastich

Oh man, thanks for pointing me to that "Ninja" game. It looks so cool.

SEO Genius

There are some excellent games there I will definitely be using them sometime soon 😀

They are going to get sheer traffic for this.

Kok Choon

Count me in! I will Stumble it, digg it, delicious it!!!!!

TechZoomIn

hmmm Good Daniel.

C.J. Harley

Awesome! Endless hours of fun. Thanks for sharing.

DKumar M.

LoL, Nice timepass !!

Nate

This reminds me of a recent xkcd.com comic:
Comments are closed.