You've Landed a Blogging Job — Now What?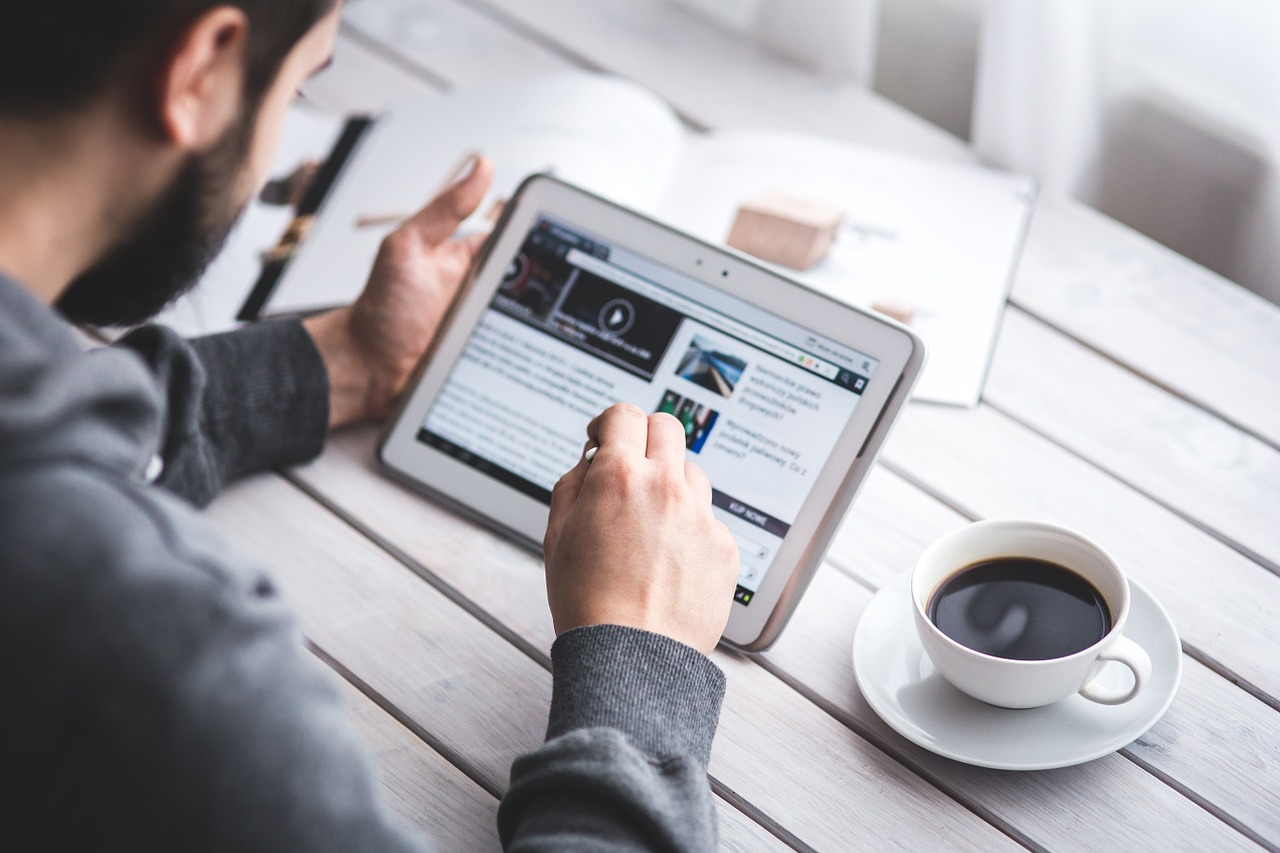 This is a guest post by Nita Teoh. If you want to guest post on this blog, check out the guidelines here.
Blogging for other people is a great way to make money online. If you run your own blog and have published regular content, then you are well placed to write for other people or companies.
Each job will have its own set of requirements – i.e. expertise or experience required, specific topics to write about, number of posts required, length of post etc.
Understanding your client's requirements when you applied for the job doesn't stop there.
Here are some tips on writing after having landed that blogging job:
1. Understanding the Blog and Its Business
Obtain an understanding of the blog's focus and target audience. Learn as much as you can about the company or website you are writing for — e.g. is it a start up business or well established in the market?
I currently write for The Netsetter at Envato, the brainchild of Collis Ta'eed. The Envato brand is an established player in the industry — it is well known for its suite of websites like Freelance Switch and the Tuts+ network. The Netsetter is targeted to web entrepreneurs who are interested in useful tips and resources on how to make money online.
2. Blog Post Style and Content
Each blog will have its own style and content. Visit the blog and read some of the published articles, taking note of the style, length of pieces, and what topics have been covered in order to gain a better understanding of the style and content of blog posts.
The owner or editor may have already decided what topics he/she wants you to write about, but most blog owners are open to good suggestions. If you are passionate about writing on certain topics, run your ideas past the owner and you may find that he/she is more than willing for you to share your expert knowledge.
Last and not least, pay attention to detail when writing your blog post — check your grammar and spelling, use catchy titles to grab the readers' attention, and look over the format and clarity of your post.
3. Commit to Write on a Regular Basis
Most blog owners like to hire bloggers on a regular basis, since it makes planning much easier. Typically a blog owner will require a minimum number of posts and articles per month or week, but many owners are happy to pay for extra content!
Aim to deliver quality blog posts on a consistent basis. Like they say, the hardest part comes after you have landed the job!
Aim to impress with your first few blog posts, as first impressions are very important. Many website owners hire bloggers on a trial basis for their first few posts. They will be gauging readers' reactions to your blog and the popularity of your posts.
4. Relationship Building
The relationship between a blogger and website owner should be business like. Accordingly, it is important to treat your working relationship professionally. Take the time to establish a good rapport with your employer, communicate on a regular basis, and discuss requirements and ideas.
If you are unsure about something, ask questions or seek clarification. There is nothing worse than writing a terrific blog post just to find that you have been off topic. If the website has a Style Guide, read through this thoroughly to understand the requirements.
5. Be a Skilled "Blogger"
Each blogger can bring to the table many skills — whether as a prolific writer, a person who is passionate about blogging on a specific topic, a background as a journalist, or as an SEO expert. Be prepared to make the most of any complementary skills you have.
As bloggers we can offer skills such as knowing where to source images, uploading videos, using screen capture software, using the client's WordPress platform, or knowing about SEO techniques and Internet marketing.
A blogger will thrive if they can offer a broad range of skills. A scan of the job boards like Problogger's one will provide a good idea of the skills and competencies required for modern bloggers.
6. Have Fun
You are getting paid to blog on topics that you are hopefully passionate about. If new to blogging for other people, have a positive attitude and be willing to learn new skills.
Use your blogging talents to contribute to the goals of the company. Strive to go the extra mile once you have landed that blogging job, and your efforts will result in improved marketability of your skills.
About the Author: Nita Teoh is the creator of Wired Web Writer — W3 Writing, Marketing and SEO Solutions, and Perth Walkabout — Your Local Guide to Perth, Western Australia.
Browse all articles on the Writing Content category
15 Responses to "You've Landed a Blogging Job — Now What?"
HP van Duuren

Those are great tips for blogging and
writing good blog posts,

'Now What…?'

How about visiting my
Writing Lifestyle Blog?

Possibly you can pick up some
additional Tips, Ideas and Inspiration,
write compelling comments or
a Guest Post…?

All the Best,
To your Happy – Blogging – Inspiration,
HP

Nick Stamoulis

Writing in general is not an easy thing to do and blogging for someone else, unless you are well versed in their niche won't be easy, but doing some research, understanding as much as you can about the industry, will help a great deal when trying to come up with topics. I find that reviewing other sites is a good way to come up with topics.

Andy@PowerBlog

A very informative post. Writing for others is something that I have thought about for a while now. My online business is doing well and I find myself with more time on my hands.
I have never really understood just how to get started, so thanks for the information.

Andy B

Nita

Hi Akie

There are lots of different ways that you can find relevant topics.

Here are a few suggestions:

Ask your target audience to suggest some topics

Brainstorm some ideas by reviewing other sites in your niche

Review social media and bookmarking sites

It's a good idea to maintain a running list of ideas that you can turn to whenever you are stuck and need some inspiration to write your blog post.

Akie A.

Great post with good information. I recently started my own blog and I'm having a hard time posting regularly. So my question is how exactly do you consistently go about finding relevant topics that are of interest to your audience?

carolee Sperry

Great info- thanks!

I currently assist home business owners, mom bloggers and others looking to make money blogging, but I do have a couple of small businesses in mind that could use a blog writer- hmmm…

Allan Ward

Hi Nita,

Nice article with some good points. It's certainly important to understand who your audience is and what writing style is suitable for them. I also like your points about being regular and building a relationship.

Allan

Devesh

Great Post. These are some awesome tips.
I think building relationship with other bloggers is very important in blogging.

Thanks for sharing this great post.

Nita Teoh

Thanks guys. I'm glad you enjoyed my article and found the tips useful.

In regards to my mention about writing for The Netsetter, since writing this post, sadly The Netsetter blog has closed shop.

All the best to everyone with their blogging.

jason

I would love to have a blogging job. Really cool perspective, and a rather fortunate one for you to have.

Ujamshi Khandla

That's I want!, I'v blog and I wish to post / day.

Thanks Nita.

Alex Dumitru

Very good tips, I hope the ones who applied to write for me had read this post 🙂

Joshu Thomas ( OC webmaster Blog)

Nita,

nice article, simple and standard tips for any newbie who has landed in the blogsphere seeking success.

cheers
Josh

Elias

Nice article Nita, i would like to add that you need some times to go beyond your comfort zone, it will help you get more experiences and develop yourself as a blogger as well.

Winning Ideas

Thats a neat article.

Writing for other blogs is challenging, interesting and pushes you to next level of writing, because its not you who hits the 'publish' button but someone else. So you learn a lot while writing for others.
Comments are closed.