Why Do You Read Daily Blog Tips?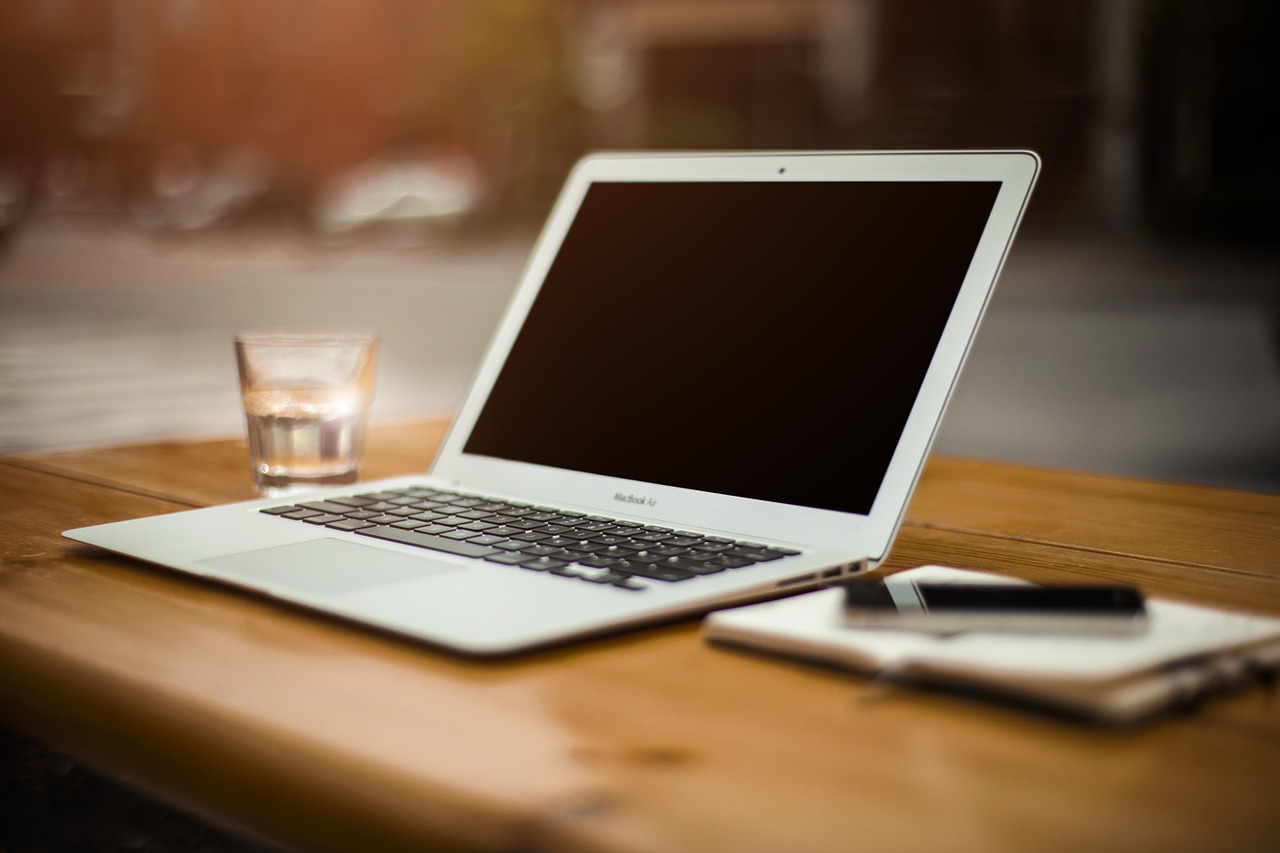 This is a guest post by Adesoji Adegbulu. If you want to guest post on this blog, check out the guidelines here.
Yes, you are here again. Why are you here? Why do you want to spend your time reading this? I'm sure you have better things to do but you still want to spend some time reading daily blog tips. Anyway, since you are here, let's get down to what brought you here.
One of the best thing in life is knowing why we do what we do. You might have asked a lot of how, when, what, who, whose, where on blogs, it's time to start asking yourself why. This is because, until you know why, you will be abusing the use of daily blog tips. Did you get that? If no, let me explain further.
Knowing why you read Daily Blog Tips will help you achieve what you really want to achieve. This is because there are lots of information on Daily Blog Tips but you only get what you want if you really know why you are here. Let's say you what you need is information about blogging and you open Daily Blog Tips through a search engine.
I am so sure you will be glad for finding the right information about blogging provided on Daily Blog Tips. But if you DONT know why, you would exit immediately simply because you don't know why you came to Daily Blog Tips initially.
If you really know why you read Daily Blog Tips, please share your reasons using the comment box provided further below. It will help Daniel Scocco to know if he is reallly passing across the main aim of Daily Blog Tips. It would help you to know if you truly get what Daniel Scocco is delivering. It would also help new visitors to know what Daily Blog Tips is all about.
If you ask me why I read Daily Blog Tips, I would simply answer that I read Daily Blog Tips because I find useful information about running a successful blog. Also, anytime I feel like I'm losing touch with blogging, I come over to Daily Blog Tips get inspired to do more.
Now over to you, why do you read daily blog tips?
About the Author: Adesoji Adegbulu is an online entrepreneur from Nigeria. You can read more from him on MMO.ng.
Browse all articles on the Blogging Basics category
21 Responses to "Why Do You Read Daily Blog Tips?"
Jerrick

i been here to blog comment because i able to find every useful information to help in my internet marketing plan .
Every 10 new blog post, atleast one will be useful to me.
Learn is the most important part in life. This is where i learn.

jehzlau

I read DBT because all tips written here are straight to the point and easy to comprehend. 🙂

Tilen Hrovatic

To get daily blog tips and tips that help me to improve my blog 🙂

Lina

I read DBT because there are always topics that help me with ideas and many helpful tips

Matt Gio

It's daily and the site is clean. Plus the topics are good too 🙂

Nick

I read Daily Blog Tips because it gives me good blogging tips, and even gives me hope to keep trying to get my blog out there. I almost gave up a few times and Daily Blog Tips always helped me to get back on track and I appreciate all you have done Daniel . Thank you so much.

Investorz' Blog

DPT does it right. They know what business they're in, which is to supply helpful, good articles on blogging. Keep up the good work guys.

Ranjith (SR) | A light hearted talk

Daily blog tips provides useful tips and a good time pass too.

steve

DBT simply provides useful information for the readers. Please keep it this way and don't turn it to other popular blogs where they just trying to sell you programs and tools so that they can earn money.

Cleber Lusa

1. Because I'm learning, and here there are a lot of usefull content.

2. I can drive a bit of traffic for my site with my comments. 😀

ScorpionGod

Yeah your 2nd reason also one another reason for me to come DBT

John Wallace

I read DBT because I currently have a small blog that I am growing. These tips help me make sure I on the right track and getting focused, exceptional content to my readers.

The information is quick, easy, and practical…Just what I need.

eumaeus

I come to DBT because, as a complete newbie with a blog just 2 months old, I have a huge amount to learn, and DBT seems to have a great library to glean information from.

ScorpionGod

Ya I'm too read DailyBlogTips Always. Because

1. My First successful Blog I found which is popular When I started to blogging seriously.

2. DailyBlogTips consist with easy to understand information what I need.

3. Not very Long and nice layout of article.

4. Most wanted categories must know by a blogger is available in DailyBlogTips.

These are my reasons for me coming to read this awesome blog..
Anyway good post to know why the readers in DailyBlogTips Read it.

Meraj Khattak

I read DBT because I believe Daniel shares vital and first hand information for running/managing blogs.

The information he shares here are easy to learn and adopt in our own practices.

Joe Peek

I read Daily Blog Tips because I recently started blogging, and from what I could find, DBT is THE resource to turn to for information, inspriation, help and encouragement.

Megan

Being in the infancy of my blogging adventure, I follow DBT to draw on the experience of more seasoned bloggers to maximize the impact of my writing and blogging efforts.

Manuel Ignacio López Quintero

Great tips and a great book!

Thanks!

cmdweb

An easy question to answer. Most days, the tips are interesting, but every now and again there's a little simple nugget that either blows me away or makes me kick myself for not figuring out on my own.
I read DBT because every day is a school day.

Young

For me, DBT is worthy of reading for many reasons, such as:

1. It is easy to understand,

2. It is not too hard to follow the blogging tips mentioned here,

3. The tips offered by Daniel are helpful.

Gloson

I read DailyBlogTips because it is unique from other blogs–Its tips are concise and precise, and Daniel is a really great guy! =)
Comments are closed.