The Definitive Guide to Blogging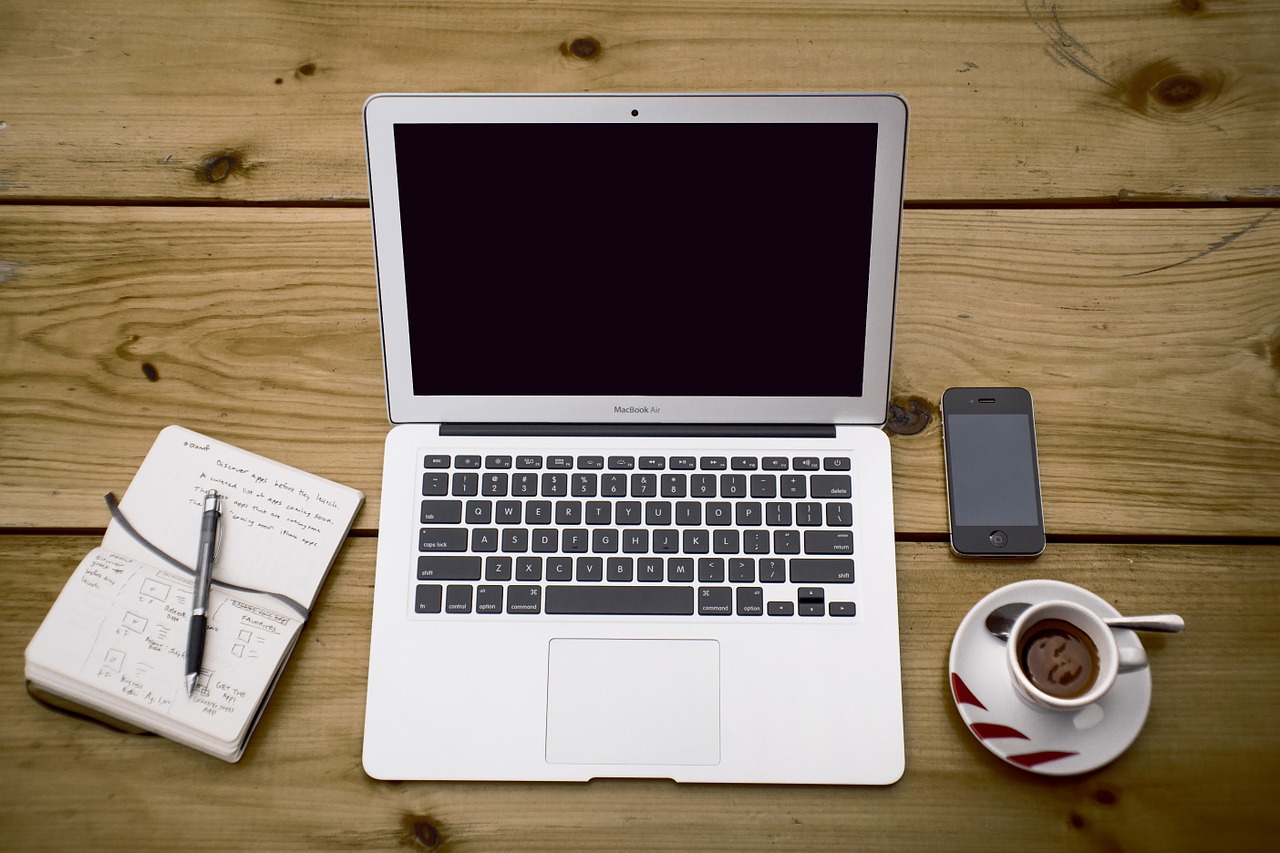 There is an extensive collection of links and resources over the SponsoredReviews blog titled "The Definitive Guide to Blogging". The list was created with the purpose of helping bloggers to build, customize, promote and monetize their blogs.
Through out the article you will find information about web hosting, WordPress themes and plugins, social media, networks and directories, analytical services and useful blogs (Daily Blog Tips is listed there as well, thanks for that Jarrod).
Browse all articles on the Blogging Basics category
3 Responses to "The Definitive Guide to Blogging"
Dawud Miracle

Daniel. Great resource. One I can pass on to my clients. Thanks.

Raj

Nice Post

Daniel

Splover, I will check out the DotClear platform. It looks like a good blogging management system, but it would be difficult to overperform WordPress these days.

Thanks for sharing anyway.
Comments are closed.