Teen Blogger Earns $900 a Month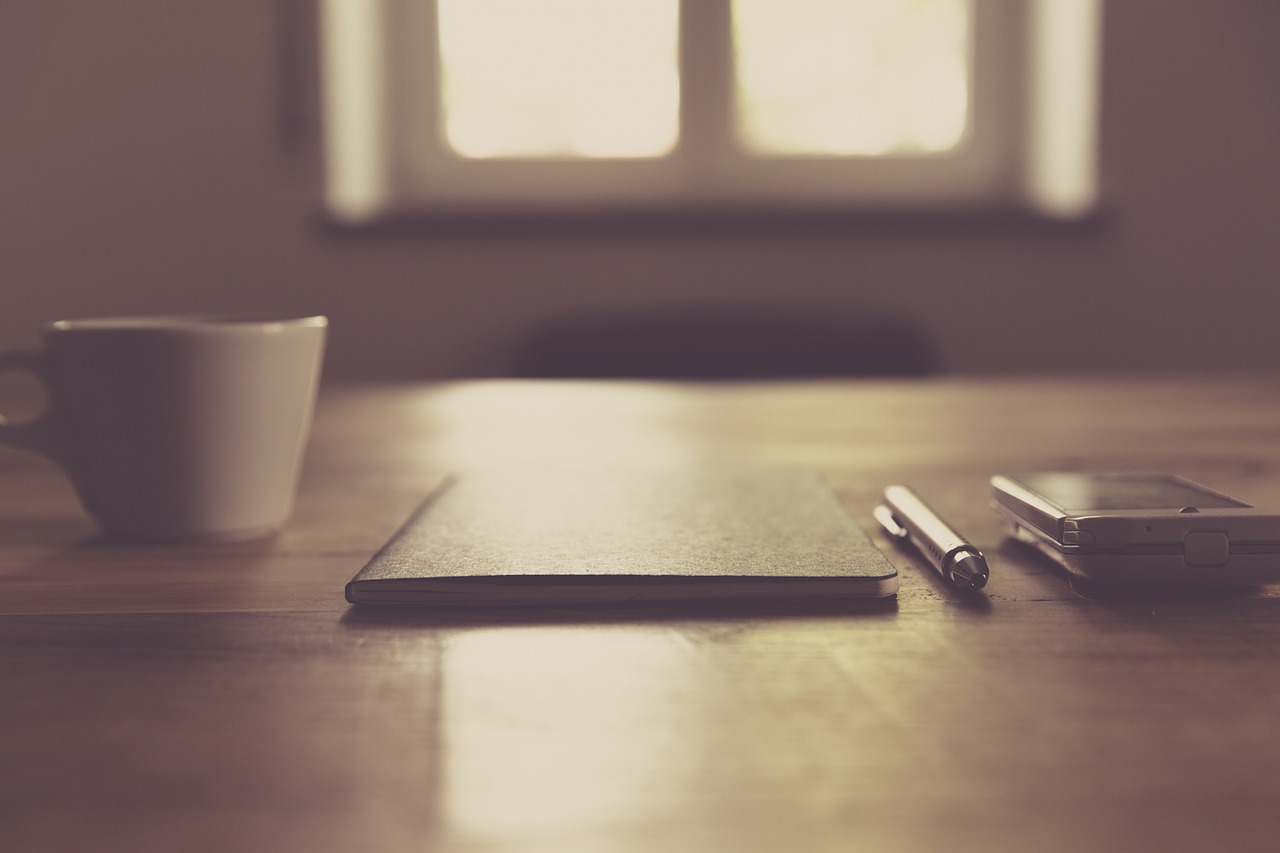 According to a recent Cnet article, a teenage blogger showcased at the BlogHer 2007 Conference earns $20 to $30 a day through AdSense on her Ultimate Neopets Cheats site. That's $700 to $900 a month with "very little work," a feat most of us older bloggers would love to attain.
How did Chloe Spencer do it? From the video, her strategy doesn't sound out of the ordinary. She started out on a WordPress.com blog and moved to her own domain to run AdSense. She was knowledgeable and passionate about her topic, knew a thing or two about SEO, integrated ads to blend with her content, and participated in her niche's online community. By all accounts, she just followed common blogging wisdom and it paid off.
Success stories like this are inspiring. It's just another confirmation that, with a well-structured blog, a topic that you're passionate about, and a little SEO know-how, you can earn a significant income through blogging no matter who you are. Props to Chloe for reaffirming our faith in blogging as a rewarding way of life.
Browse all articles on the Monetize category
41 Responses to "Teen Blogger Earns $900 a Month"
Emma

Wow, that IS an inspiring story. I'm fourteen, and it'd be great if I could somehow manage to get that kind of revenue from just my blog. But – sigh – it's probably much more difficult that it sounds, right? Perseverance, I suppose.

ierone

i'm a teen blogger. but i don't capable to upgrade my Blog on wordpress.com. so, recently i use standard Blog with wait my Blog become fame

Finn

im 16 and making $35 a day from my website

rajeelkp

I'm also a teen blogger , but not earning anything.I need the guidance and help of you people – The probloggers……

De Dana Dan

Wow….I would love to learn her secrets……..

sam

It would be really nice to do very little work and still get that much money. This inspired me to make my own blog. I dont have a niche yet but I started it on blogger so it lets me put adsense on it. Go check it out and leave a comment on what you think.

tacogirl

Very inspiring. Still takes me 4 months to hit the minimum $100 mark – which is $100 more than I would have without the AdSense program.

Jobdja

Wow, all the inspiring stories.

I only make about s$3 daily inspite of lots of work. I guess i need to work a lot harder.

Like to look at my site:

Chris | You Are Living

Man, I'm 17 and I swear that someday this will be me everyone is talking about 🙂

SEO Genius

Great story annoying though, i just wish it was me 😀

Dividend Growth Investor

A very interesting story. Making $20-$30/day with adsense from one blog is a very good thing to achieve. The problem is that few people invest these money in something that is different from online content generation.

Рассылка сигналов форекс

Very inspiring story. Very well done to her.

Andy
Lowongan Kerja

Yes, It is very inspiring story…My Adsense earning also growing up..

cyberst0rm

Success stories like that are always inspiring…especially to the vast armies of bloggers that spring up daily hoping to earn decent sums of money.

Just goes to show, that would the right kind of determination you can achieve a lot!

Eli

Rather inspiring, yes. I'm about her age, and I once earned about $600 in one month from AdSense alone, but I sort of cheated. This was back when Google allowed little images/thumbnails near their ads. I'm building my way up again now though.

Dave

The key to success is her passion for the topic. Its so much easier to develop a good site when you actually enjoy it instead of developing something just for some clicks.

Amanda

At that age it wasn't too bad. Thats good for her. Now ppc ads aren't my top earner and I made over 3,000 last month.

Phalgun

I am already earning 20 to 25$ a day and I am 15 year old.

wordpress jumpstart

I would agree that new ways of monetising from online would provide a even better life for many people. Older generation should not be left behind.

My suggestion: fight back and start making some decent income online. You belong to the 95% who truly understand about blog income.

Glen Allsopp

I think earning as much as I do at my age is quite impressive to some but I enjoy what I do, thats why I earn money. Don't forget it takes a lot of hard work and i think she is a great example, her father is a proud man 😉

Mike Panic

What a great success story! I'm also a big fan of people who spend time creating quality content, not just focusing on ranking or RSS subscription numbers.

This seems to be a case where quality content = readers = profits.

Skellie

I love that story. It certainly shows that passion combined with a well-picked niche can produce impressive results for anyone, young or old.

Jason

Wow. It would normally seem unrealistic that a teen could do that, but to tell you the truth, I'm beginning to see that most of us bloggers are getting younger.

The valedictorian of my class also published 5 novels while in high school from, so I'm not too shocked.

That's awesome.

Nick

That's really inspiring, Daniel. Congratulations to Chloe, I'll go and check her blog right now.

Paula Neal Mooney

Yeah, Chloe and her dad inspired me so much that I created my own niche site.

And her dad was too kind to include me on the video — it's the only one of have of us speaking at BlogHer07.

He rocks. Her site rocks. They rock.

Paula

Eternalsoul

Wow! Very encouraging for slumming bloggers like me!

Daniel

It is even more inspiring if you consider that this is really just an average blog: free WP template, badges, etc.

Michael Martine

That is such a great story! Thanks for sharing. Once you start making more than $5.00 a day with AdSense, it's not too long before you'll hit $10.00 a day, then $20.00.

Shankar Ganesh

That's an inspiring story indeed. May be I'll be like her in a few months 😉 LOL
Comments are closed.