Online Profits Has Crossed The 500 Members Mark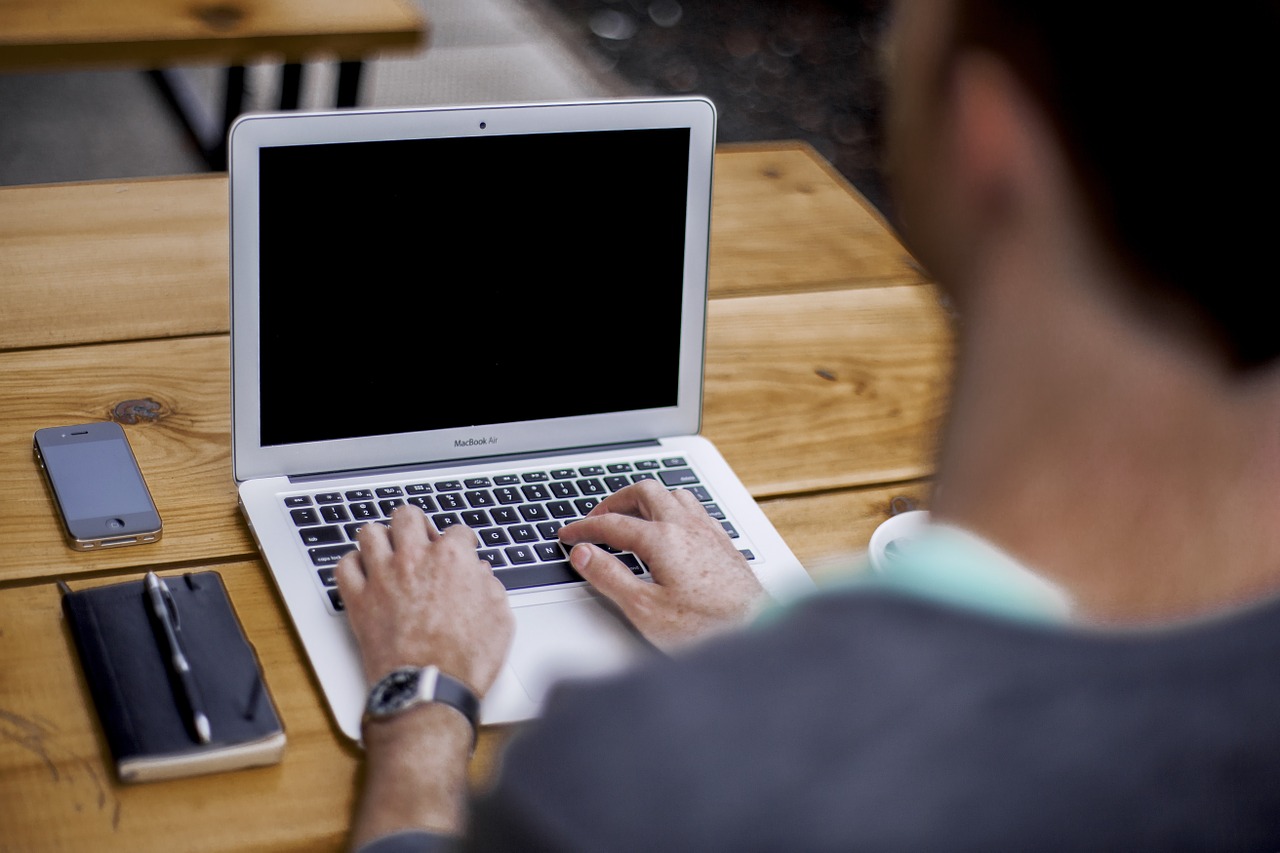 When I decided to make the Online Profits course free back in June I was not sure how it would work out. My goal was to make the course accessible to as many people as possible, while still making some money from it, and I found an interesting model for that.
The course itself became free, but in order to join people would need to sign-up for a hosting plan with my partner (HostNine). The cost of doing that is $3.95 per month, and there is a requirement of keeping the hosting plan active for at least 3 months. So for $12 people would be able to get a lifetime member account to my course, which last sold for around $400.
It should be a win-win-win situation. Members win because they would get access to the training program almost for free. My hosting partner wins because it would get new clients (many probably staying for the long term), and I win because I would still make some money from the referral commissions.
The plan was solid, but it could backfire. I knew the quality of my course was top notch and comparable to any other online course, but making it virtually free could affect people's perception negatively.
Luckily this didn't happen, and last week we crossed the milestone of 500 members (and that is counting only the members who joined after I made the program free in June). This is equivalent to almost 4 new sign-ups per day, which is way above by initial expectations.
The feedback has been great too, and I am starting to see people recommend the program spontaneously around the web (i.e., not because they are affiliates and want to earn some money, but because they really believe it can help other people).
If you are one of the 500 members, thanks for joining! If you are not, well, you are missing some good stuff! You can check the details and join on the Online Profits homepage.
Browse all articles on the General category
13 Responses to "Online Profits Has Crossed The 500 Members Mark"
Rison Simon

Daniel,
Its was good that you made it free. But I think I should get this into your notice. Few weeks back, I tried to join your course. But I don't have a credit card. But I have money in paypal that I received through my online ventures. But unfortunately, hostnine don't allow anyone without a credit card or a paypal account backed with credit card to apply.

So am requesting you to add hostgator as an option. Hostgator don't have problems with paypal not backed with credit card. I think this will open a door to many more bloggers who have money in paypal but don't have credit card.

Regards,
Rison Simon

Web Marketing Tips

hey daniel congratulation for reaching this milestone.

We want to see thousands mark soon.

Mike @ Blog Success

Daniel,

That is great news! Congratulations! I already know thing or two to join the network but I am wishing you success. Seems to be working for you and members both, so it is a win-win.

Web Marketing Tips

this one is one of the simple and effective course i came across.

Even new bie will be comfortable from the day one.

Dinesh

Thats a great news about your product Daniel.
I joined a week ago and waiting for email from you.
Hope I will get soon.

Keep up a Good work.

Web Marketing Tips

welcome in the family.

I am sure you will learn a lot from this course. This one is simple and effective as well.

Dinesh

Yes, Daniel contacted me and activated account in 2 min.
'Live Case Study' is excellent, everybody must join.

Web Marketing Tips

this is just the begining and i am sure in coming days you will learn many mantras.

Mathew Day

Congrats on your success and for reaching that milestone. I thought it was a smart and creative idea on making your program Free, a win-win for you and especially your members.

There was a little risk involved when you made online profits free, but I figured it would be successful since you only provide value to others and produce high quality stuff. So this post is no surprise to me.

Web Marketing Tips

yes with such awesome quality course i am sure online course will reach 1000 s members soon

John Soares

Daniel, I'm one of the people who joined Online Profits last summer. I didn't really know you, or much about the affiliate who sent me to you, but the program looked legit enough for the nearly free price and the small amount of time it took to set up the hosting account.

I was truly surprised by the high quality of the course. I primarily listened to the audios most relevant to me and then dictated notes and ideas into my digital voice recorder, so I've really only used part of what you offer, but it has made a substantial and positive difference in what I do with my information products business, and what I do on my blog and on the Internet.

I have wondered how you plan to capitalize on giving the course away for such a low price…

Daniel Scocco

I am glad you liked the course John. Keep in mind that the commission I earn from HostNine is higher that what you guys pay for to join.

Web Marketing Tips

hey john

low price is also one of the main of success of this course. As more and more people can afford it and get the benefit. In this Daniel is also helping people in the slow economy.
Comments are closed.